Grid build up may be axed for social distancing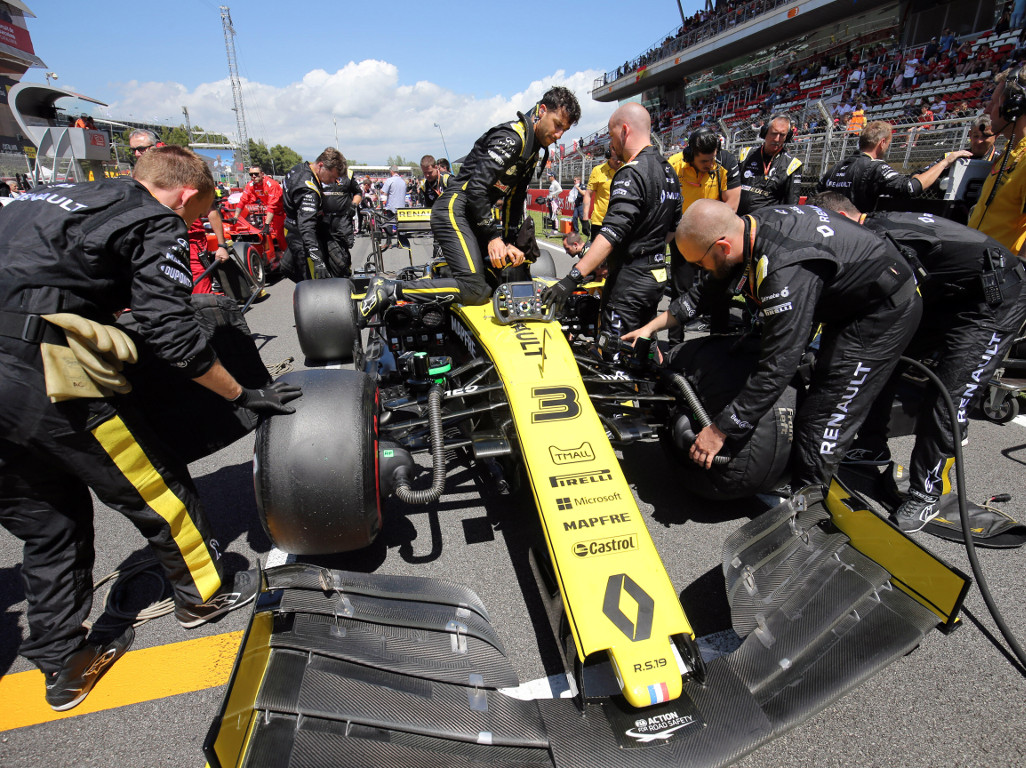 Formula 1 could axe its traditional grid build up this season in order to maintain social distancing.
Next month Formula 1 will be back racing, the first grand prix of the 2020 season scheduled for July 5 at the Red Bull Ring.
It will look rather different to last year's race weekends.
While it is already known that no fans will be permitted to enter the circuit, team numbers limited and just 10 journalists will attend the weekend, there will also be a few procedural changes.
According to Motorsport.com, one of those could relate to the grid build up.
The FIA has written to all motor racing series in a document entitled 'Return to Motor Sport', setting out ways to adhere to social distancing rules.
'It could be considered to remove the grid procedure from the event schedule and start the formation lap from the garages,' read the document.
That means the teams would go straight from their respective garages to the grid for the start of the formation lap.
However, that has not been set in stone.
The document added another possible way to go about things, saying 'suitable mitigations could be to limit the time of the grid procedure (less than 15 minutes) and the number of personnel allowed to work on the car on the grid, thereby significantly reducing the number of close contacts'.
That, says Motorsport.com, is the more likely option that Formula 1 will follow.
Follow us on Twitter @Planet_F1 and like our Facebook page.