Grid girls will be back for Singapore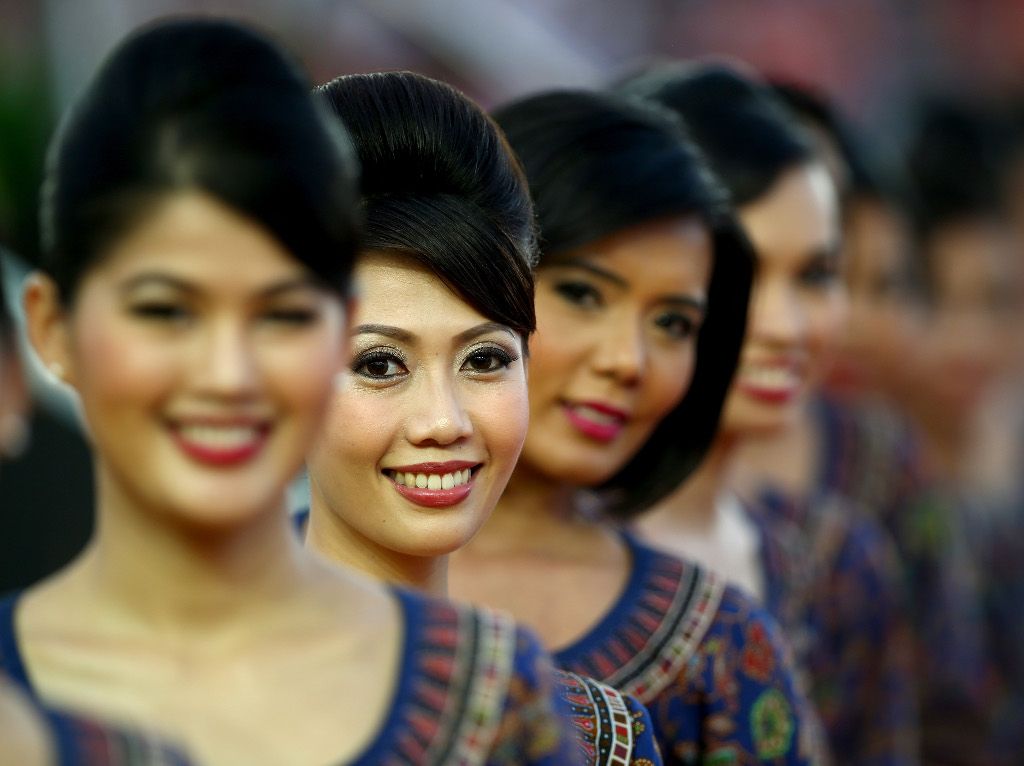 Liberty Media may have banned grid girls but the Singapore organisers will be putting the ladies back on the grid for this weekend's grand prix.
Ahead of this year's championship, F1's owners Liberty Media announced that grid girls would no longer feature in the sport.
"We feel this custom does not resonate with our brand values and clearly is at odds with modern-day societal norms," Sean Bratches said at the time.
Singapore, though, is set to defy the ruling.
According to Yahoo Lifestyle Singapore, the night race will feature the cabin crew ladies from Singapore Airlines as it has done in the past.
Singapore Airlines said in a statement: "Our cabin crew are brand ambassadors for Singapore Airlines and will continue to play an integral role in the upcoming Formula 1 2018 Singapore Airlines Singapore Grand Prix."
Dean Shams, a public relationship expert, says being a 'Singapore Girl' remains a prestigious brand.
He explained: "Liberty Media sees the grid girl as a form of sexism since they typically exude a sexual persona with their scantily clad outfits. Rightfully, they want to be seen as a progressive brand.
"SIA, and Singapore, on the other hand, see Singapore Girls as a local icon. In that respect, they seem like a good fit to represent Singapore's brand of uniqueness and hospitality."
Follow us on Twitter @Planet_F1 and like our Facebook page.