Grosjean: Best Haas F1 car ever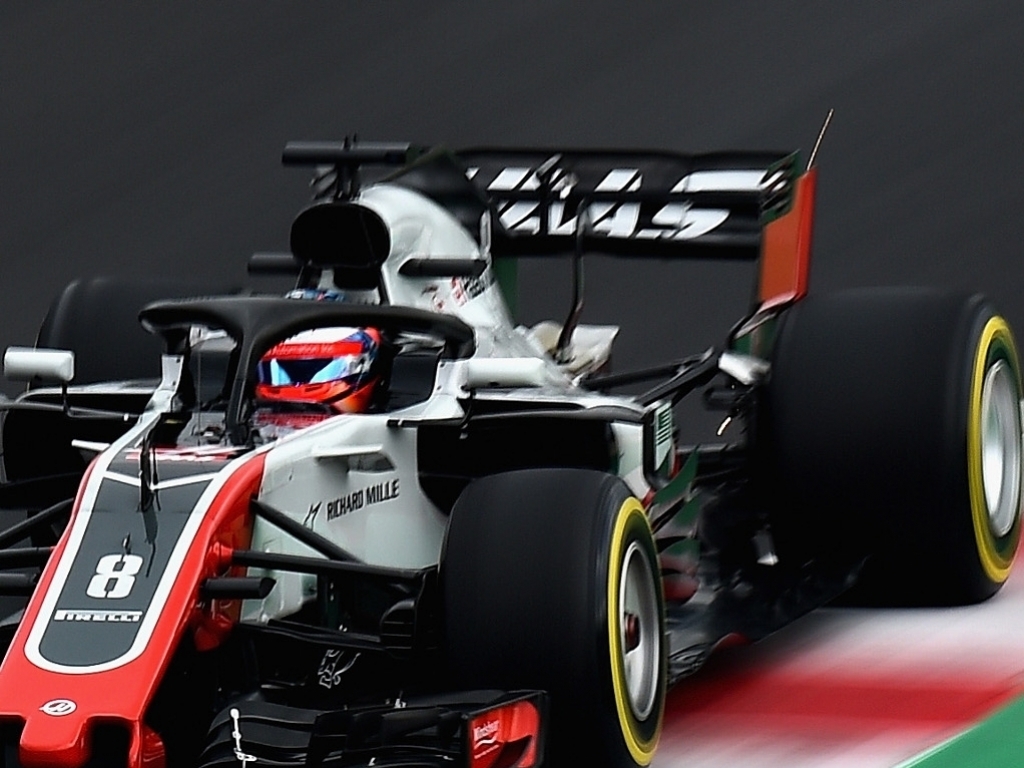 Romain Grosjean is bullish ahead of the new campaign, saying this year's Haas is their best Formula 1 car to date.
The Frenchman had a solid pre-season as the VF-18 delivered on both pace and reliability.
As such Grosjean is feeling confident in the build-up to the season-opening Australian Grand Prix.
"The VF-18 has a very good baseline. The feeling I get in the car is very good, which is the main thing. It's a good-looking car," he said.
"We know where we can update it and try to get more performance from it. We're going to work on that.
"I think it has a good consistency and a very good platform that all of us, as drivers, want.
"I think it's the best car we've ever had so far for Haas F1 Team."
Asked if he feared early season reliability issues, something that plagued Haas last year, he replied: "No, I don't think so. I think 2017 was our most challenging season due to the change in the regulations.
"I think for 2018, we've prepared very well, and early on. I'm hoping we've done a great job.
"Obviously, we're going to see from the first races where we are, then try and keep up the development. I think this year's a bit more straightforward."