Grosjean: Car weight is getting out of hand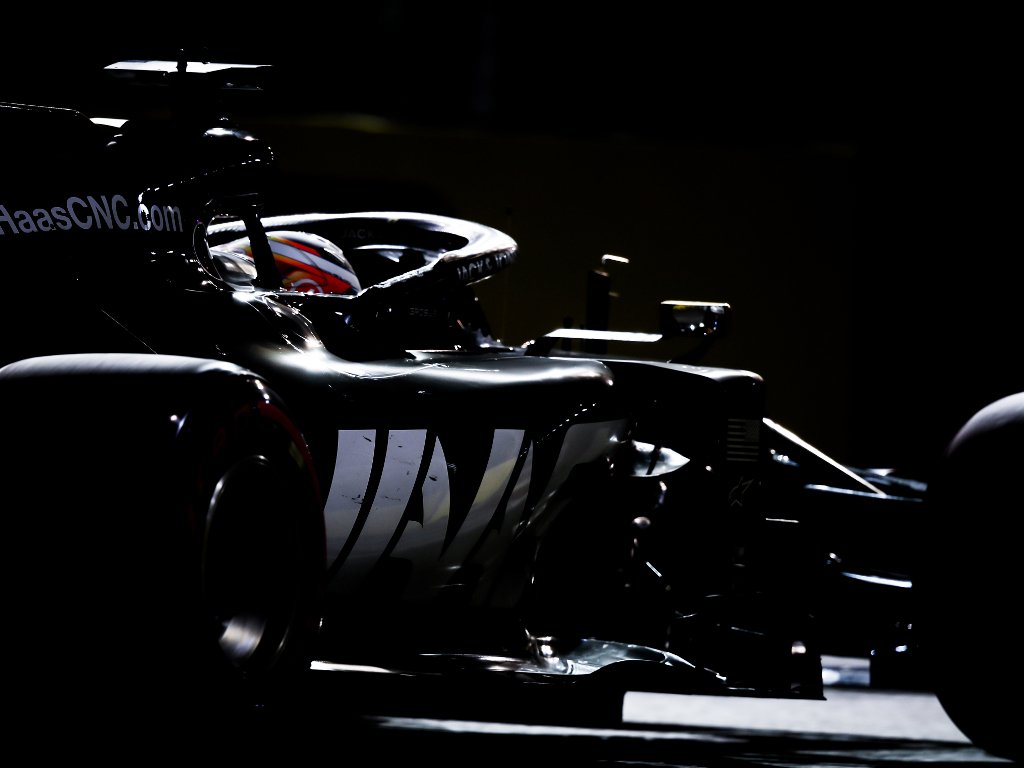 Romain Grosjean says the weight of today's F1 cars is "getting out of hand" and is compromising the tyres.
This year the minimum weight permissible for the car plus driver was increased to 740 kg, up 6kgs on 2019's minimum.
Throw in 110 litres of fuel, up from last season's 105, and that weight increases significantly.
Grosjean told GPToday.net: "It's getting out of hand a little bit.
"Our main issue with the weight is that it puts more stress on the tyres and the cars at the start of the race is 200 and something kilos than they were 10 years ago.
"200 kilos on the tyres is a lot of force to cope with, which makes it even harder [to manage]."
And with bigger 18-inch wheels being introduced in 2021, the Haas driver fears the problem will only get worse.
"We believe from the people that we've been talking to, it's going to make the problems worse.
"It's heavier, it's new technology also so it all needs to be re-done.
"From who we've been talking, it looks like it will be even harder to control the tyres in those 18-inch wheels."
Follow us on Twitter @Planet_F1 and like our Facebook page.