Grosjean doesn't want Q4 format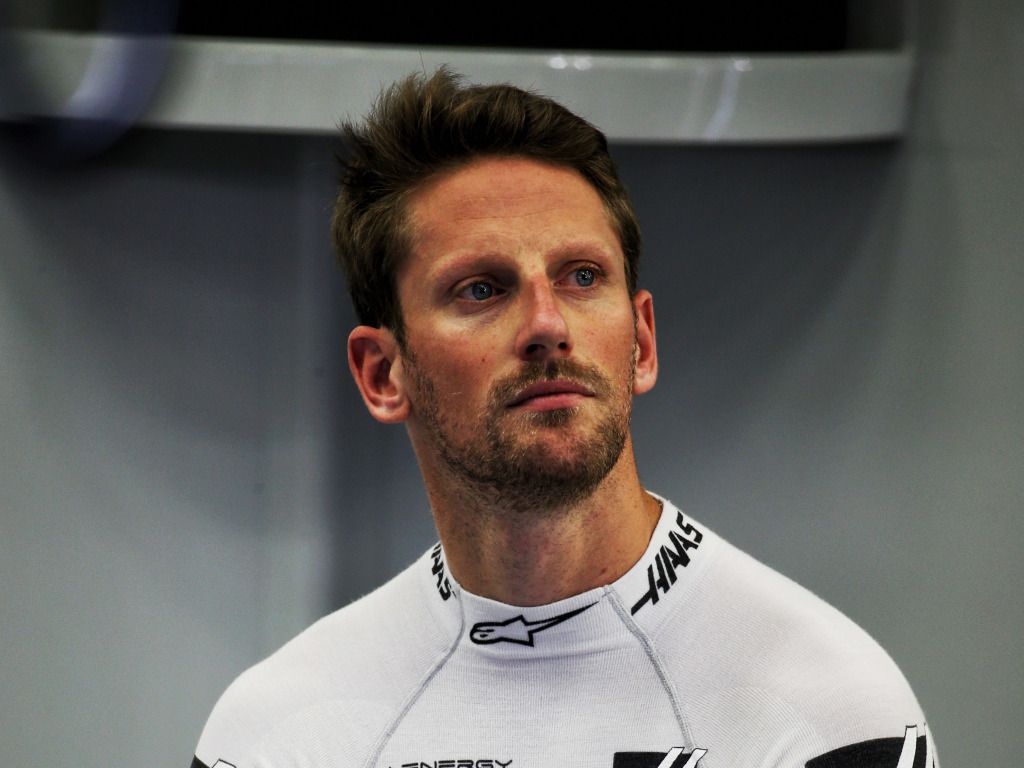 Haas' Romain Grosjean has warned Formula 1 chiefs that they should leave qualifying alone.
Currently, qualifying consists of three sessions, with the slowest five drivers eliminated in Q1 and Q2, before Q3 acts as a top-ten shoot-out for pole position in the race.
The sport last changed its qualy format in 2016, when an attempt to have the slowest driver eliminated every 90 seconds failed miserably and the FIA quickly reverted back to the current format.
Ross Brawn proposed over the second half of last season to move towards a Q4 format with an eight-car shootout for pole, and after a mixed reception, any changes have been pushed back until post-2019 with all teams being required to agree on any modifications if they are to be implemented.
Grosjean is firmly in the thanks but no thanks camp, believing the current format works fine and that it shouldn't be messed with.
"I don't really see the point. I think three is pretty cool and a top 10 shootout is pretty nice," Grosjean told Crash.net.
"We've tried many qualifying sessions and it hasn't changed the world.
"2016 was the shootout. I remember in Bahrain, I was P8 and was hoping someone would push me out so I would start ninth to have free tyres.
"I think it's actually a disadvantage for the midfield – five of the top three cars weren't on the medium in qualifying, for them it won't change anything. Then you have two poor guys starting, so it is sometimes it's positive, but when it's negative it is not good.
"I don't think a fix is needed. Look at the midfield battle, it's two or three tenths to P7 to P15. It's amazing."
Follow us on Twitter @Planet_F1 and like our Facebook page.