Romain Grosjean has labelled Haas' difficult start to the season as "f***ing annoying" after falling flat once again on race day.
Haas have just one points finish to their name so far this season with Kevin Magnussen's P6 in Australia, while Grosjean himself is yet to get off the mark and has suffered three retirements in four races.
The American outfit's main issue is converting good qualifying performances into strong race displays and Grosjean is getting incredibly frustrated with the ongoing woe.
"Yeah, but f***ing annoying," Grosjean told Motorsport.com when asked if he was not really that surprised about Haas' troubles.
"Somehow not too surprising, but we need to sit down, really have a strong think about what we can do.
"Barcelona may be warm so that should be fine, but then we have Canada and Monaco and again, if we want to fight for fourth or fifth in the constructors' championship we've got to be able to be good in all circumstances.
"That's really something we need to look into, understand and solve – as well as these small issues we had in my side of the garage, which has been quite a fair bit."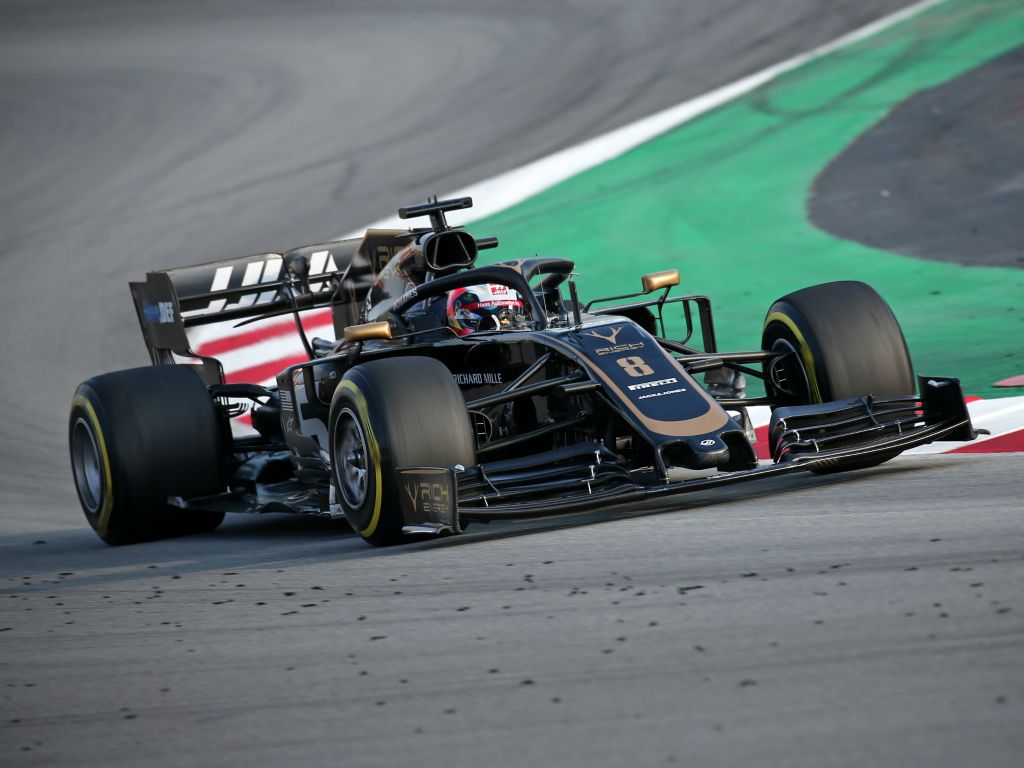 There was at least some sliver of hope for Grosjean, but that joy he did experience in Baku was short-lived.
"The pace on the medium was a bit better than maybe what we thought, and I could play a little bit with the guys around," Grosjean said.
"But then I locked up in Turn 15, went straight and came back, but I had to do a pitstop."
Haas boss Günther Steiner is also feeling the frustration from Grosjean, but said the Frenchman is now wary of not overdriving the car to compensate for poor positions.
"He said, 'I'm not going to do anything stupid because it doesn't help me if I overdrive it then crash it'," Steiner explained.
"We learned that one last year, that doesn't help. Sometimes it's better if you know it isn't working and you live with it. Is it great? No. But would it be great to be slow and have two destroyed cars? No."
Follow all the action from the Azerbaijan Grand Prix with the PlanetF1 live centre