Grosjean hopes 2021 rules entice teams to stay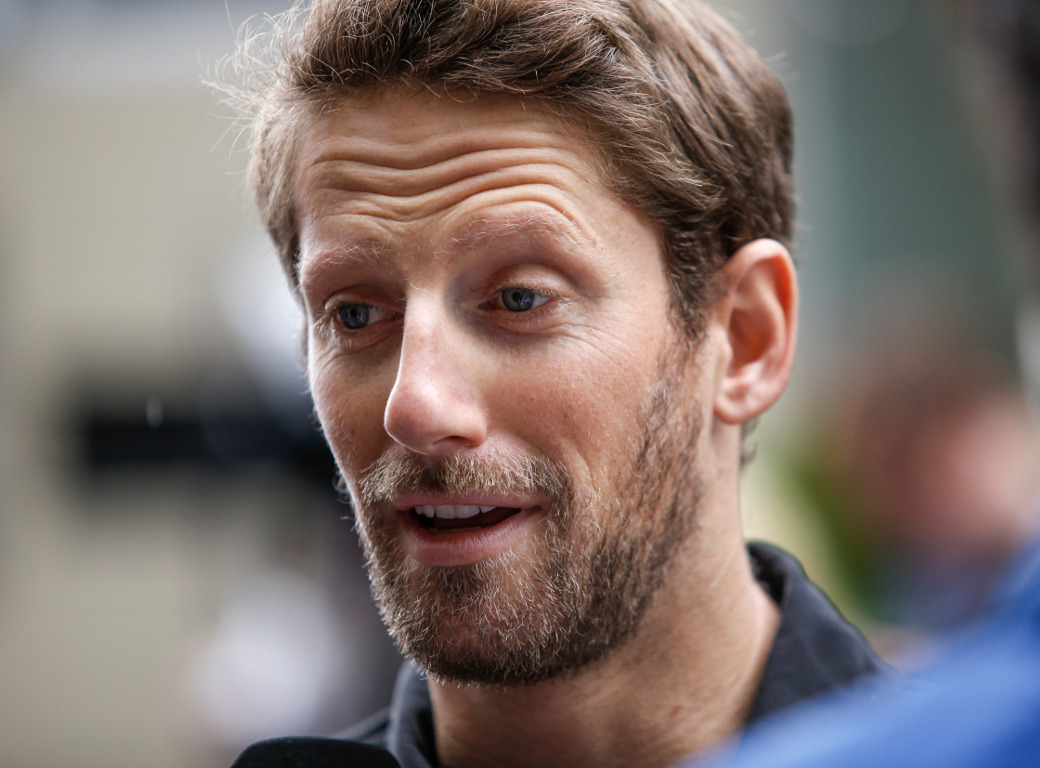 Romain Grosjean is hoping F1's new 2021 rules will inspire teams to remain in the sport despite Haas, Renault and Mercedes recently casting doubt over their future participation.
Both Haas and Renault are set to review their Formula 1 participation in the coming months with Renault ordering a wide-ranging "deep" review on all their operations.
Meanwhile Haas team boss Guenther Steiner has said he will sit down with team owner Gene Haas in the coming weeks to examine the 2021 rules and make a decision on the future.
Grosjean, signed to Haas for next season, is hoping the new rules aimed at improving racing and levelling the playing field will convince them to stay in the sport.
"Well, if three of the teams leave, then I guess we're going to play petanque or boules or bowls or whatever it's called in Monaco," he said in Interlagos on Thursday.
"No, I honestly hope that in 2021… I think 2021 is a good step, good direction and I'm hoping that the teams will stay and we're more on the positive side, not thinking what about if they leave but can we get more teams joining Formula One.
"Let's be positive and think that it's actually going to attract more people."
Renault's Daniel Ricciardo has "faith" that his team will remain in F1, after all he can't take up a job singing.
"I'm at the positive end of the spectrum" he said. "I have faith that everyone will continue in good spirits and keep things going.
"I won't think about if not. I like singing but I'm not good enough to make it as a career so yeah, I'll be struggling."
Even Mercedes have stated that their continued participation is not guaranteed.
Valtteri Bottas, though, is confident the new rules will entice the teams into staying.
"I'm on the positive side as well," he said. "I feel the change is in the right direction, as I said before, so I'm not too worried about the future of Formula One at the moment.
"Obviously we never know and you never know the case of individual teams but if something happens, then you always need to find something else but I'm pretty relaxed and pretty positive about the future."
Follow us on Twitter @Planet_F1 and like our Facebook page.