Grosjean stands up for 'Drive to Survive' after Max snub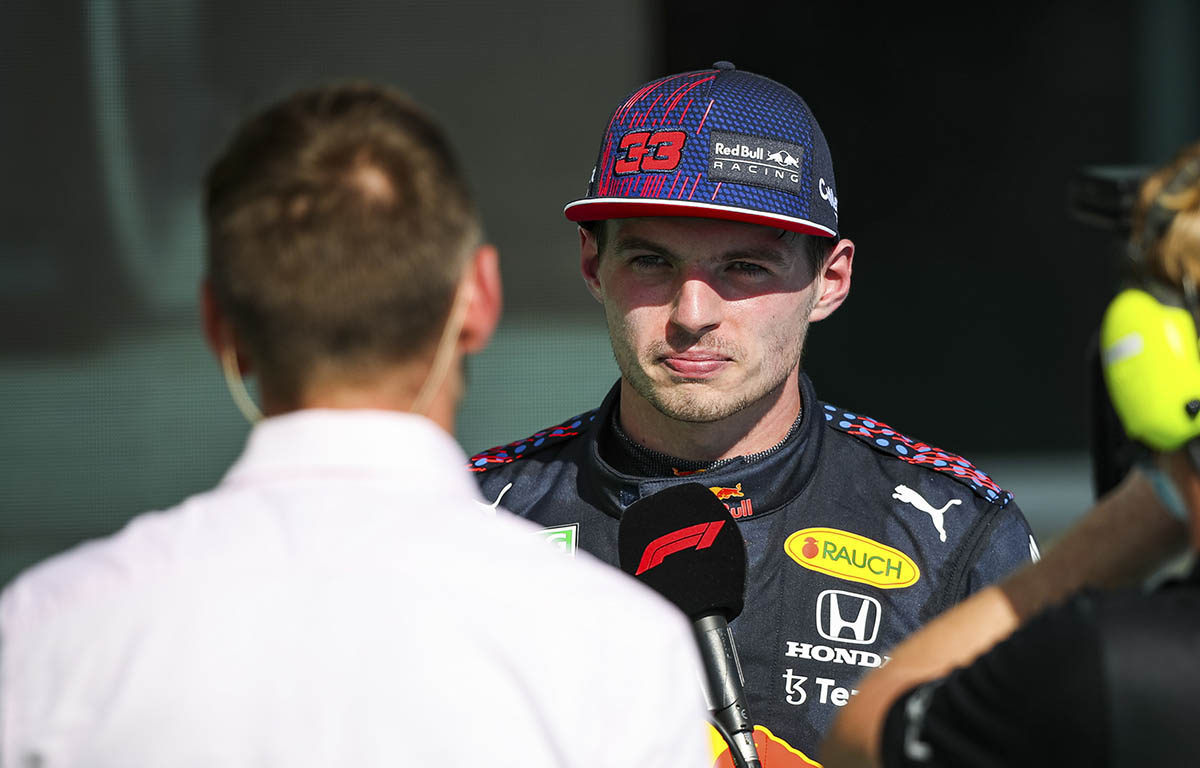 Ex-F1 driver Romain Grosjean has defended Netflix's 'Drive to Survive' series following Max Verstappen's decision not to take part anymore.
The docu-series has built up a huge following since the first season was released back in 2019 and has helped attract a new audience to Formula 1 in the process.
It is fair to say there is plenty of creative licence on the show but, while many drivers and team personnel up and down the paddock are happy to accept that, some like Red Bull's Max Verstappen have decided not to give any interviews to Netflix on their "fake" show.
Following Verstappen's decision, the documentary series has received more support from further afield, namely from Grosjean who was firmly in the spotlight for 'Man on Fire', the penultimate episode of season three which covered his extraordinary crash at the Bahrain Grand Prix.
While Grosjean has not always looked favourably on the series from a personal perspective, he is completely aware of how 'Drive to Survive' has brought fresh eyes to the Formula 1 product.
#RDVau1erVirage @Julien_FEBREAU pic.twitter.com/hLlrzWpCN3

— Romain Grosjean (@RGrosjean) October 24, 2021
"The series is fantastic in the sense that it opened Formula 1 to people who did not necessarily know about it," Grosjean is quoted as having told RTL.
"And now we have a fan base that has increased. It's made to be American, with special effects, sounds effects.
"The first season was very hard for me. I didn't watch that one.
"The next two were a little nicer, especially obviously with the accident last year.
"But I find that for Formula 1 it has been a very good thing."
Meanwhile, the US broadcaster for live coverage of Formula 1, ESPN, are seeing incredible growth in viewing figures since reacquiring Formula 1 rights back in 2018 – with Netflix playing a role.
"We've seen a very positive progression over the last four seasons where we've been able each year to grow that audience by double digits — particularly this season," ESPN's director of programming and acquisitions, John Suchenski, told The Washington Post.
"But to see four consecutive years of double-digit growth, I don't know if I could single out something that compares to that.
"I think there's a variety of different contributors.
"A lot of people have asked about the Netflix series, and while there's no way to quantify what audience Netflix brought in, it's clearly helping."
In 2021, ESPN has seen a 53 per cent increase on viewership compared to the 2020 season average (608,000), while season four of 'Drive to Survive' is currently in the works and set to be released in the first quarter of 2022.
Drive to Survive: Good or bad for F1?
Is Drive to Survive good or bad for Formula 1?