Grosjean wants better reliability from VF-19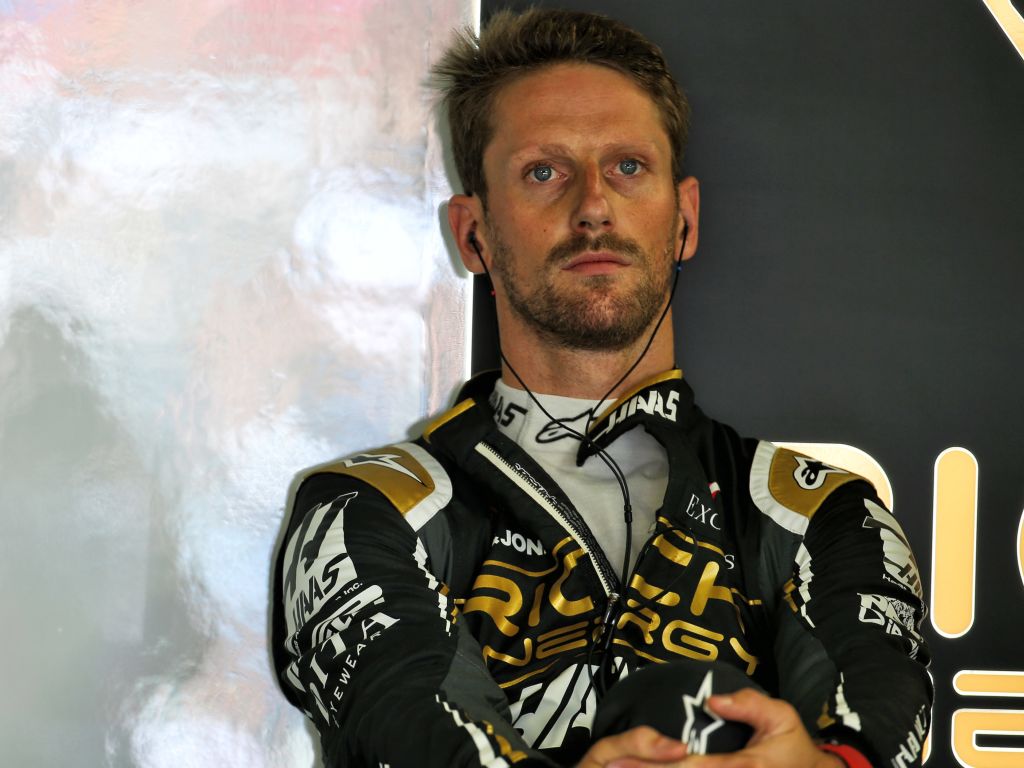 Haas' Romain Grosjean believes that the team must make their VF-19 more reliable in the second half of the season.
The American outfit go into the summer break keen to put a nightmare opening twelve races behind them, where a lack of understanding for the VF-19 and poor reliability has plummeted them to P9 in the Constructors' Championship.
In recent races Grosjean has gone back to his Australia-spec to help Haas understand where they have gone wrong, but while they have found clues to solving their issues, Grosjean did the team no favours by hitting team-mate Kevin Magnussen at the British GP, leading to an early double-retirement, while the Frenchman retired in Hungary with a water pressure issue.
Grosjean admits is has been "rough" and that Haas must "do better work in getting the car to the chequered flag".
"It's a hard season, it's been good in terms of understanding the car and what we need to do," Grosjean is quoted by Motorsport Week.
"Obviously we need to do better work in getting the car to the chequered flag as I think 50 per cent of the races we retired. We need to improve that.
"But I think in terms of understanding the car it's been good, rough, because the performance has not been there, but good."
Follow us on Twitter @Planet_F1 and like our Facebook page.