Vasseur: Zhou's finances were 'a pillar' of Alfa's choice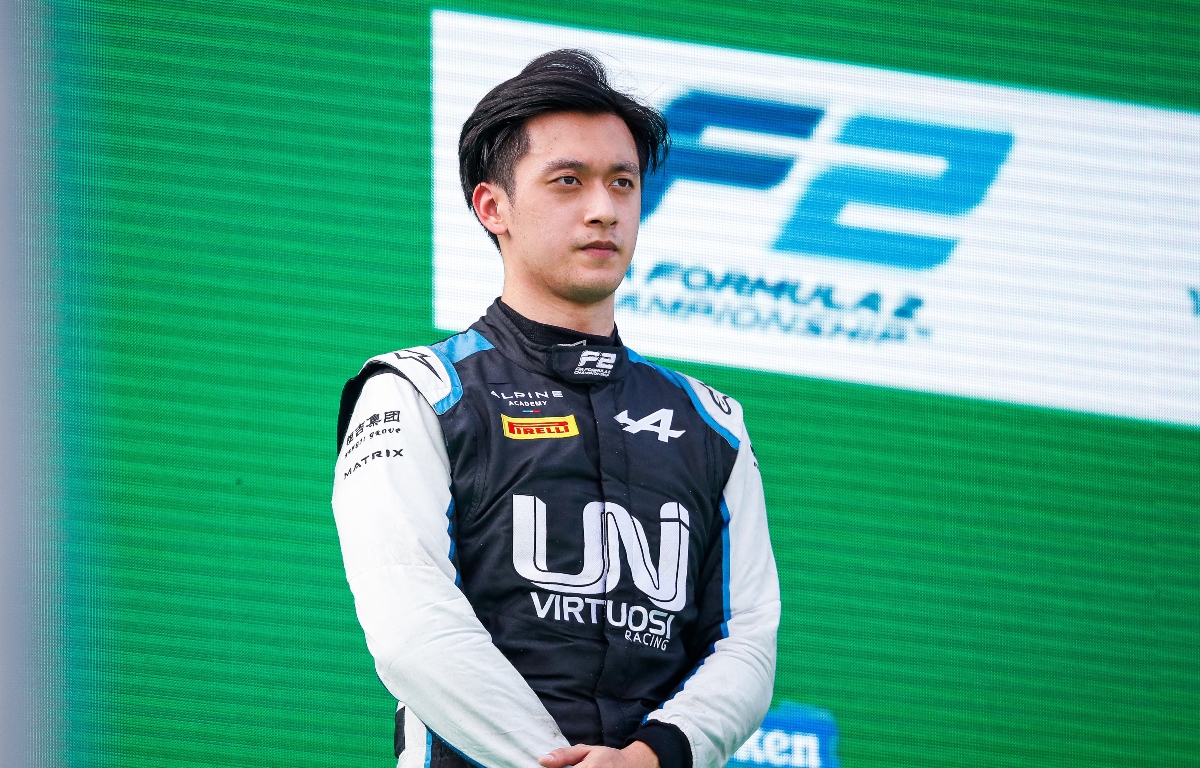 Alfa Romeo boss Fred Vasseur admits the financial backing Guanyu Zhou will bring to the team was "a pillar" of his decision to give him a drive next year, but "not the only one".
Zhou has been recruited to run alongside Valtteri Bottas at Alfa next season and will bring a significant level of funding to the team – coupled with the potential marketing opportunities for the sport which will present themselves through having its first ever full-time Chinese driver.
But despite those factors, the team principal insists Zhou's driving was still a big factor in his appointment to the seat.
"The first criteria is the performance of the team," Vasseur told reporters in Qatar. "It means that to be performant you need to have good drivers, good technicians, good engineers, a good feeling from the drivers and a good budget.
"It was a pillar of the decision, for sure. I was always clear like this because we want to get the cost cap. It's the best way for us to be performant.
"But it's not the only one. I think Zhou is doing a very good job in F2 and I think everyone underestimates the level of performance and the job done by Zhou this season."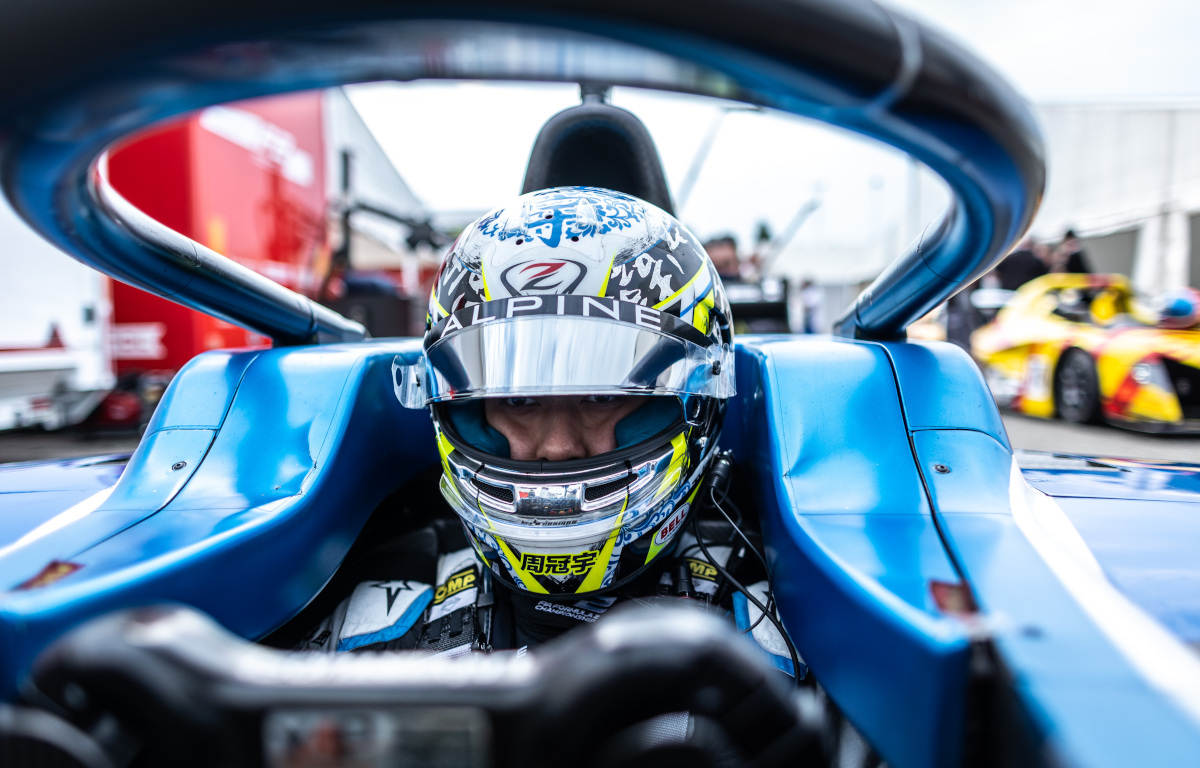 Vasseur also reiterated Zhou has been released by the Alpine junior ranks to be able to drive for Alfa, with having a "free hand" being a significant part of his decision to opt for Zhou over Oscar Piastri.
The two drivers are locked in a battle at the top of the Formula 2 standings heading into their final rounds of the season and Vasseur feels Zhou's drive and "determination" have proven he was "the right choice" to drive for the team next year.
"The performance is speaking for itself," he said. "He's a front-runner, he won this season at Bahrain and Silverstone. In F2 they are probably the two most demanding tracks – Bahrain for tyre management and Silverstone [for] its high-speed corners.
"But he did some pole positions, he's always there, consistent and I'm sure he will do well next year.
"And also I would say the determination, because he moved from China to Europe and we know perfectly that when you move from Europe even to Japan, it's not an easy move for a driver and Zhou did the opposite.
"When you are 13 and you move to Europe just because you want to become a racing driver, for me it's a mega, huge commitment.
"I'm convinced he will put all of his energy into the project and I'm convinced he will do well."
Alfa Romeo not able to capitalise on Williams slump
Alfa Romeo didn't score any points in Qatar and are still behind Williams in the Constructors' Championship.