Zhou's commercial structure 'secondary' to ability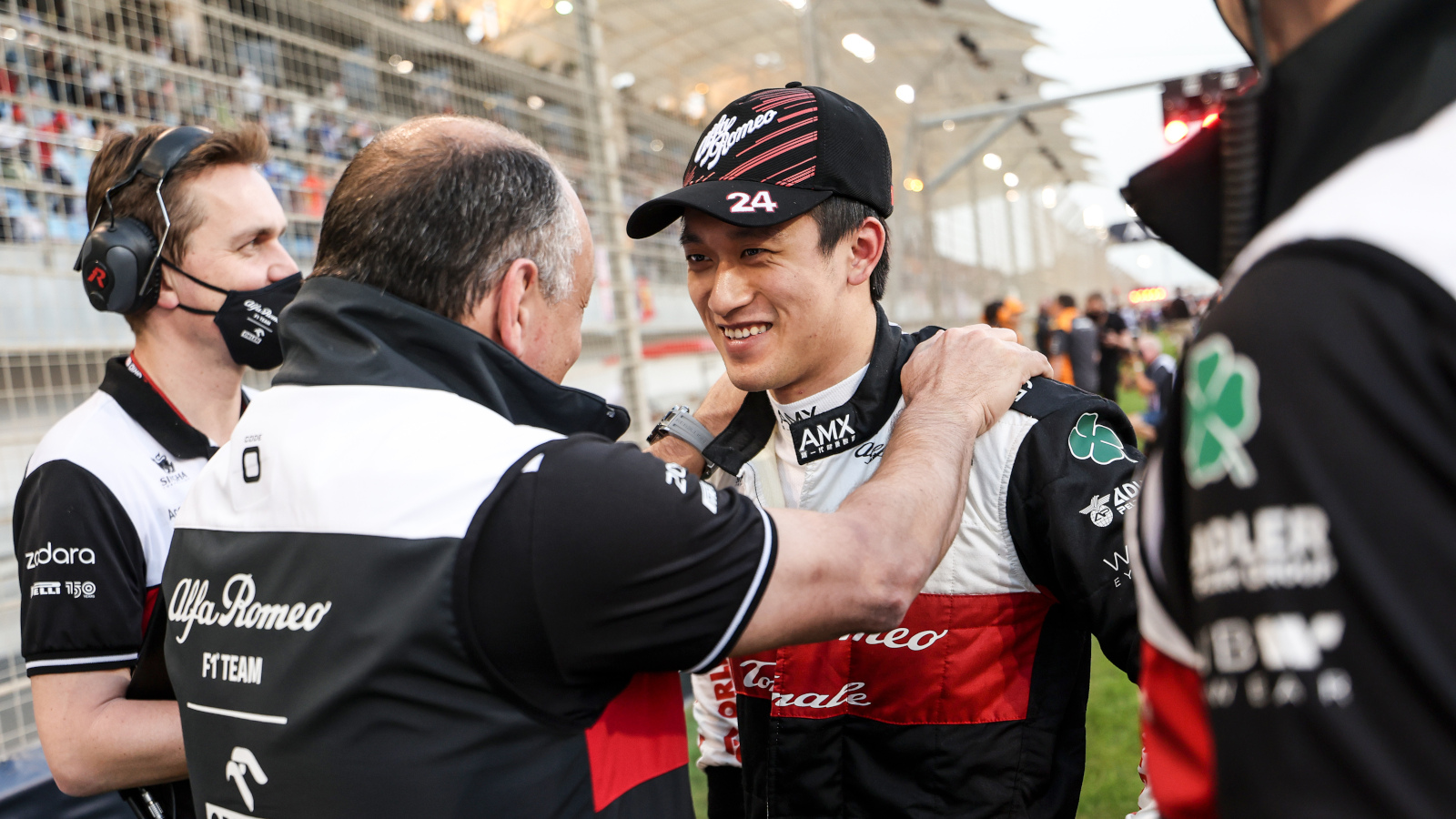 Graeme Lowdon says it is an "enormous oversimplification" to assume Zhou Guanyu bagged the Alfa Romeo race seat ahead of Oscar Piastri because of money.
Despite losing to Piastri in last year's Formula 2 championship it is Zhou who is racing in Formula 1 this season, securing the last spot on the 2022 grid when Alfa Romeo signed him as Valtteri Bottas' team-mate.
The Chinese driver has been labelled a pay driver, especially as it appeared if it was his sponsorship money that saw him secure the Alfa seat ahead of F2 champion Piastri.
Lowdon, the former Marussia F1 team boss who is part of Zhou's management team, says that is not fair on the 22-year-old driver.
"All these drivers have structures in place," Lowdon explained to the i.
"They are part of academies, they have commercial agreements, advisors, et cetera. It's the role of advisors to help navigate the route.
"As we all know, it costs money to operate racing teams. It has to come from somewhere.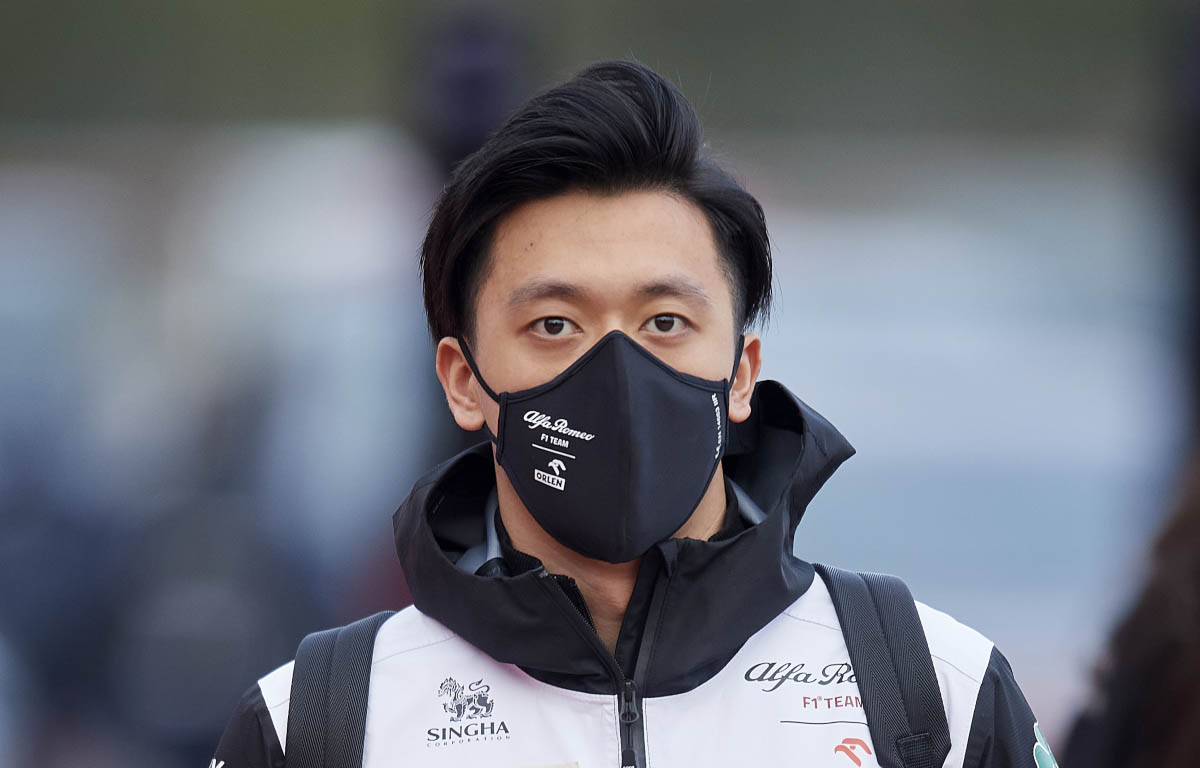 "You have a set of support mechanisms around each driver and with that there are opportunities and restrictions. If you are in a particular academy, some association might give you an opportunity but it might restrict you as well.
"There is no magic. Mechanics and engineers need to be paid, components manufactured.
"It's an enormous oversimplification to assume everything is down to driver money. It just doesn't work that way."
Lowdon says Piastri was never in line for the Alfa Romeo race seat given his Alpine connections whereas Zhou cut ties with the French team to pave the way for his F1 promotion.
"Piastri was not a competitor for the Alfa seat," said the Briton. "It is a bit of distraction to look it as one v one.
"The reality is if they have the talent they should be there. But there is a limited number of spots.
"Zhou and Oscar are friends and supported each other. I'm sure Oscar's people are working hard to get him a drive soon."
Making his debut last weekend in Bahrain, Zhou became the 66th Formula 1 driver to score on his debut.
Qualifying P15 at the Sakhir circuit, he clawed his way to 10th to join Bottas in the points.
It was Alfa Romeo's first double points-haul since the 2020 Emilia Romagna Grand Prix.
"It's no surprise that if Zhou does well there is a huge opportunity for the sport to grow in the Chinese market place but without question he is in the car for two reasons alone," Lowdon adds. "Because he's good and because he works hard.
"You don't leave home at 12 and go to live in a strange country if you are not determined and committed. He ticks both boxes. The commercial structure around him is secondary to all of that."
Zhou wants to eliminate his 'pay driver' tag
Guanyu Zhou wants to remove his pay driver tag and show his ability in F1.