Zhou key to Formula 1 growing Chinese audience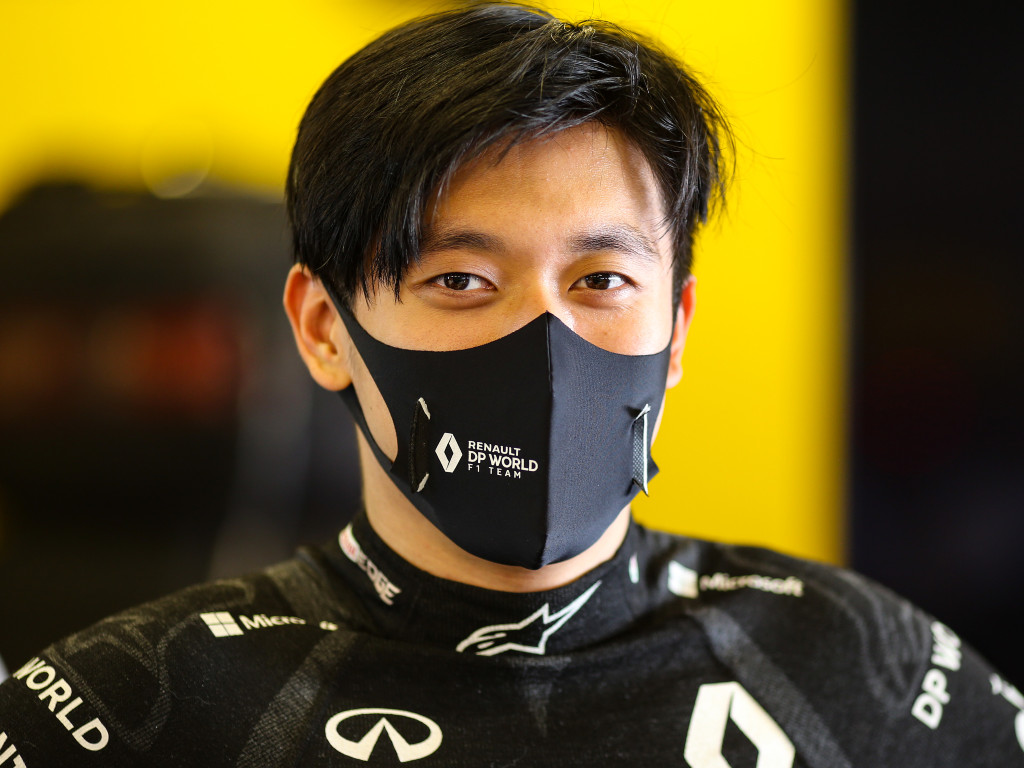 Renault Sport Academy driver Guanyu Zhou is desperate to take the final big step into Formula 1 – and bring China with him.
Still aged only 21, Zhou joined the Renault set-up after departing the Ferrari Driver Academy at the end of 2018, and since then he has gone on to become an established name in the Formula 2 series.
In 2019, he was the best-performing rookie in that series, picking up five P3 finishes, while in 2020 he tasted victory in the series for the first time in the Sochi sprint race. A pair of P2 finishes helped him on his way to P6 overall in the standings with 151.5 points.
As the best-performing Renault junior in the 2020 F2 Championship, and with a huge market in his native China for Formula 1 to exploit, Zhou is expected to find his way into the sport sooner rather than later.
And should he do so, then Zhou expects Chinese interest in him and Formula 1 to spike.
"The main target for this year is to get my Super License, get me ready for when there's a seat available in F1 so I can take that chance," said Zhou, as reported by AFP.
"That's my dream, so I wouldn't say exactly the time when it will happen.
"But I would say definitely I'm the closest ever to get into Formula 1 as a Chinese driver.
"But the last step is the hardest because as well as the Super License, you need to have the opportunities or seat available to jump in.
"I remember in 2019 when I went to the Chinese GP, everybody was saying 'hopefully see you in F1 in two years'.
"It gave me a boost. The country is supporting me to achieve my dream and the Chinese motorsport fans' dream as well.
"It would get a lot of people knowing about it – not just the people who follow sports but people everywhere. It has happened before in China — when someone first achieves something good, people start following that sport a lot more.
"Hopefully I can also be that person."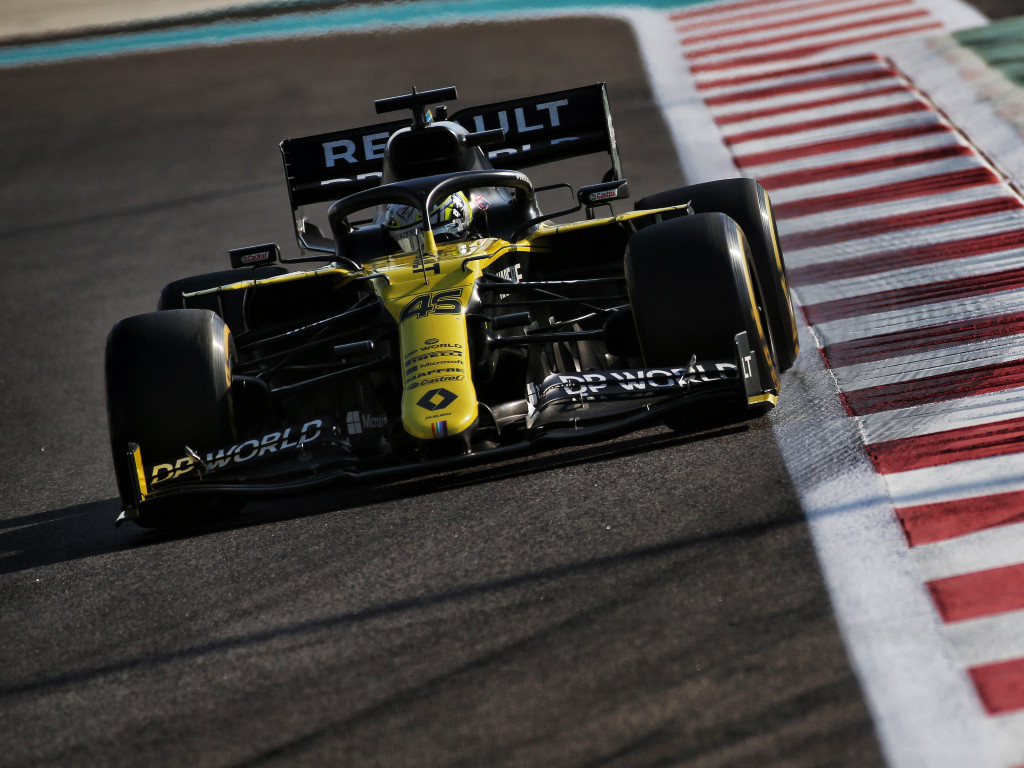 Check out the new 2021 collection on the official Formula 1 store!
Zhou took part in the Young Drivers' Test at the end of the 2020 season with Renault, alongside two-time former World Champion Fernando Alonso who makes his return for 2021.
Asked if Alonso had any advice for him, Zhou said: "He gave me a lot of tips and also gave the team a lot of advice.
"Not just in driving, it's more — how you set up the car, how you manage your battery development during the long race, how you have a car better perform in qualifying."
Follow us on Twitter @Planet_F1, like our Facebook page and join us on Instagram!