Steiner on anti-racism: We always can try harder, we need to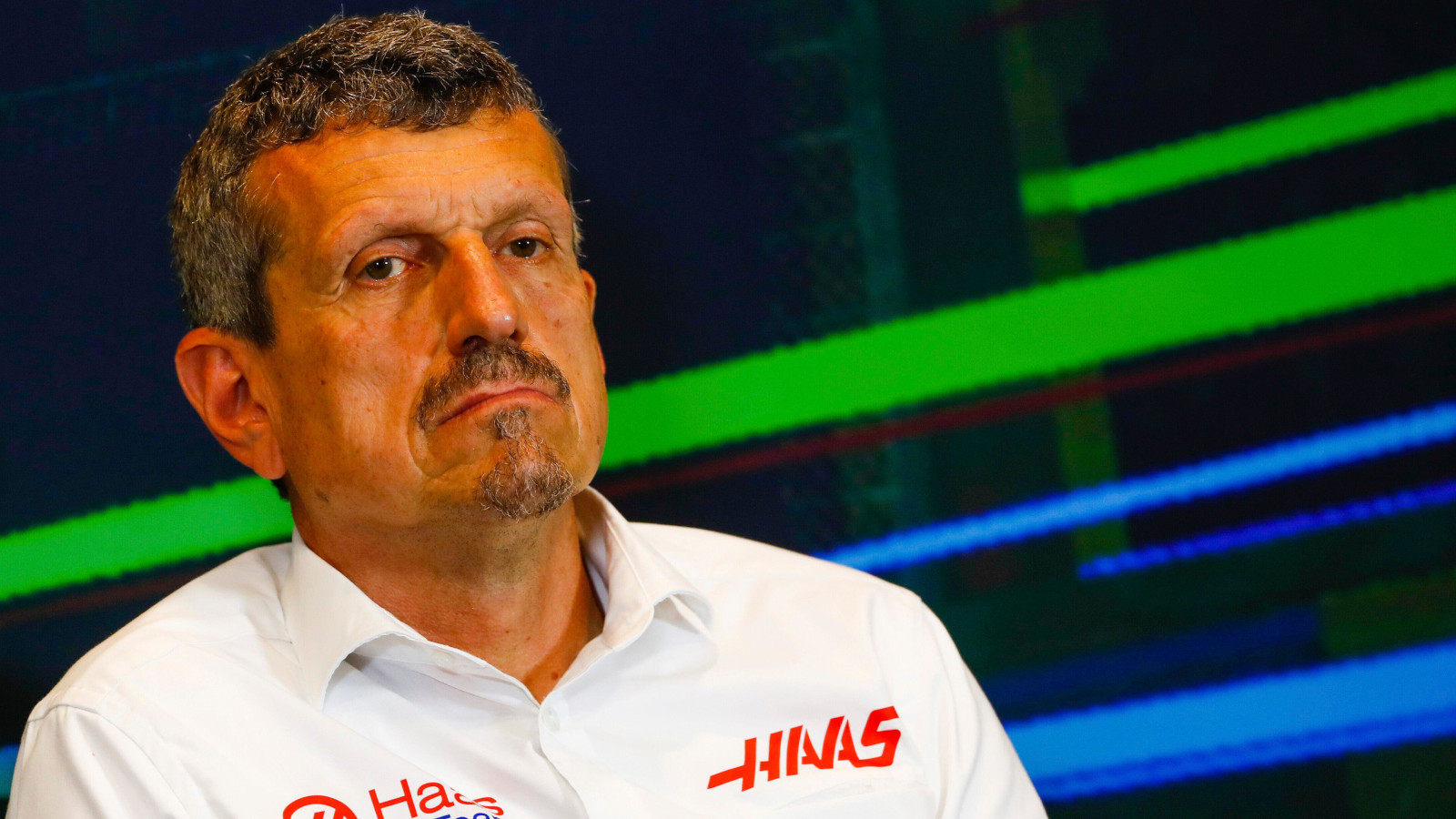 Guenther Steiner has urged people not to tarnish everyone in Formula 1 with the Nelson Piquet brush, but concedes "we always can try harder, and we need to".
Formula 1 introduced its 'We Race As One' campaign at the beginning of the 2020 season with then F1 CEO Chase Carey saying: "Formula 1 will stand united to say loud and clear that racism must end. We will show our full support in fighting inequality throughout the weekend and accelerate our own efforts to make Formula 1 more diverse and inclusive.
"As a global sport we must represent the diversity and social concerns of our fans, but we also need to listen more and understand what needs to be done and get on with delivering."
However, two years down the line the sport has been rocked by not one but two incidents of racism involving triple World Champion Nelson Piquet and Formula 2 driver Juri Vips.
Piquet has reportedly been banned from the F1 paddock with Vips dropped from Red Bull's junior driver programme, although Hitech have decided to continue with the driver in Formula 2.
It begs the question: has Formula 1 made strides forward or has it all just been lip-service?
Steiner is adamant that the anti-racism stance is something most people in F1 "live up to", but that there is still more than needs doing.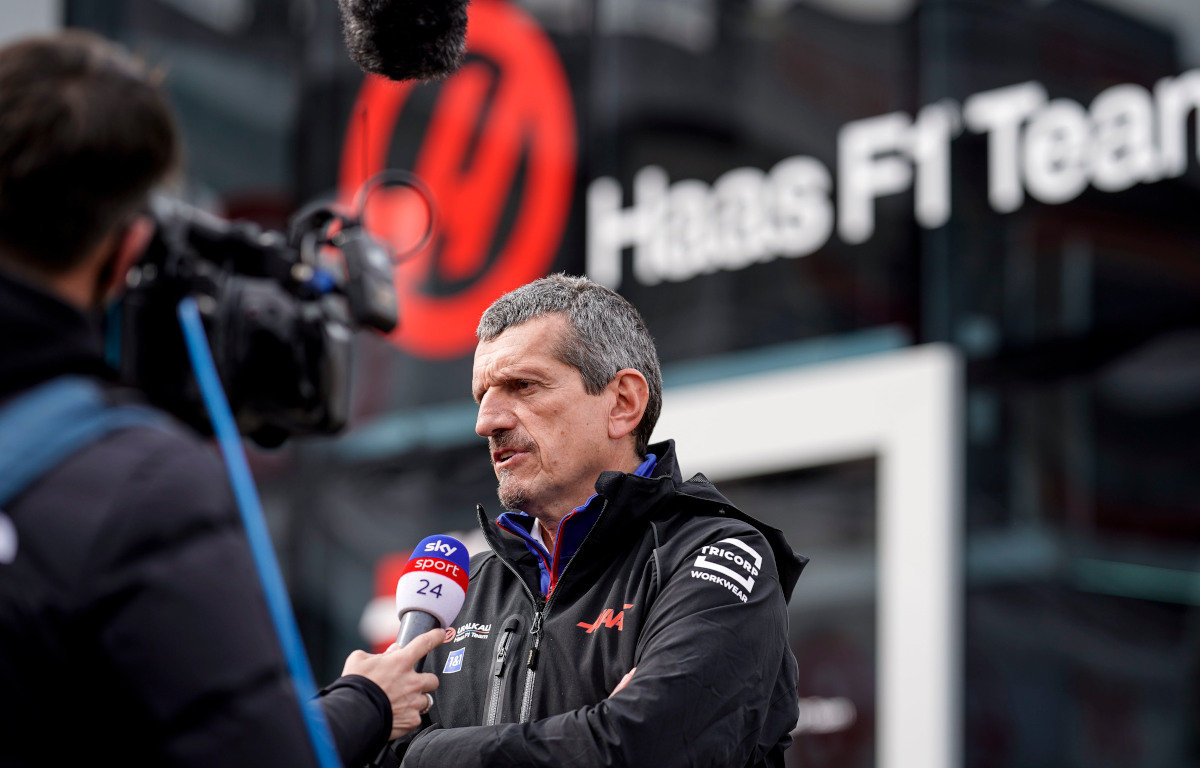 Speaking to Sky Sports, the Haas team boss said: "I think a lot of people do live up to it. You know, I would say in these times, we all have to live up to it and that everybody who really believes in it lives up and it will go away.
"You know, that is my concept.
"I mean, I see young people, I see my daughter, they live up to it, there is no difference in anything anymore, which is the right way to go.
"Obviously, there's always way of improvement and like yesterday, we had this incident which should not happen, but if it made people aware that it still happens, we can get rid of them by just being strong and live up to what you just said.
"It doesn't exist. You know, there is no difference between people in my opinion. So I hope we get over, it will take a little bit more time and there will always be some people which come out with things like this, unfortunately, they do.
"We always can try harder, and we need to."
Torquing Point: British GP preview
Sam Cooper joins Henry Valantine to preview the British Grand Prix, Sam speaks to Mick Schumacher's race engineer, Gary Gannon and the highly-anticipated F1 22 game is just around the corner…