Steiner: 2020-style calendar not sustainable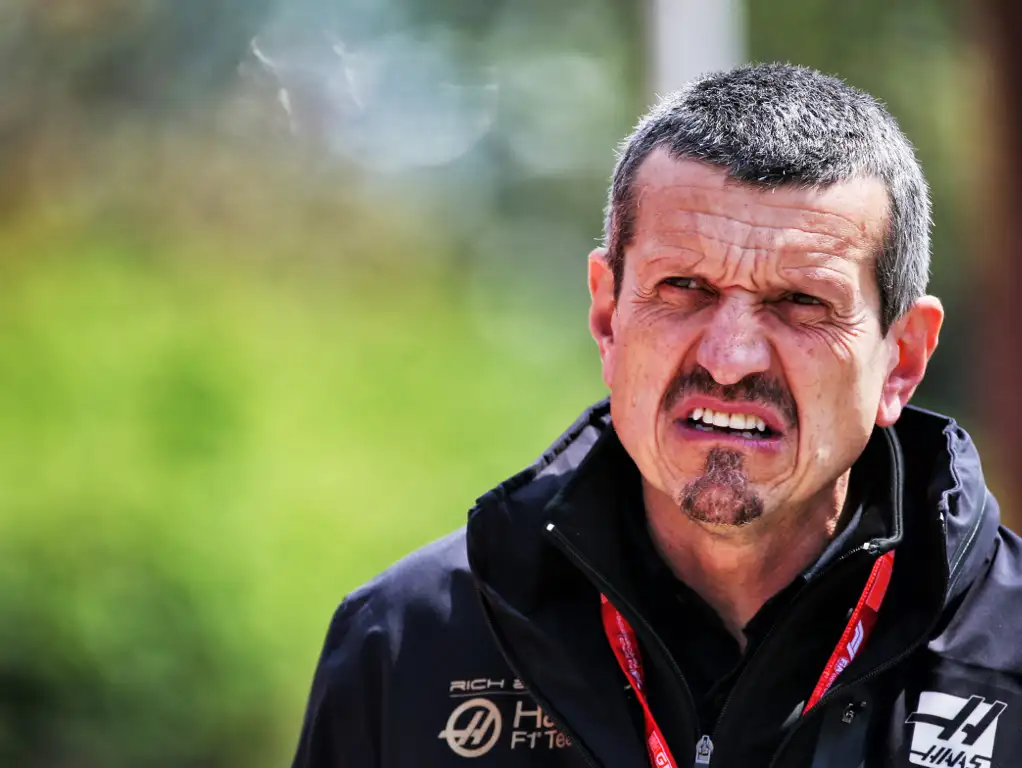 Guenther Steiner believes that going forward, a jam-packed 2020-style calendar featuring triple-headers is not sustainable.
Due to the global pandemic, the 2020 season wasn't able to start until July. In order to fit in a full calendar, the sport opted to include various double and triple-headers.
While Steiner, the Haas team principal, has praised the work done to secure 17 races, he feels that a similar type of schedule can't happen again given the strain it places on staff.
"Thinking back several months ago when we came back from Australia – nobody knew if we'd even go racing again this year. There's been a great job done by everybody to get this amount of races in," he said as per f1i.com.
"For sure they don't come for free now. We did nothing for three months and now we have to catch up fitting in 17 races into the season.
"There was obviously a big effort put in to get them organized, but it's pretty tiring to have triple-headers. Managers and some of the staff can go home between races, and at least it gives them a little bit of time off to see family.
"But the hardest working guys like the mechanics and engineers, they're staying at the races to get the garage and cars ready again for the next race. It is pretty tough.
"Going forward like this is not sustainable in my opinion. We can do it this year as we have the energy harvested from having the three months off because we were under the FIA shutdown. On a normal calendar, you couldn't do this, it would just wear people out. Nobody would want to work like this."
Get your hands on the official Haas 2020 collection via the Formula 1 store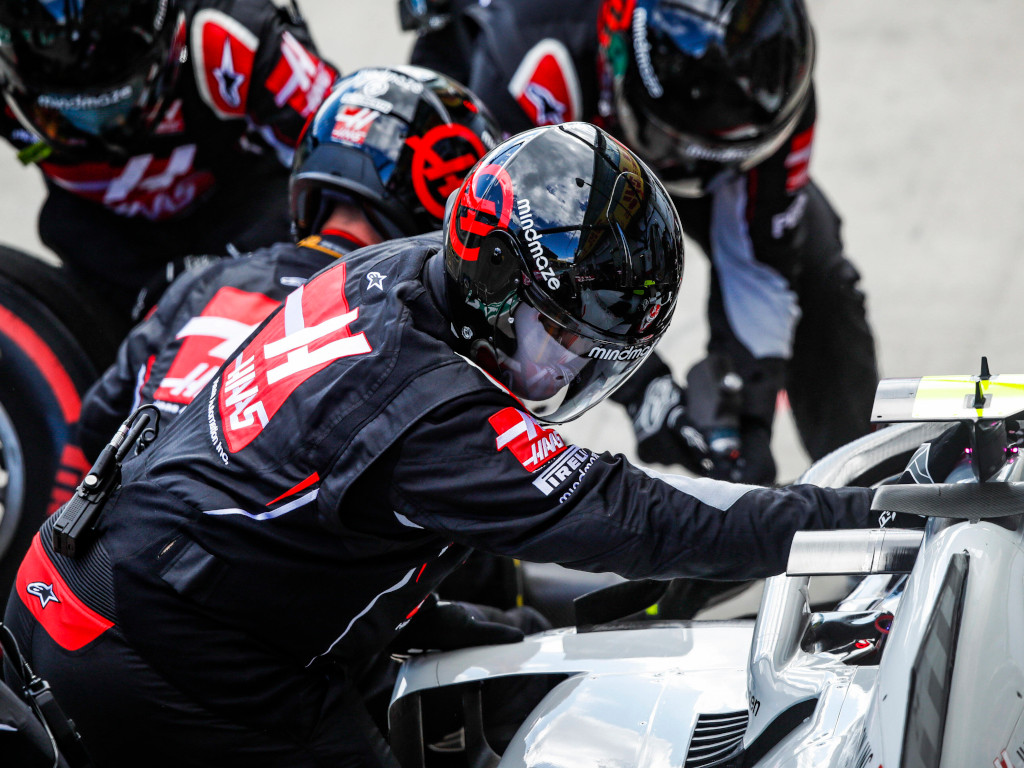 Due to the busy schedule and various quarantine laws, many of those working within the paddock have been unable to visit their family for long periods. Steiner says that this had made the season difficult to enjoy.
"There's no enjoyment not to see your family for almost three or four weeks, as is the case for some of the guys that come out early and go home late," he added.
"We can handle it this year but going forward it would be very difficult. I don't think there is a plan to do a lot of triple-headers in the future.
"I think the rest of the season, with the exception of the final triple-header in Bahrain and Abu Dhabi, it is at least more normal than the last two months.
"I think everybody's looking forward to it. And when we reach that final triple-header, everybody will put their last bit of energy into it to finish up."
Follow us on Twitter @Planet_F1 and like our Facebook page.