Steiner: Fewer races worse than none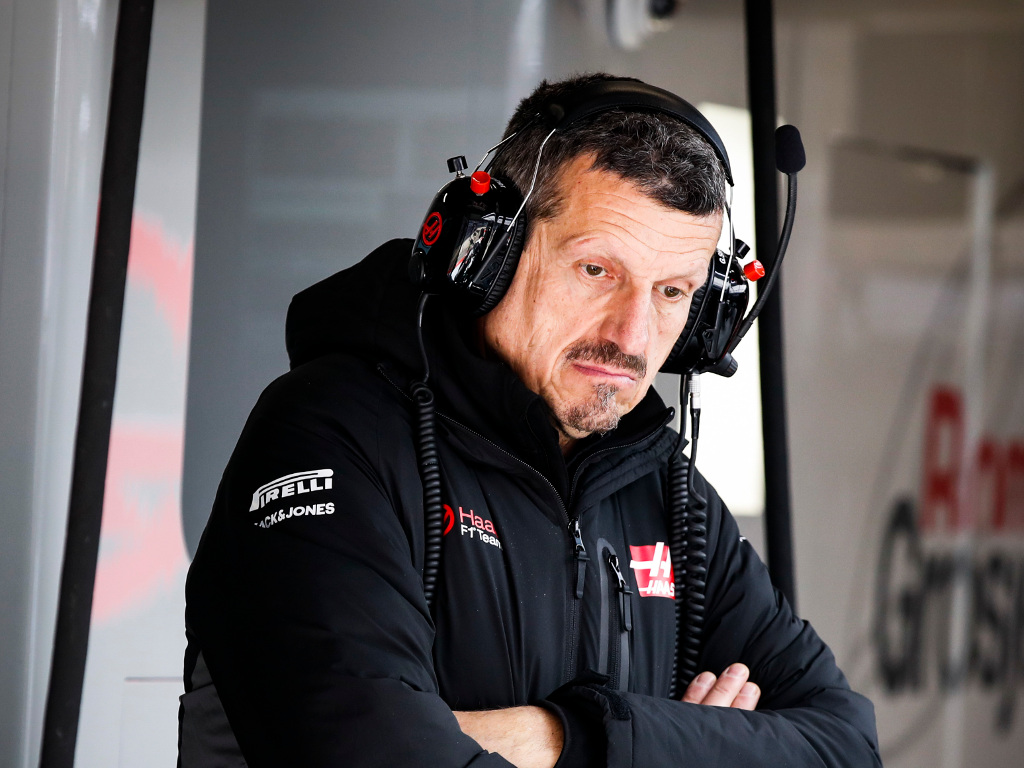 Haas team principal Guenther Steiner says it will be more costly to have a cut-down 2020 than no races at all.
Formula 1 bosses are currently putting together a new schedule for 2020 and have reportedly reached an "ideal" calendar, but the teams are yet to be officially informed.
It was reported that teams are losing around $2m for every cancelled/postponed race, but Steiner says having a watered down calendar would actually lead to more money lost than no races at all.
"If you don't go racing, I think we can survive," Steiner told the official F1 Nation podcast.
"I think the worst of all would be if we've got only eight races because then you race, spend a lot of money, but you have got little income.
"And if you don't race you don't spend your money as you don't go to races and you don't need car parts.
"The car [specification] is frozen for next year so I hope the plan works that we go to 15 races, that seems to be the magic number for getting it economically [viable], the 15 races, so hopefully we get that one done.
"I think everyone's got the same interest as we have got, we need to get a proper schedule in, or nothing."
Steiner also made it clear though that it is "not about us" and Formula 1 must also think about the fans who want to see some racing.
"Nothing is not good for the sport in general as some fans would work away and just find other things to watch and get enthusiastic about," he admitted.
"We owe it also to the fans to go racing, it's not about us, we always speak about us, we talk about us, how we are getting frustrated, but there's millions of people who follow us and we need to do the utmost to get them entertained again.
"Obviously they like [F1] otherwise they wouldn't be watching it! There's a responsibility there, so hopefully we can get it done."
Follow us on Twitter @Planet_F1 and like our Facebook page.