Steiner: Competitive Haas car is the team's 'best motivator'
Haas team principal Guenther Steiner admitted having a competitive car will be the best way to motivate the team as they embark on a record 23-race season in Formula 1.
Rumours were rife last season that Haas staff were beginning to leave en masse, with now-former driver Nikita Mazepin getting emotional at one point at the prospect of losing "good people" as last year wore on, prompting the reported introduction of a bonus scheme for loyal staff members.
Steiner praised his Haas team for making it through the team's worst season in Formula 1 to date, as their focus all along had been on getting out of the blocks quickly for the sport's new era from 2022.
But with a mammoth campaign awaiting them, the team boss admitted that having a car that can keep up this season will prove key to how the staff will stay up for the fight this year.
"The season will be challenging, and it will be easier if you have a competitive car. That makes a big difference in terms of working," Steiner told web.de, quoted by Speedweek.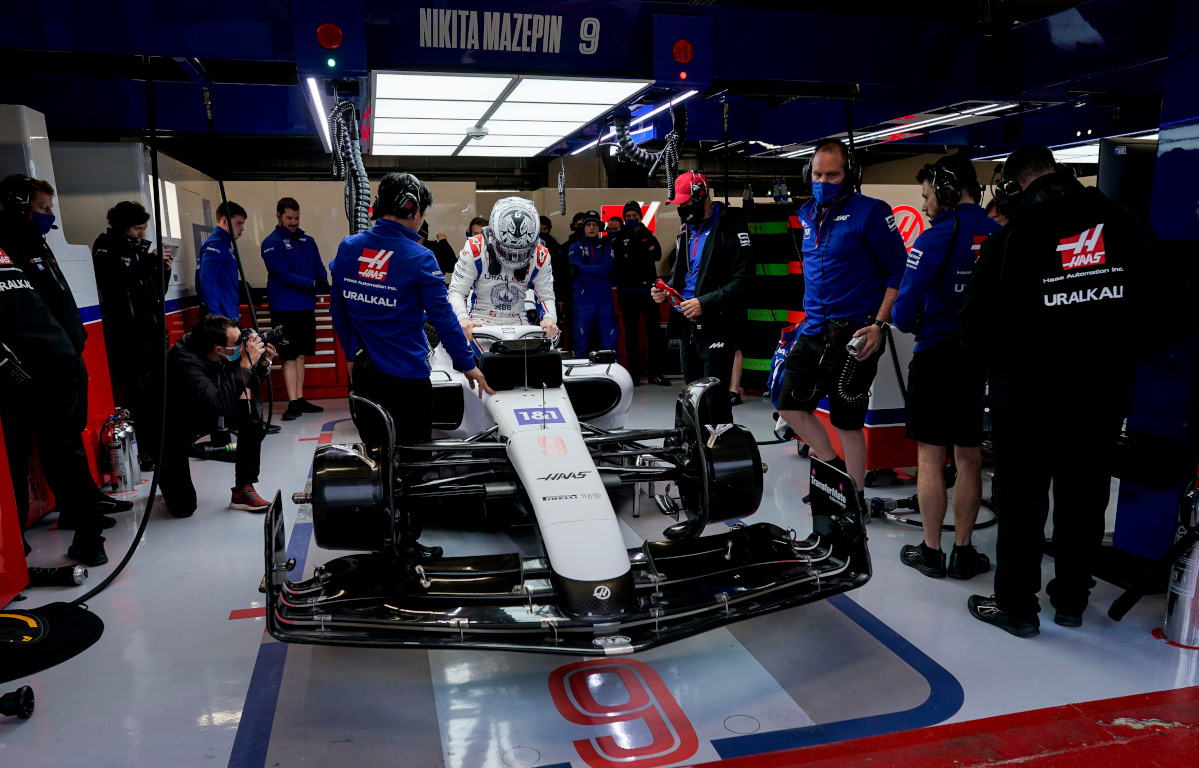 "We make sure that people stay at home when they are not racing. We started doing that last year because even then the season was already long.
"Fortunately, the season goes – at least it's not planned – into December. Then the boys have a few weeks to rest.
"Last year, quitting just a week before Christmas was tough, and we already start working for the year 2022 at Christmas. But Corona is not over yet.
"Motivated people last the season. Having a competitive car is the best motivator for anything."
Steiner was then asked about an anonymous report from a Haas mechanic that claimed stress levels were so high within the team at times, that employees began to turn to alcohol and pills to get themselves through race weekends.
The team principal has not heard of any such incidents within the team, but hopes the more condensed 2022 calendar will enable his staff to enjoy more down time in the winter.
"Out of frustration, I don't think so," Steiner said of the rumour. "Once the guys have a day off as part of a triple-header and are a bit relaxed, that's something else.
"I don't know of anyone in our team drinking out of frustration. Then you don't work well either. And I don't know anything about tablet abuse either.
"The boys won't come to me if they do it either. But I see people and I see how they work, and that's why I don't believe in it.
"Of course, you have to see what mental state the team is in, but from us I don't know that something like that has happened."
Haas not the fastest but not the slowest either
Guenther Steiner believes that Haas are no longer the slowest on the grid.