Guenther Steiner told new Ferrari engine is 'going like a rocket'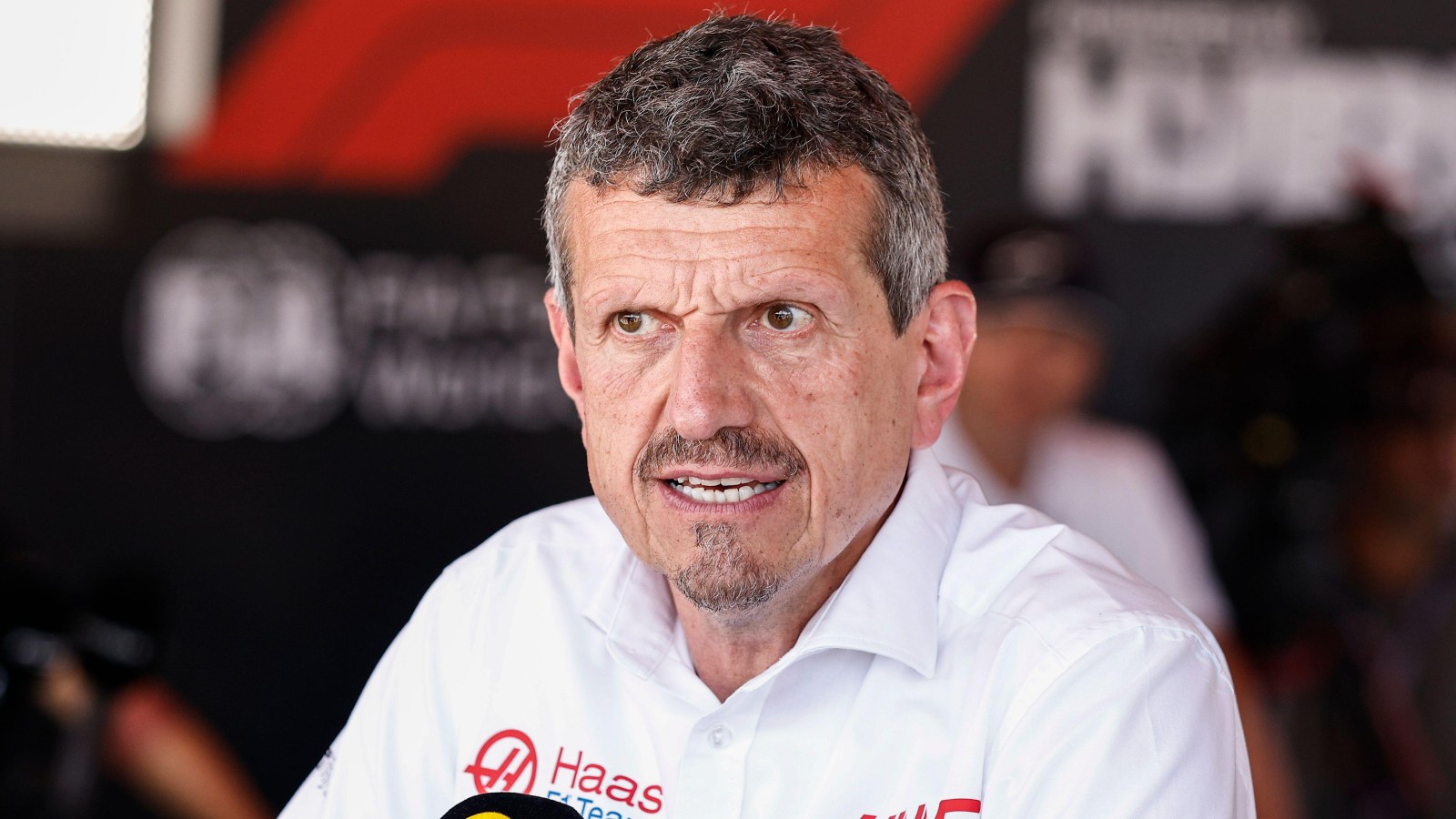 Haas team principal Guenther Steiner has been told by Mattia Binotto that the new Ferrari power unit for 2023 is "going like a rocket".
With Haas being Ferrari customers, this would spell good news for the American team for next season's cars, while Binotto has tendered his resignation with the Scuderia and will leave the team at the end of the year.
Steiner was speaking at the awarding of the Lorenzo Bandini Trophy in the Emilia Romagna region of Italy over the weekend, which this year went to Haas driver Kevin Magnussen, and he has heard good things about next year's power unit from the outgoing Ferrari team boss.
"On Tuesday I saw Mattia Binotto and he told me that the engine for next season is going like a rocket," Steiner said, quoted by the Dutch edition of Motorsport.com.
"In Emilia Romagna, there is a lot of support for Ferrari. If the engine is indeed competitive, that will also be positive for us. That means the engine for next year is a rocket."
With Haas not opting to develop their 2021 car in-season at all and already holding a low baseline performance in comparison to the rest of the field, the team toiled through the year with their inexperienced line-up propping up the field in the slowest car on the grid.
That choice was taken so the team would put all their resources into hitting the ground running for the mass regulation change of 2022, and it paid off with solid early-season performances in particular from the returning Magnussen.
With the extra prize money that comes with finishing eighth instead of 10th in the Constructors' Championship, Steiner hopes to use the platform for the team to have a better year again in 2023, and eventually make further steps up the field.
"We have had two difficult years with the pandemic," he said. "The Championship that just ended went well, but it could have been better. We see it as a year of growth. Magnussen gave us a pole position that was not in our plans.
"In 2023, we want to grow further. The goal is to make another step up in the final standings, to fight for points every race and one day make the podium."
Read more: Paddy Lowe exclusive: On life after F1, but hints a return may come in another form