Guenther Steiner: Demand for F1 justifies having 24-race calendar in 2023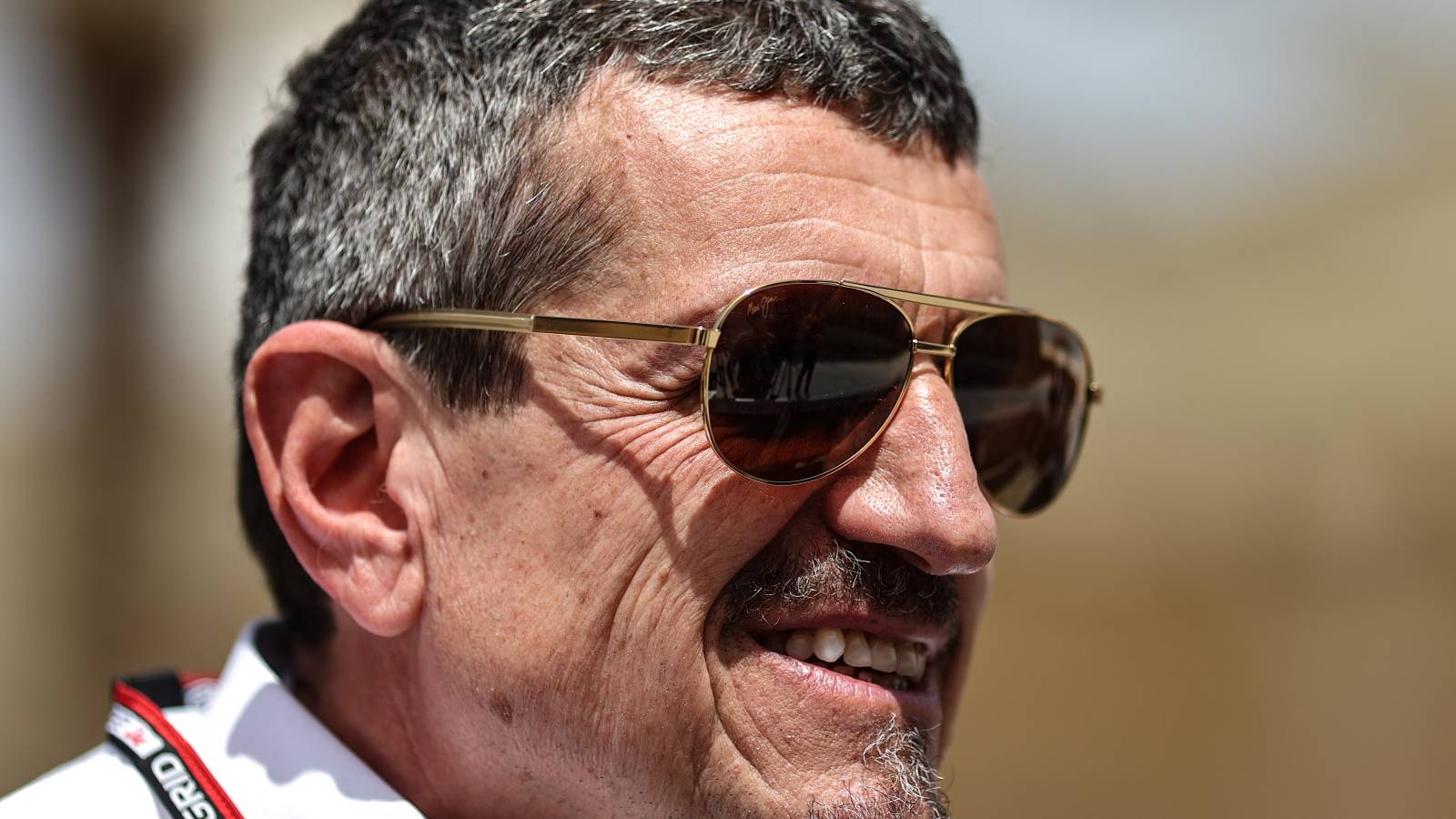 Haas team boss Guenther Steiner has given a positive appraisal of the 2023 Formula 1 calendar comprising a record 24 races.
Although the plan for both 2021 and 2022 had been to stage a season consisting of 23 grands prix, one fewer than that total has been possible each time.
But with next year offering a return to the stability last enjoyed in 2019 before the pandemic, a schedule has been announced that increases the number of races by two.
It includes the return of China, the start of a long-term deal for Qatar and a new race in Las Vegas, with the French Grand Prix the only casualty of those being held this season.
With Haas an American-owned team, Steiner has understandably spoken in favour of the number of races in the United States being increased to three, with Las Vegas supplementing those in Austin and Miami.
"I think obviously 24 races is a lot but the demand is there, the fans want to see what we are doing, which is the biggest compliment they can give us and we need to work hard to make them happy," said Steiner in Haas' preview of the Singapore Grand Prix.
"Three races in America, I think it comes at the right time. The sport is already popular and it's getting even more so as we speak in America.
"More races is good and each of these races has its own little thing that stands out, they are not a copycat of each other.
"I think it's very good and America is a very big country, and they will not
get in the way of each other.
"Two of the races I already know are very good and I think Las Vegas will put a good show on."
F1 hits The Las Vegas Strip November 16-18 2023. Mark your calendars now to be in Pole Position when tickets are released! #LasVegasGP #F1 pic.twitter.com/FUnINTI7JM

— F1 Las Vegas (@F1LasVegas) September 24, 2022
More immediately, Steiner is relishing the Asian swing of the 2022 calendar as F1 returns to Singapore and Japan, on consecutive weekends, for the first time since 2019.
"They are two races I think we missed in the Covid seasons," added Steiner.
"Firstly, with Singapore coming up, it's a night race on a city circuit and it's a very cool place.
"Secondly, Japan, which in my opinion [Suzuka] is one of the best race tracks in the world.
"Two completely different reasons why I like them but two good reasons to have them back.
"I really look forward to going to these race tracks because we haven't been there the last two years and it's almost like going back to a new, old race track."
Read more: How Formula 1 has changed since its last visit to Singapore in 2019