Guenther Steiner addresses rumours of $900m legal action against Gene Haas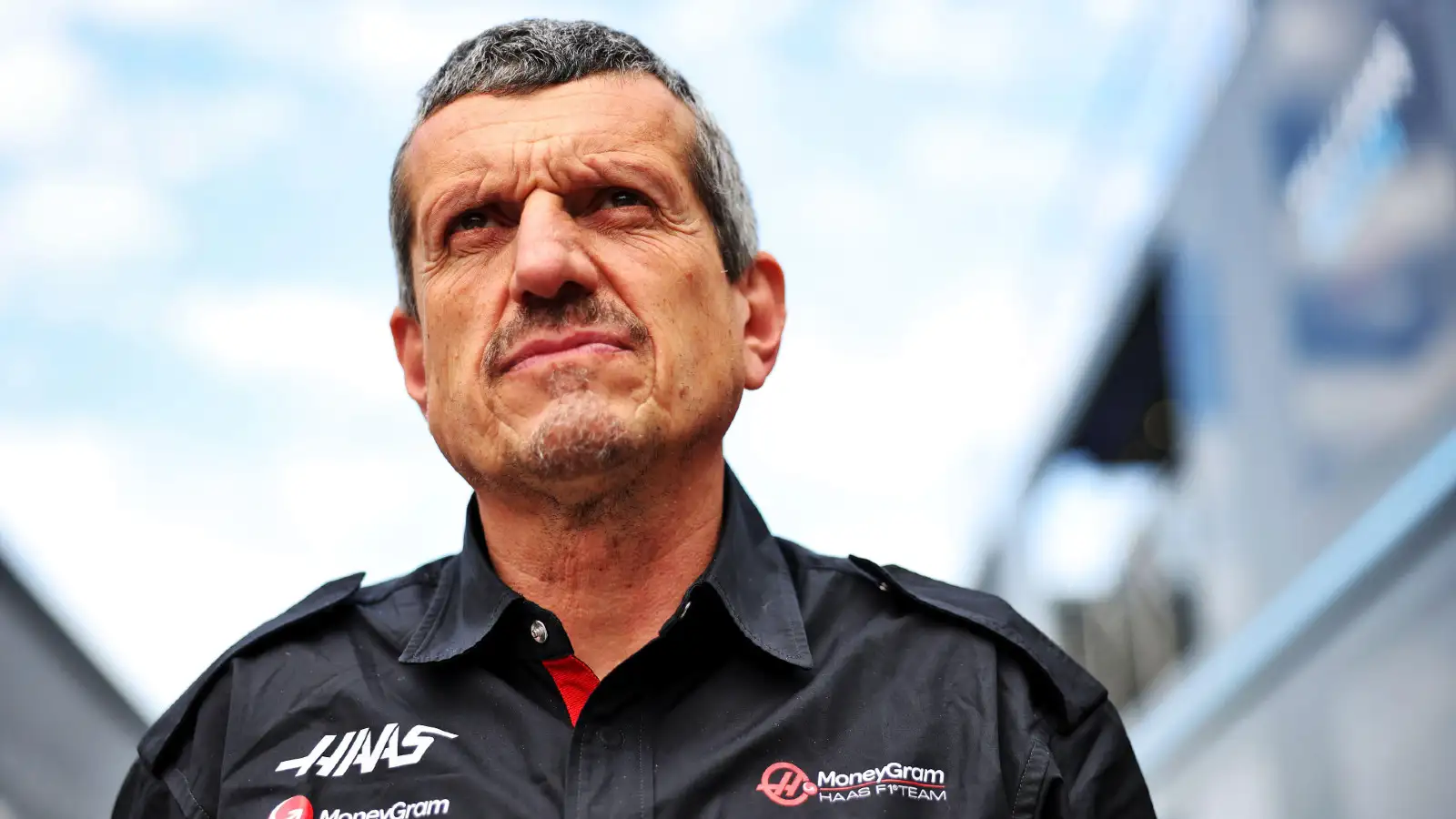 Guenther Steiner has scoffed at rumours he is suing Gene Haas for $900 million, saying the team owner said "good luck with that" when he told him about the rumours.
Earlier this month a rumour did the rounds claiming turmoil at Haas relating to a 2016 agreement between the team boss and the team owner over a stake in the Formula 1 outfit.
According to BusinessF1 Magazine, Steiner believed he was promised a 50 percent stake in the Formula 1 team but that Haas reneged on that.
Does Guenther Steiner want a piece of the Haas ownership pie?
As such he was reportedly considering suing the team owner for half of the Formula 1 team's market value, that said to be $900m in total.
Steiner has laughed off the rumours.
"I told Gene that I was supposed to be suing him for $900 million," he told F1 journalist Joe Saward. "And he said: 'Good luck with that!'.
"Where do these stories come from? Who makes them up?"
PlanetF1.com recommends
F1 team principals' rich list: Net worth figures revealed for Wolff, Horner and more
F1 2023 driver salaries revealed: How much do Formula 1 drivers make?
Steiner in fact recently spoke exclusively to PlanetF1.com about his good relationship with his team owner, calling Haas a "very good boss" but a "tough" one, which he appreciates.
"I think it [Haas] has to be my passion project," Steiner said. "I started this team, I went out and found an investor. If I leave… I never wanted another job, I would have had other jobs before, but I didn't want them.
"This was one thing I wanted to do. And it's pretty cool to set up an F1 team in your lifetime. There are not many people doing that and, therefore, I feel committed to the people.
"We have got quite a few people here, who are still here from day one. I don't get attracted by the neighbour's greener grass.
"With Gene Haas, I know I have a very good boss, I've got a good relationship with him.
"He's tough with me, but I'm tough with other people. So, if I do a bad job, I'm not afraid that he tells me. Not that he needs to tell me but, if he has a different opinion on it, I'm OK with it. I'm not getting upset about it."
The American team is currently in eighth position in the constructors' standings with eleven points.
Read next: First Lewis Hamilton, now calls for Michael Schumacher to be stripped of maiden F1 title