Guenther Steiner suggests bar was set too high after strong Haas start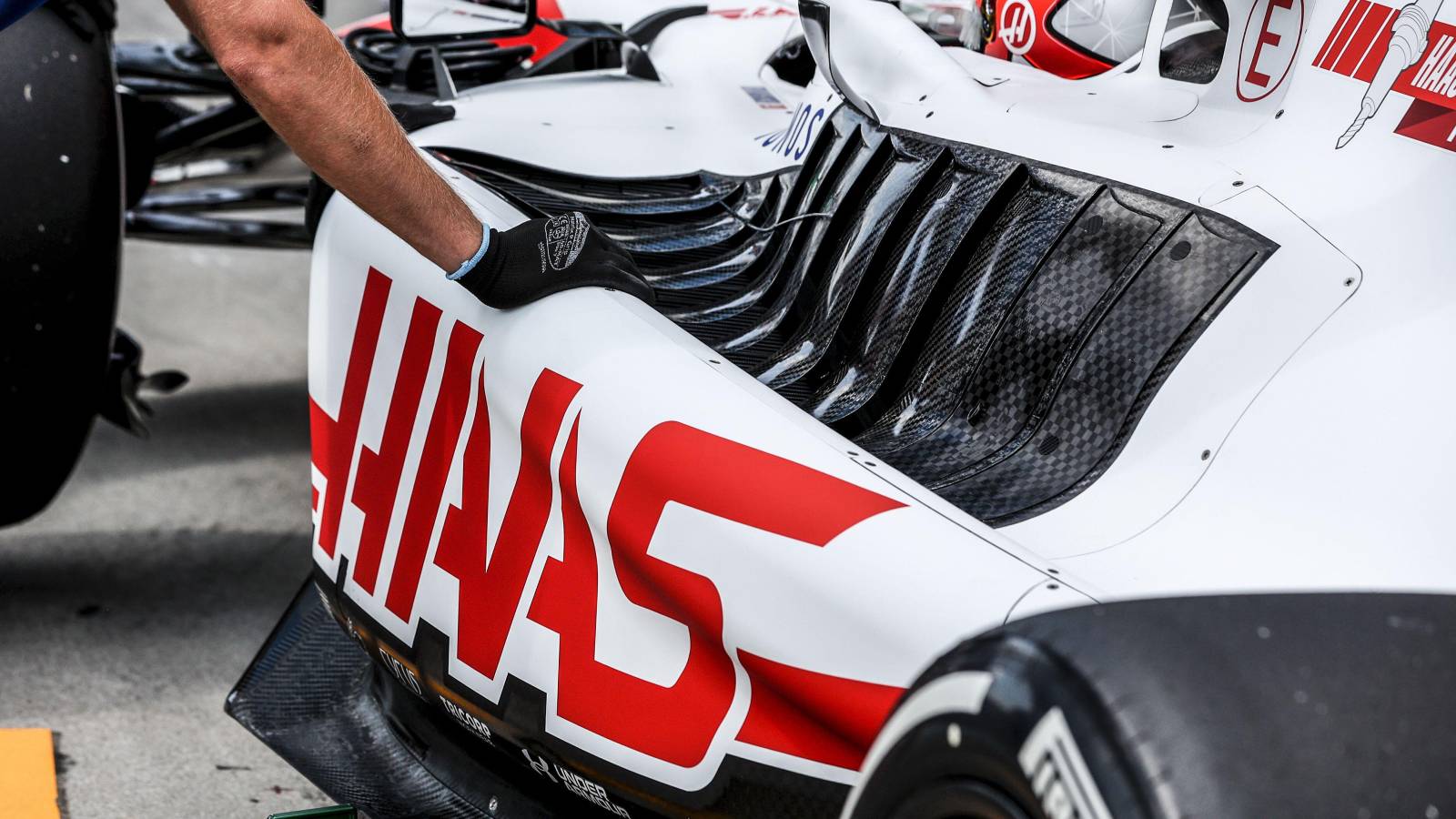 Challenging in the upper echelons of the midfield early this season, Guenther Steiner believes Haas' flying start to the year had people setting the "bar too high" for his team.
Signing Kevin Magnussen after Haas made the call to cut ties with Nikita Mazepin proved to be an inspired decision by Steiner and team owner Gene Haas.
It was as if the returning Dane had never been away from Formula 1, Magnussen scoring three times in the first four races.
However, since then he's only managed a further two top-ten results with his under-fire team-mate Mick Schumacher also adding two points-scoring results to the team's tally.
Without a point in the last seven races, Haas have fallen to eighth place in the Constructors' Championship with fans and pundits alike asking what went wrong.
Steiner says nothing, people just expected too much from Haas after their great start to the season.
"It could be that people set the bar higher than it should be," he said.
"We did a very good job the first few races and everybody thought we would be top eight, and then when you have a few results that are not as good, it brings the negatives and it's all wrong.
"It's a tough crowd here. We've 10 very good teams and you need to fight everybody but some you cannot fight and the other ones are all there to take points.
"If you don't perform with 100 per cent of what you have got, you will not score points anymore."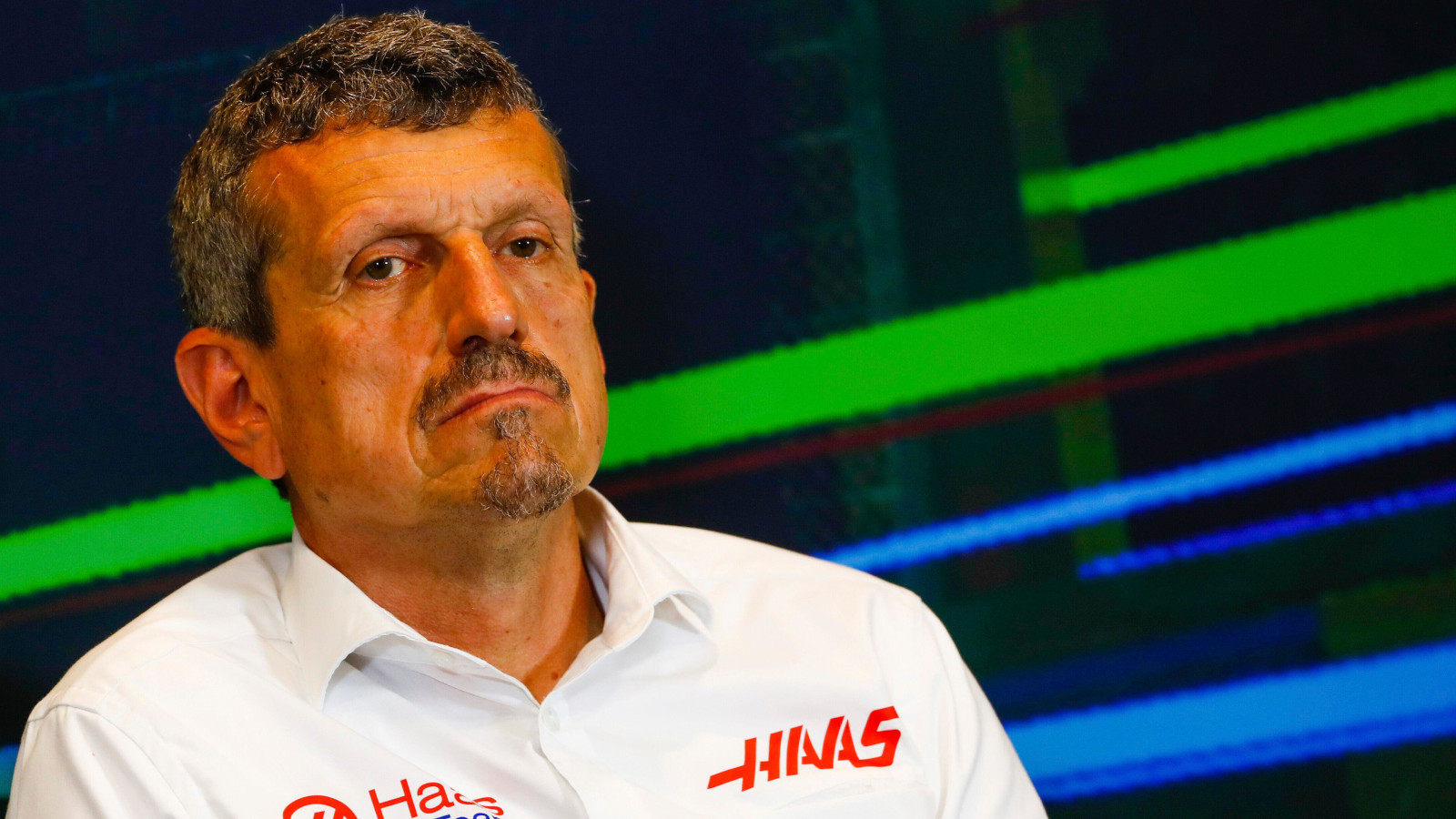 With Red Bull running away with the championship and Ferrari and Mercedes for second, teams such as Haas have been left to pick up the pieces in the points.
That hasn't been helped by the gap Alpine and McLaren have also strung out to those behind, the Enstone squad scoring in all but three races with McLaren bringing home points in all but four.
"I just think the strong teams, they are reliable now," Steiner said. "The top four teams, they're executing very good, and then it's the other six teams which fight about ninth and 10th to be honest, that's what it looks like at the moment.
"So what do I put that one down to? I don't know, it's just competition. They did a better job. There is nothing hidden in there.
"What you can take away, I think the budget cap works, because the teams are as close together as they ever were.
"The six teams behind the four teams, they are very close. Anybody could score at any moment, the two and the one point.
"Obviously if anyone drops out, then you move up a little bit more, but it shows that everything works. I think in a few years, it will close up even more, and then everyone will be mixing up more."
Read more: Haas call a press conference ahead of the United States Grand Prix