Guenther Steiner concerned in case budget cap 'loopholes' have been exploited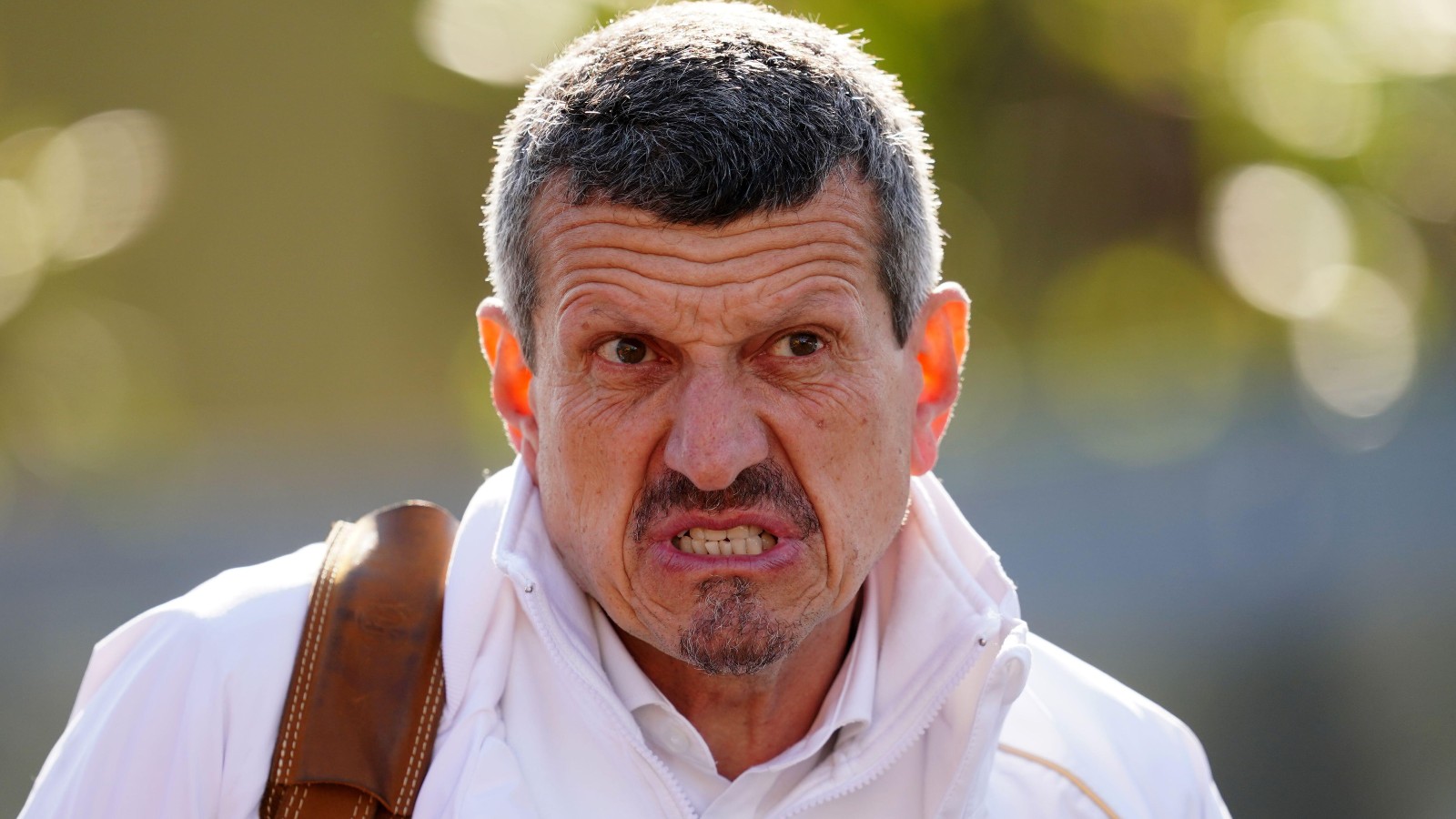 Guenther Steiner hopes F1's current budget cap ruckus does not mean "loopholes" have been exploited – or leads to any "watering down" of the regulations.
The FIA are scheduled on Wednesday October 5 to release their findings regarding the submissions from the 10 teams of their expenditure for the 2021 season.
That was the first campaign for which a budget cap had been introduced, with a recent report having claimed Red Bull and Aston Martin exceeded it.
Steiner, the Haas team principal, was asked for his thoughts on the matter at the constructors' press conference during the Singapore Grand Prix weekend.
The Italian, without pre-empting what Wednesday October 5 might bring, addressed the issue of whether some teams might have found loopholes in how to 'game' the financial regulations and therefore gained an advantage over rivals who were unaware.
"I think there are always loopholes," said Steiner. "But I think we have to wait until Wednesday.
"First of all, I'm always of the opinion 'innocent until proven guilty'. So I don't want to accuse anybody to have done something while it's not official because we are still speculating here.
"But if there is a breach, I would say we have to make sure we are informed if there were loopholes, what we think they are, that everybody understands them. And obviously loopholes means different opinions of regulation, so to clarify what that is.
"Also, going into the future, we know what you have to deal with and we need to make sure we are not watering down the budget cap for the future. That, I think, is the most important thing and I'm sure the President of the FIA will make sure that is happening.
"If we start to dilute this regulation it will not be good for the sport, in my opinion.
"First of all, we have to see what was done if there was something done which is not within the rules, and then make sure we are not watering down the rules to accommodate, or to create some…which could be interpreted as a loophole.
"But I'm sure the FIA will look after that because it's in everybody's interest that you're not having that."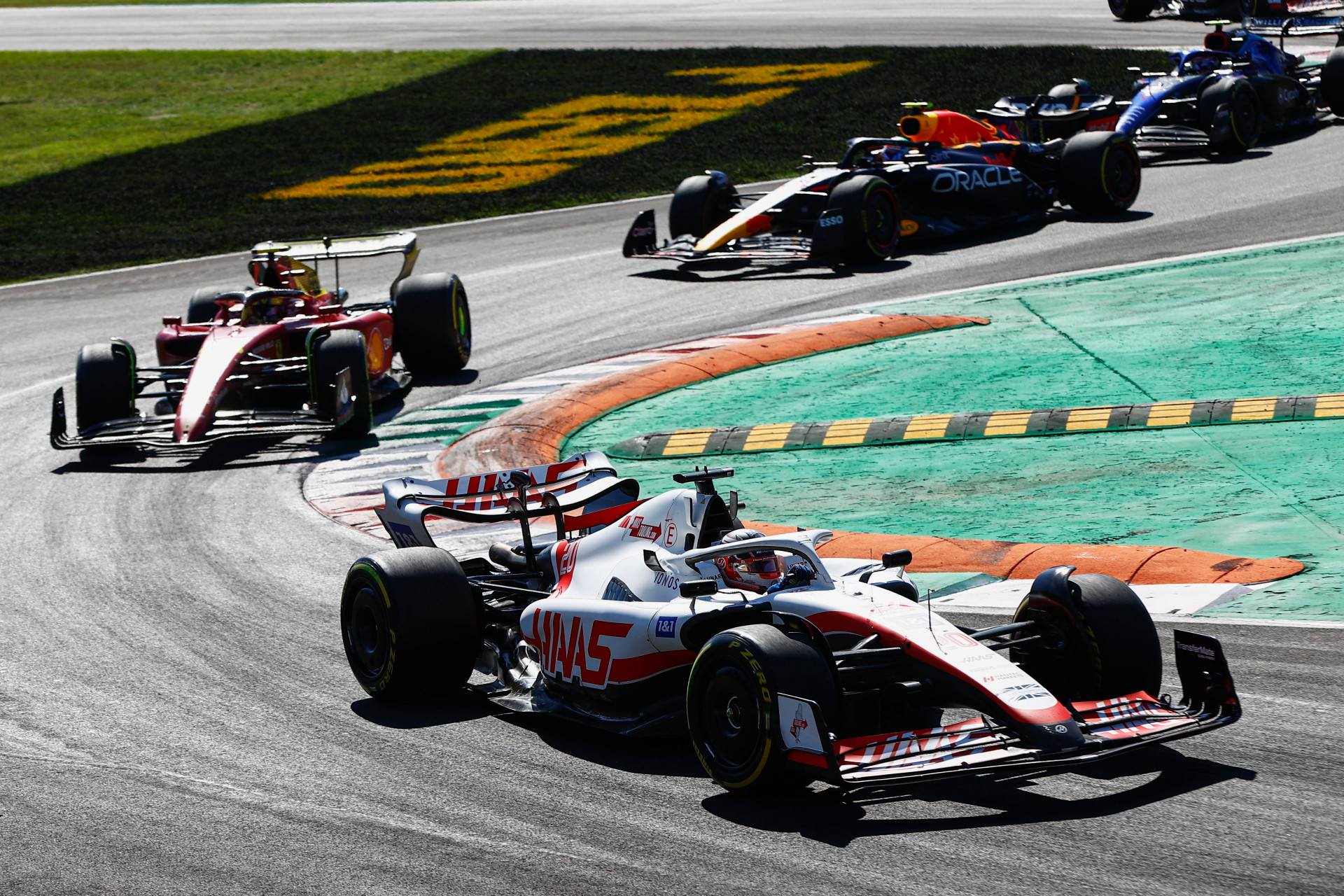 Steiner also hopes that if breaches are found to have occurred, that appropriate sanctions are put in place.
"Obviously it is a test," added the Haas boss. "If we are not obeying our own rules, we are not going anywhere.
"So we put this rule in place all together and that's what needs to be respected. Therefore it is a test, a very important one, because if we don't do it now, we will continue to try to avoid it.
"We need to be stringent on it, what is written down."
Read more: The only fitting punishment for 'material' budget cap breach is losing R&D time