Steiner fears calendar disruption on 2020 scale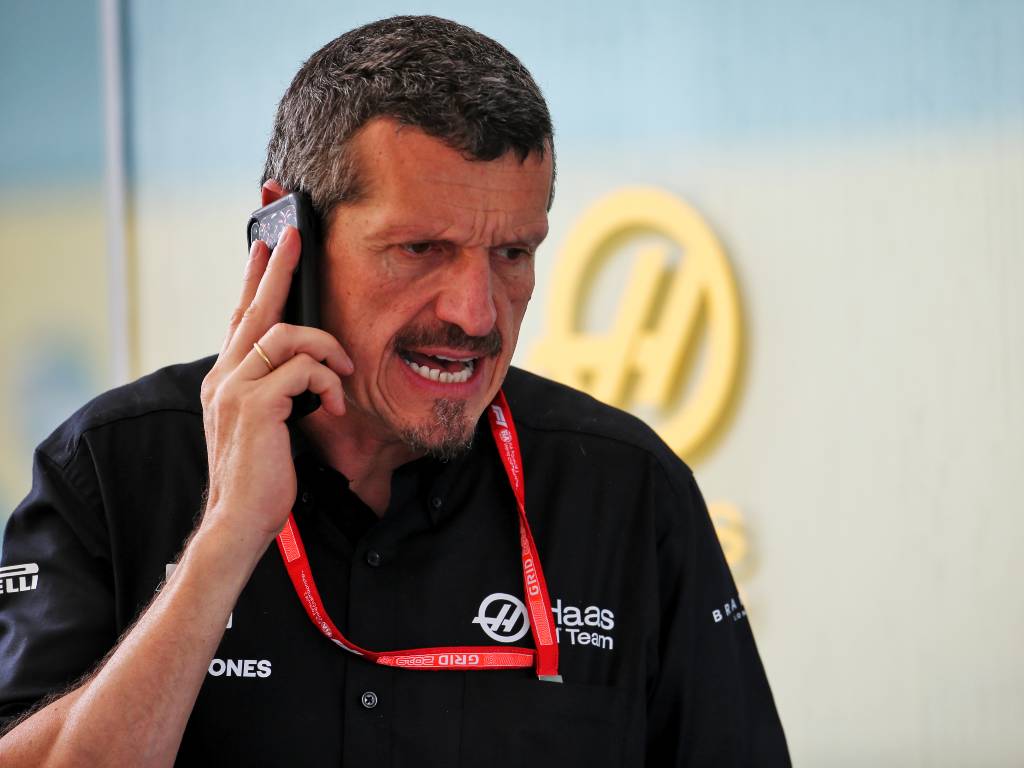 Guenther Steiner has admitted he fears disruption to the 2021 Formula 1 calendar on a similar scale to last year – for the first half of the season at least.
A decision about whether the Australian Grand Prix will go ahead on March 21 is imminent, amid speculation that the traditional curtain-raiser is set to be postponed until October or November.
Last year, the Melbourne race was cancelled altogether after a McLaren employee tested positive for COVID-19 with all the teams already set up at Albert Park, and subsequently the campaign was delayed until July and reduced to 17 grands prix.
A total of 23 races have been scheduled for 2021 in a 'normal' calendar. But Haas team principal Steiner thinks that with the global health pandemic still raging, Formula 1 may again have to be flexible in order to complete as full a season as possible.
The Chinese Grand Prix in April is another reported to be under threat.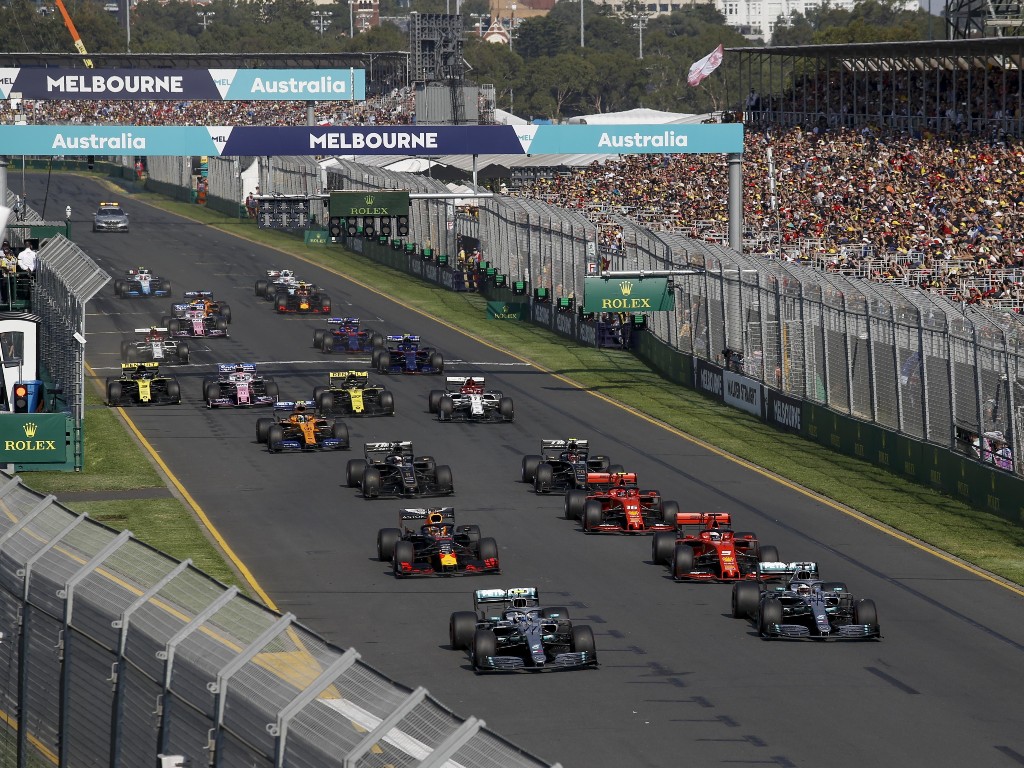 Get your hands on the official Haas collection via the Formula 1 store
"While it looks likely that Australia will be postponed, I think the Bahrain race [on March 28] will happen," said Steiner in his regular column for The Race.
"They did a fantastic job at the end of last year and when we got there we felt very safe. They have very good control systems in place for the testing and everything is very well organised.
"What comes after, I have no idea. At the moment it's very difficult for me to understand what's happening in China, so I think there will be a difficult beginning of the season.
"But FOM [Formula One Management] showed last year how they can deal with an alternative calendar very quickly.
"Maybe I'm being pessimistic, but I think we'll have to deal with that for the first six months of the year.
"After that, I hope we can see the influence of the vaccines and things should be more solid and more predictable.
"But for the first six months I think it will be a little bit like last year was."
Pre-season testing has been rostered for Barcelona in early March, but that also now appears subject to change with Bahrain mentioned as a likely alternative venue.
"We are looking into the impact of the new lockdown regulations in the UK because when the car runs for the first time, that's where it will be," added Steiner.
"But we will need people from Italy over to get the car running, so we need to understand what is happening with that. It's six weeks away, but still we need to be thinking about that."
Follow us on Twitter @Planet_F1, like our Facebook page and join us on Instagram!