Steiner 'can imagine' Monaco falling off the calendar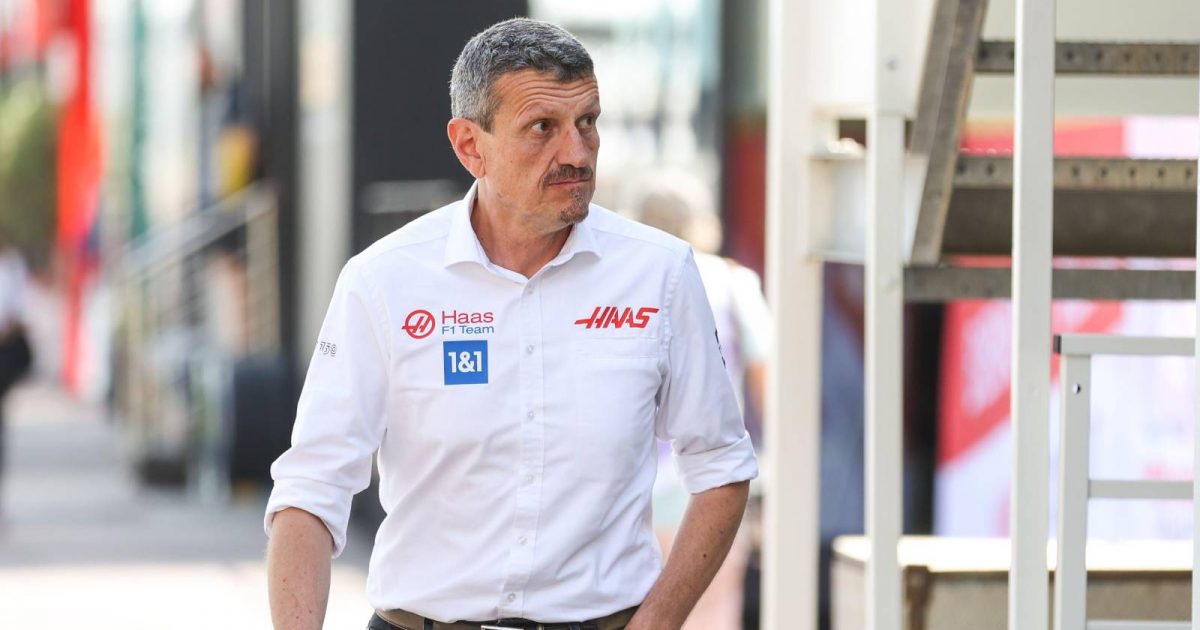 Guenther Steiner has said he could imagine Monaco being dropped from the F1 calendar with increasing speculation that the historic track could be removed.
Despite being one of the most famous tracks in F1 history, there has been talk that Monaco's place on the F1 calendar is not as assured as it once was.
There are several reasons why the historic track could be dropped from the calendar. The first is the argument that modern cars have outgrown the tight circuit which produces less exciting races as drivers can not overtake. The second is the facilities are also too small for modern F1 teams and the final is that other tracks provide F1 with much more money in race fees.
Many of the current drivers have expressed their hope that the track stays but Haas boss Steiner said he "can imagine" Monaco falling off the calendar.
"We would love to keep all the races but that can't happen," Steiner told RTL/ntv.  "Yes, I can imagine it.
"We have to see that it also continues commercially and bring the sport to countries where it has not been for a long time."
No reason why Haas can't challenge higher up
After their remarkable turnaround from last season's displays, if Haas can improve their car, could they challenge McLaren and Alpine?
Formula 1 is expanding with a Miami circuit being added this year as well as one in Las Vegas in 2023. There is also talk that a return to South Africa may be on the card and Steiner hopes that any new tracks not only bring financial benefits but also something different in terms of the races themselves.
"We have so many races now and they are all different. Many races with different characters, and that's nice," the 57-year-old said.
"[Formula 1 has to make sure] that there is something for everyone [and some circuits will] fall through the cracks."
It is not only Monaco that is feeling a little uneasy about its future with Spa also facing an uncertain time ahead. There are even rumours that the race has already been removed in favour of a return to South Africa.
One place that Formula 1 seems unlikely to make a return though is to Germany and Steiner said that although Formula 1 would "love" to race in the country once again, right now there is little interest financially.
"At the moment it's not commercially possible because there's simply too little interest from the promoters to hold races."
The last German Grand Prix came in 2019 at the Hockenheimring but the sport did race in the country during the COVID pandemic when  the Nurburgring played host to the Eifel Grand Prix.