Steiner clear no 'spec' cars coming to Formula 1
Haas team boss Guenther Steiner says the new restrictive 2022 cars will not make Formula 1 like a spec series.
Formula 1 wants to ensure that from 2022, the gaps between the teams from the top to the bottom of the grid are smaller, while creating more overtaking opportunities by allowing the cars to follow better.
And so, the regulations have been designed to ensure that these aims are not be put in jeopardy.
That has led to several team bosses suggesting that the differences between the cars next season will be very minimal, but Steiner does not agree.
He assured that Formula 1 is not going down the route of every team having identical machinery.
"I don't think that there is, as much as we think it is a spec car, it is not really a spec car," he said, as quoted by GPFans.
"A lot of interpretation of it is like 'yeah it is a spec car' but it is not. There is still a lot of room for development.
"The spaces where they car develop is smaller but they are still free. It is not like an IndyCar which you cannot do anything.
"You have still got room to do things and it will be less noticeable to be honest when people do different things because the devil is in the detail.
"There are still a lot of things you can do to get the diffuser to work from that side, so they are different and I wouldn't compare it with an IndyCar because that is obviously a spec car.
"A Formula 2 car is a spec car, but a Formula 1 car, there is a lot of work and areas you can work on still in the new regulations."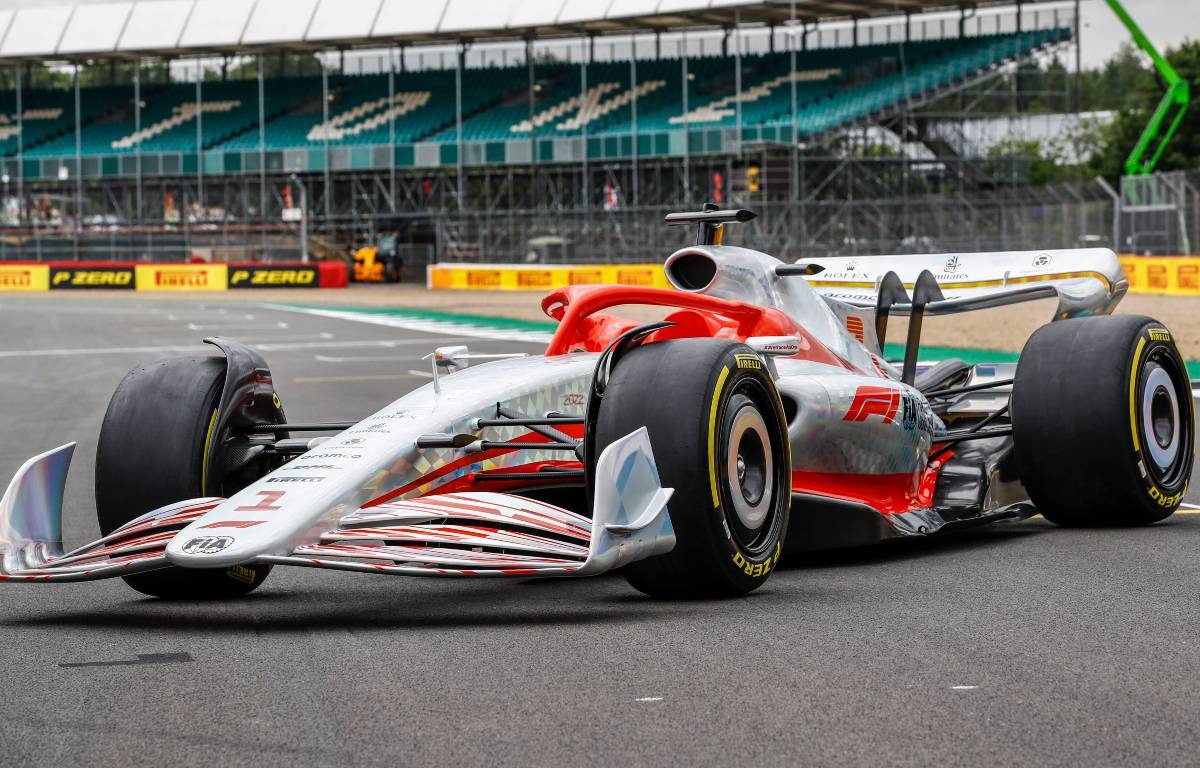 Check all the latest 2021 teamwear via the official Formula 1 store
At the British Grand Prix Formula 1 unveiled a full-scale model of the 2022 car, but Steiner stressed that it was exactly that, and the actual 2022 challengers will be developed further from that "base".
"What you saw was a principle of a car, how the base will look like, but the cars will be quite developed," he said.
"When a hundred engineers work on that, a few hundred engineers in each team work hard on it, they find places if they have got an opportunity to do something different.
"So it will be still very competitive as well."
Haas abandoned any plans to develop their 2021 challenger to put full focus into 2022 as they look to climb back up the grid, having fallen to rock bottom.