Steiner laughs off Mazepin team boss rumours
Guenther Steiner says that rumours of Dmitry Mazepin potentially replacing him as Haas team principal are "nonsense".
There had been recent rumblings in the media that Haas owner Gene Haas could look to bring Dmitry, father of Nikita Mazepin who is in his rookie season with the team, in as the new principal.
But Steiner quickly dismissed such talk, feeling that his role is very safe.
"I don't know about it. I'm actually quite confident," he told RTL.
"It is nonsense what has been written, someone wanted to write something and spread a new rumour.
"He [Gene Haas] owns the team, the decisions are made by Gene Haas."
Nikita Mazepin is set to receive a new chassis following the summer break, that coming after he revealed that the one he is using is heavier than team-mate Mick Schumacher's.
This is something that his father Dmitry was reportedly not happy with, but as Steiner simply put it, "the older the chassis get, the heavier it gets."
Steiner has said before that the heavier car does have at least some effect on overall pace, but it has not been used exclusively by Mazepin this season.
Overall though the Russian racer has struggled across his debut year, with Schumacher establishing himself as the leading performer in the team.
The goal for Steiner then is to bring Mazepin up to a similar level, but as well as the driving side, Schumacher also sets high standards with his work within the team.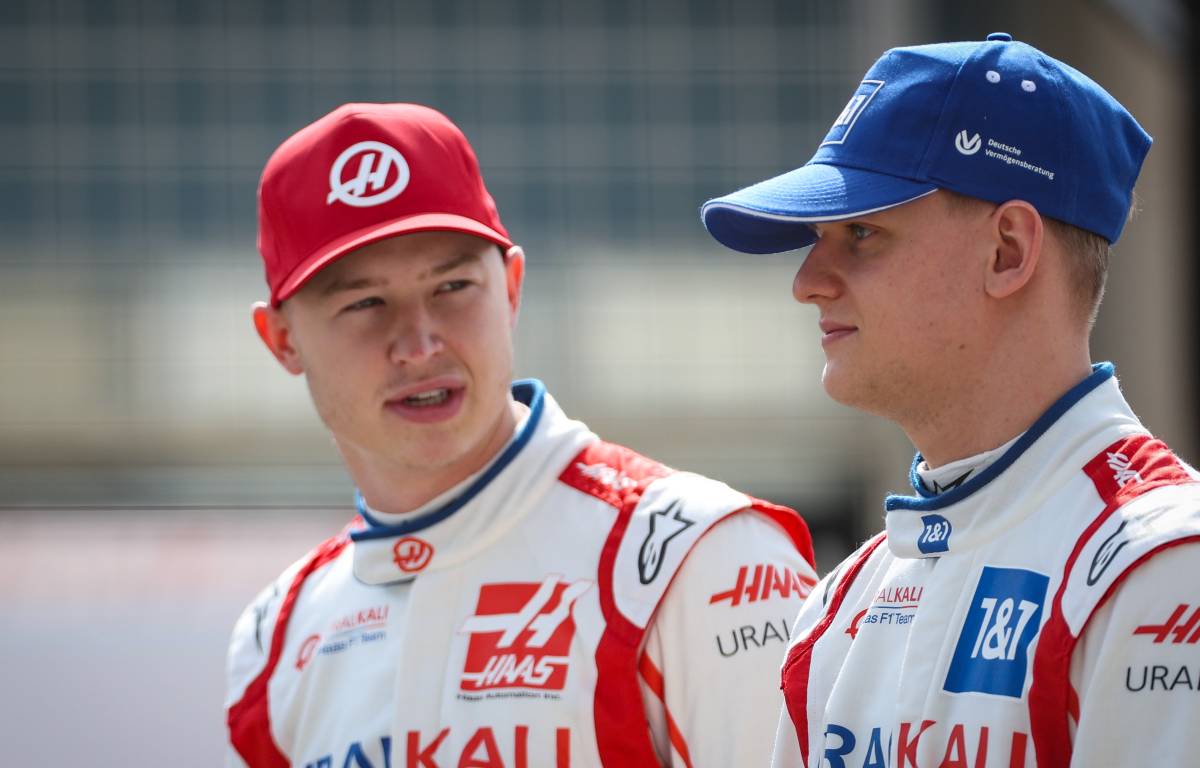 Check out the Haas collection via the official Formula 1 store
"We are working to ensure that Nikita is as fast as Mick. Our goal is to have two good drivers by the end of the year, Nikita is making progress," Steiner explained.
"Even if it is a bad day, Schumi jr. is always positive. If things go wrong with him, he always raises his hand and says: 'it was me'. That's what people like: honesty. You can see that he is growing very much into this role.
"He also pushes, absolutely. But in a very good way. He already knows what he wants. That's a good thing."
Follow us on Twitter @Planet_F1, like our Facebook page and join us on Instagram!