Crashes 'too frequent, too heavy', says Steiner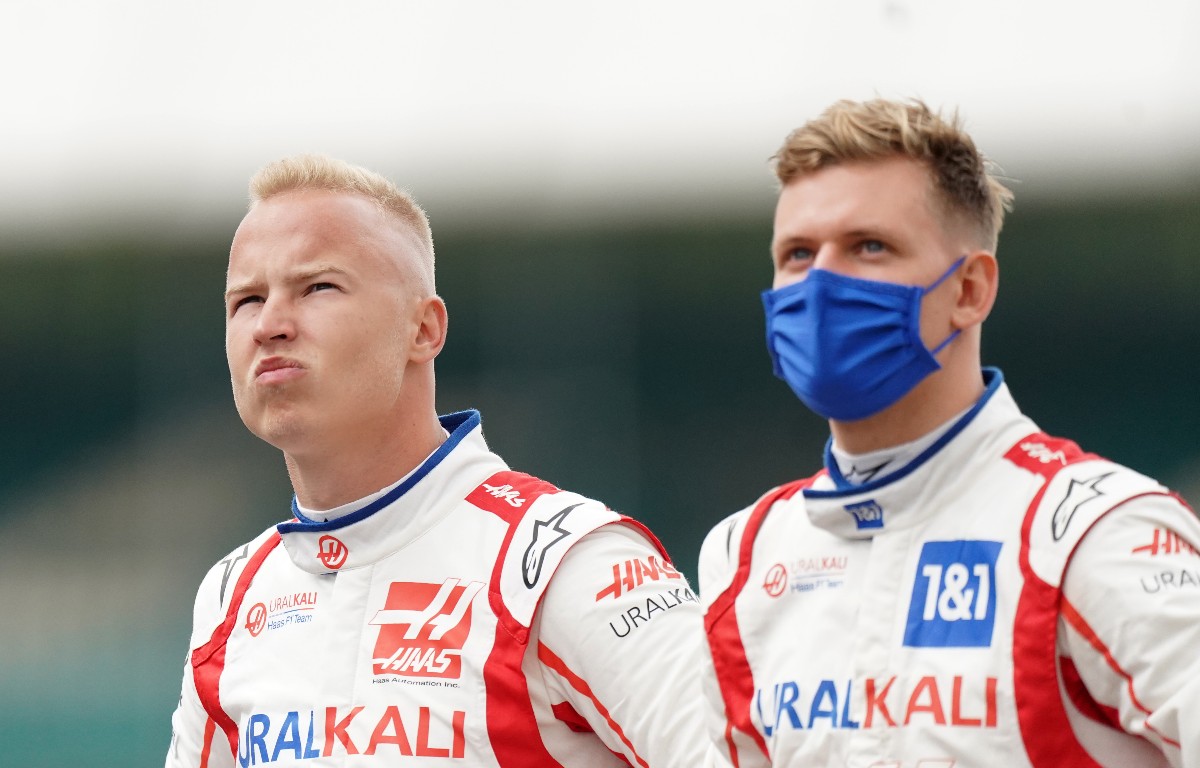 Haas team principal Guenther Steiner says his drivers' crashes have been "too frequent and too heavy" so far in 2021.
The American-owned team opted to field an all-rookie line-up for the 2021 campaign, with Mick Schumacher and Nikita Mazepin being signed.
In the first 11 races, both drivers have made mistakes and crashed on multiple occasions, with some just being minor spins but others being incidents that seriously damaged their cars.
While Steiner says the team expected some accidents, it is reaching the point where they are happening too much and hurting the team financially.
"You always plan with accidents, especially with rookie drivers," he said.
"But we have reached a point now where we have to work on [how] to have less accidents for the rest of the season.
"Mick in the last five races had quite a few big ones – you know if you have a spin or something like this then that happens, but these accidents are quite heavy.
"It's a lot of money for no good reason, so we have to work on it to get better on that one, and obviously the budget is the budget – you need to stick to it.
"At the moment, we feel it but we can still deal with it, but soon we will be in a position where we need to find new ways to overcome this because they are getting a little bit too frequent and too heavy."
Torquing Point - Backmarker battle
Finley Crebolder and Charlotte Lines from Planet F1's Torquing Point podcast discuss the backmarker battle between Williams, Alfa Romeo and Haas.
Haas have comfortably the slowest car on the grid this season and both drivers have spent most weekends battling each other but nobody else.
For this reason, while Steiner has no issue with them pushing hard, he feels it often is not worth it and wants them to identify when that is the case.
"What needs to be explained to young people is you have to make a judgement – is it worthwhile or not?," he added.
"A [worthwhile] risk would be if you have the opportunity to gain a position in the manufacturers' championship.
"Obviously we need to race – I always say I'm not against racing between the two guys. I'm not telling them not to race but to minimise the risk of doing damage, which doesn't help anyone.
"The risk would be worthwhile, but at the moment we haven't an opportunity to get better in the standings of the World Championship."