Steiner: Both drivers are equal at Haas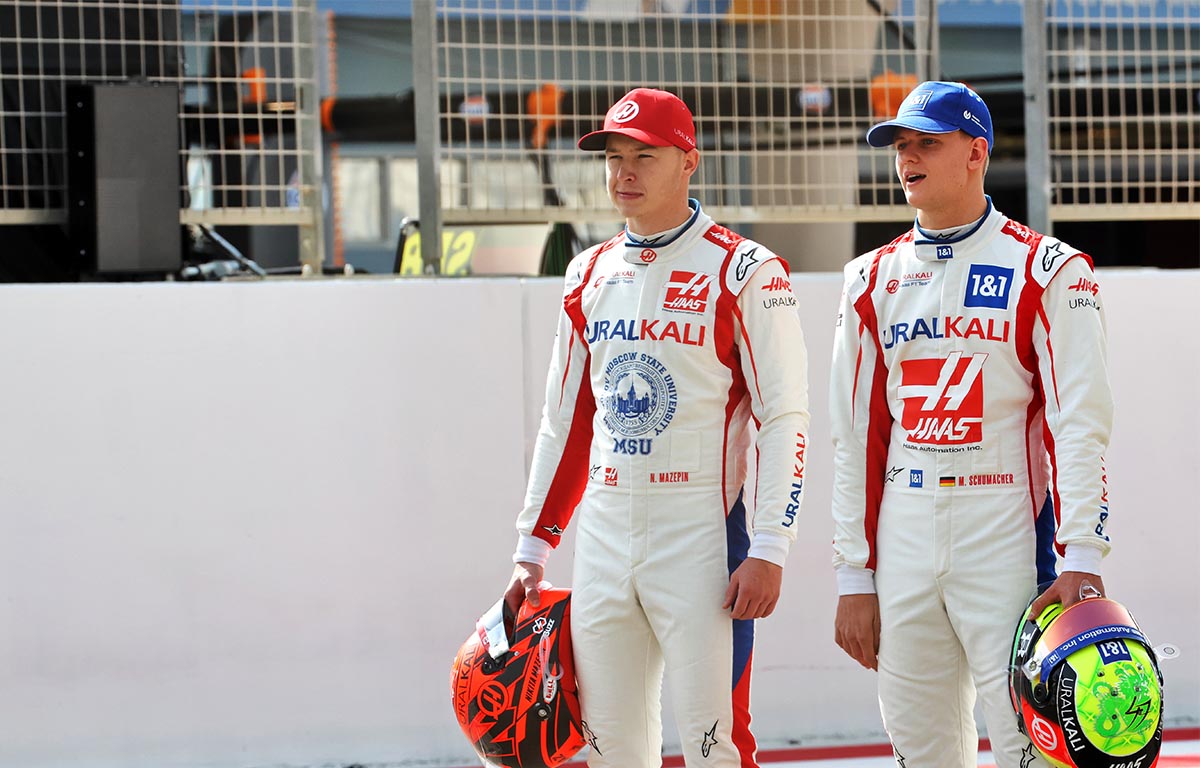 Guenther Steiner has stressed both drivers at Haas are equal, even though Nikita Mazepin's father's company sponsors the team.
Mazepin joined the American-owned constructor at the end of 2020 alongside Mick Schumacher, with both drivers coming straight out of Formula 2.
Controversy has surrounded Mazepin due to his actions both on and off track in recent times, and more questions were raised when Haas revealed their new title sponsor would be Uralkali, owned by Nikita's father Dmitry Mazepin.
The Haas challenger was then unveiled to show the red, white and blue colours which feature on the Russian flag, so on the surface all things seem to point towards the team being more focused on Mazepin than Schumacher.
Team principal Steiner, though, says this is not true.
Quoted by Sky Germany, he said: "In the team, both drivers are equal.
"Mr Mazepin has also said 'my son has no advantages to have'. Uralkali is the main sponsor, but with no rights to have an advantage. There is no such thing.
"That's not sporting, that's not done with us. That's what I stand for."
The emergence of the Russian flag colours on the VF-21 not only raised questions about the team being tailored towards Mazepin, but also whether or not they are twisting the rules which have been set in the sporting world on using the Russian name or flag amid doping scandals.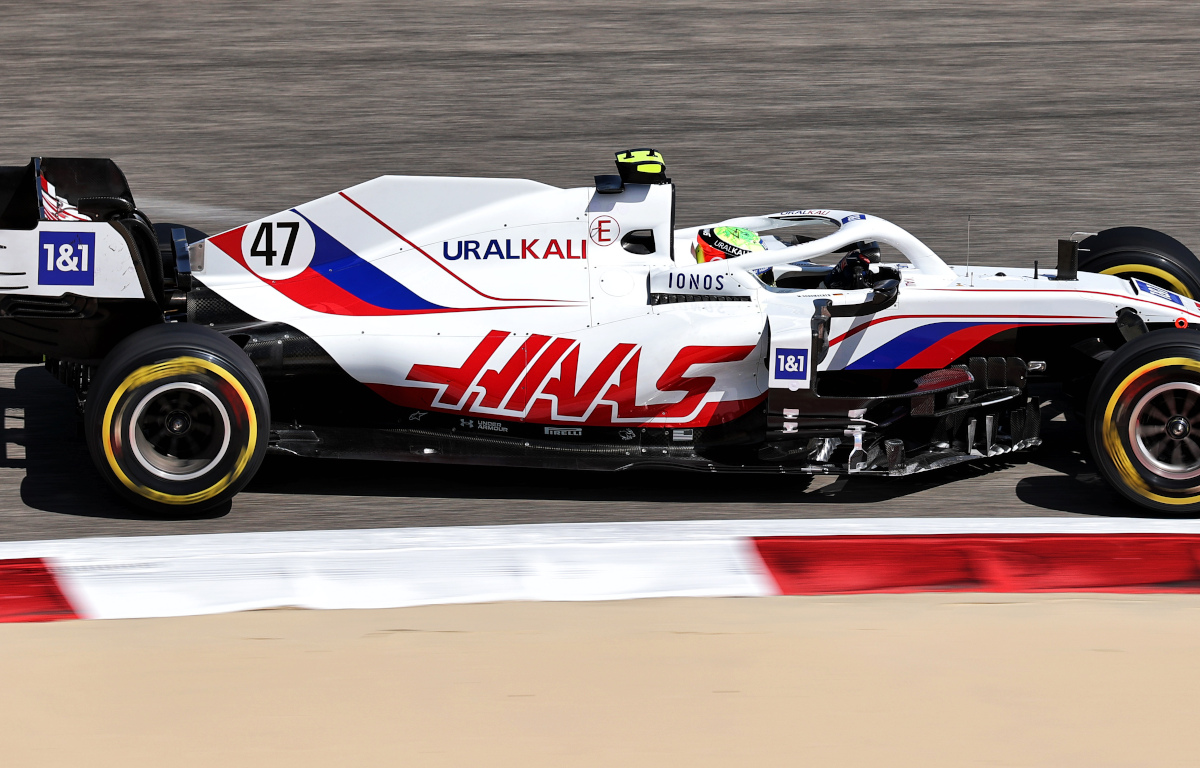 Looking into the issue is the World Anti-Doping Agency but the FIA have defended the team's livery, saying: "The team has clarified the livery with the FIA – the CAS [Court of Arbitration for Sport] decision does not prohibit the use of the colours of the Russian flag."
The team have denied any wrongdoing, with Steiner suggesting the colours are actually more representative of their American roots rather than Russia.
He told Motorsport.com: "We didn't circumvent anything. We came up with this livery already last year before all of this came out from WADA about the Russian flag.
"Obviously we cannot use the Russian flag as the Russian flag, but you can use colours on a car. In the end, it's the athlete which cannot display the Russian flag and not the team. The team is an American team."
Follow us on Twitter @Planet_F1, like our Facebook page and join us on Instagram!