Guenther Steiner calls for more sprint races, rather than grands prix
Haas principal Guenther Steiner believes that rather than adding more grands prix, Formula 1 should make sprint races more frequent.
2021 was the first time that Formula 1 introduced sprint races into the race weekend format, adding a 100km race on a Saturday at three rounds of the season, forming the grid for Sunday's main grand prix. Traditional qualifying came forward to Friday to determine the sprint grid.
Two sprints have been staged so far in 2022, the third and final scheduled for the Sao Paulo GP, but from 2023 this number will increase to six, while the calendar expands to a record 24 grands prix.
Steiner referenced that Formula 1's CEO Stefano Domenicali has declared 24 as the maximum Formula 1 is willing to expand to, but the Haas boss explained why this does not mean that the race count cannot still rise.
That is because Steiner does not see why the sprint race expansion needs to stop at six.
"I think Stefano said it, the limit is 24," Steiner stated, as per GPFans. "Again, it is 24 plus six sprint races. The sprint races, for us, are not more work.
"You get more out of the race weekend for the spectators because you have more races on a weekend, it is a good thing.
"The next step is not that we have more races, but we have more sprint races. This is what we should be doing, because we are there anyway, and we give additional value without extending what we are doing.
"The sprint races are more work, but they are not a lot more work. Maybe then we can do something… have qualifying on a Saturday morning instead of having the practice, have qualifying there for the Sunday race.
"Then again there, you have something more exciting for Saturday instead of more races."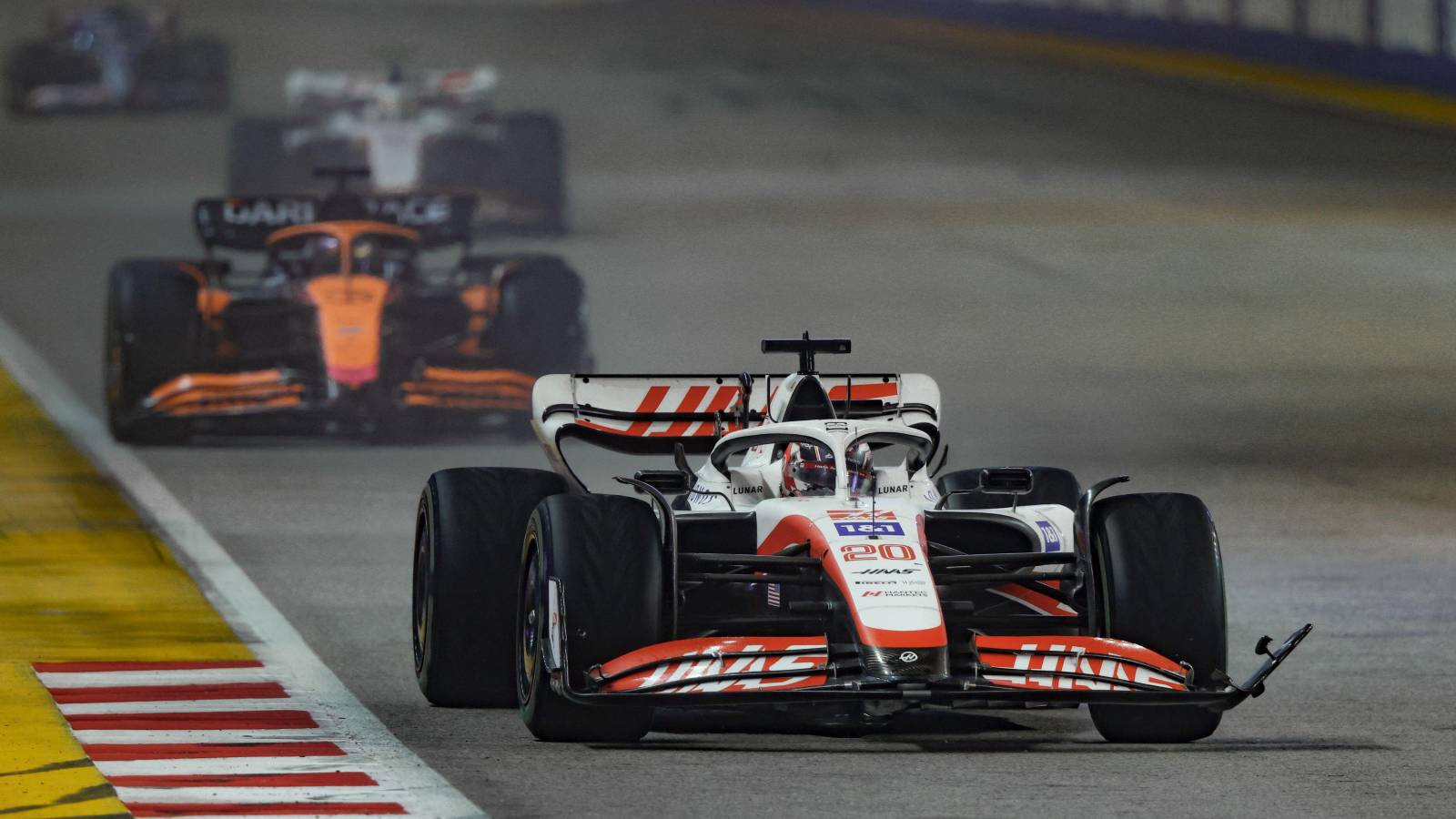 This suggestion from Guenther Steiner would backfire
While Formula 1 has spoken of a positive fan reaction to sprint races, and Steiner also mentioning the added entertainment value which he believes they offer, the fact is that a good portion of fans do appear to have little interest in the format.
Aston Martin's Sebastian Vettel, who will retire at the end of 2022, has branded the doubling of the sprint race tally a money-making scheme.
"I don't want to be the bad guy for just being the bad guy, but I think it is just a way to make more money," Vettel is quoted as saying by GPFans.
"If there is a race it is maybe more exciting than just a practice session, you have more people watching. So I guess it is a question of approach and I don't have the full access and full numbers, but that's what we were told some while ago."
Whether money is a factor or not, what does seem clear is that if Formula 1 added sprints to a large number of race weekends, then those fans who do not like them could easily switch off if they know that sprint races will be a common occurrence, not just something to put up with every now and then.
Formula 1 must be careful then not to reduce their audience with something that they think engages it.
Read more: Second qualifying session on sprint weekends discussed for 2024 – report