Steiner: Budget cap could have gone further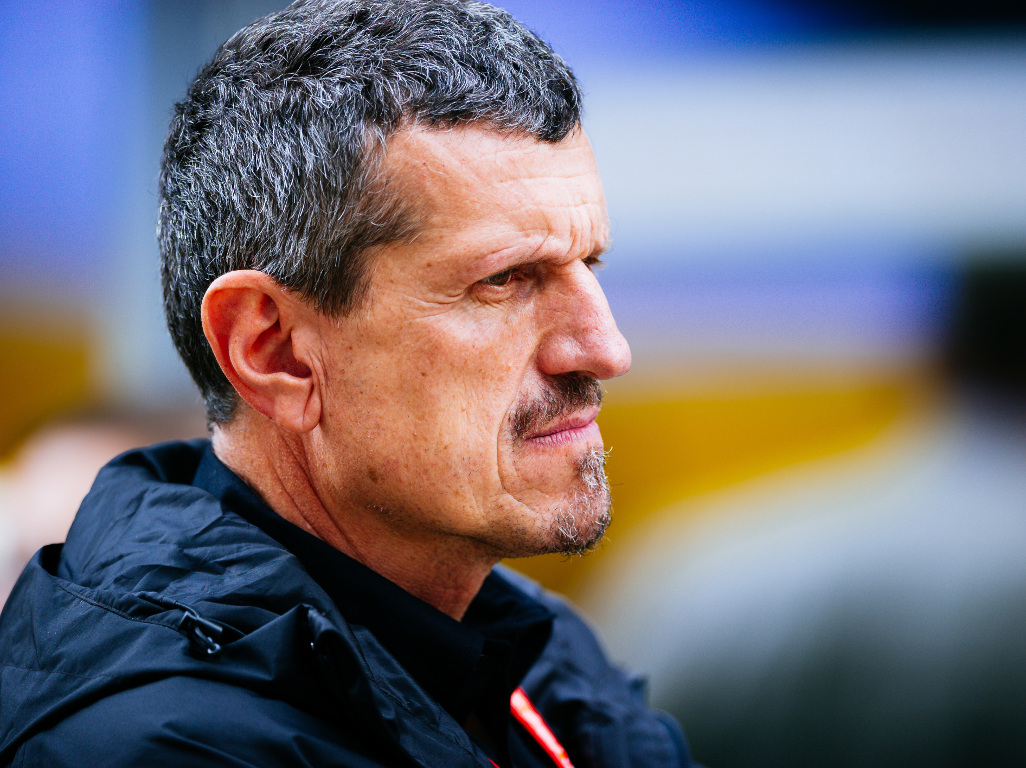 Haas team principal Guenther Steiner is glad that a revised budget cap has been agreed, but thought it could have been lower still.
Originally the cap on spending was set to be $175m per season from 2021.
But after negotiations which rumbled on for a long time, teams finally agreed on a reduced figure of $145m in light of the financial strains which F1 teams are facing.
And while Steiner is happy that an agreement was reached, he did say Haas still spend below that limit and it could have been reduced further.
"It's good to be able to start this column by talking about the fact we have an agreement on the budget cap, the restriction on aero development and hopefully a set of regulations that will allow more, if not most, of the teams to be in a position to fight at the front," he wrote in his F-Word column.
"In my opinion perhaps the budget cap could have gone further – the level is still well above what we are spending now – but it's good that the gap is narrowing, which should mean that in time the gap between the teams narrows too.
"But while this is good news for the future, I hope we are all still around to take advantage of the opportunities the rules might give us.
"At the moment the priority is making sure we are able to get to the end of 2020, and for sure we are not alone in this, not only in Formula 1, but in businesses across the world.
"It is much too early to say exactly what the impact of this pandemic will be. That's not to be too negative about the budget cap, it's just the reality of the situation."
As part of changes to the upcoming regulations, there will now also be restrictions on time that teams can spend in the wind tunnel for development.
A sliding scale will see teams get more time the further down the Constructors' Championship they finish, and while Steiner welcomes the initiative, he says teams will still need the money to be able to capitalise.
"It is much too early to think about how we might capitalise on the ability to spend some more time in the windtunnel to gain an advantage too," Steiner wrote.
"The extra time in the windtunnel can only be of use if you have the money and resources to do it. It's nice that this opportunity exists in the future, but I cannot speculate about what help this will be to us right now.
"For sure the budget restrictions are going to be hard for the big teams with big factories and lots of staff, and they will need to be creative in the way they handle this.
"I wouldn't say this is a new era for Formula 1, but it will require a fundamental change in attitude, from now on everyone is going to have to be a lot more efficient.
"Everyone in motor racing is an egotist. This isn't necessarily a bad thing – being an egotist can help you win. And we have seen before in 2009 how quickly people forget about what happened and reverted to their old ways. I hope this won't happen again and I don't think that it will happen again."
Follow us on Twitter @Planet_F1 and like our Facebook page.