Steiner trusts Ferrari's talk of improved engine
Haas team boss Guenther Steiner believes the new Ferrari engine is a "medium step" forward, but does not have all the data.
Ever since the new Technical Directives were issues over the power units, Ferrari have been struggling for horsepower. In 2020 the Scuderia, along with customer teams Haas and Alfa Romeo, were regularly down fonr straight-line speed.
But, Ferrari come into the new campaign with an improved power unit which they believe has recouped a large chunk of that power, and having tested it for the first time in Bahrain, Steiner described it as a "medium step" forward.
But without the data, he is trusting Ferrari's words that this power unit is an improvement.
"I would say a medium step. I can't say it's a big step because then I would show that I am happy and I can't do that to Ferrari!" Steiner told RTL.
"In motorsport it is never enough, if you say it is enough, then something is wrong.
"I think the engine is a step forward, but we don't know what the other engine manufacturers have done. I don't have their numbers.
"I don't even have the numbers from Ferrari. I trust Ferrari when they tell me that the engine is better."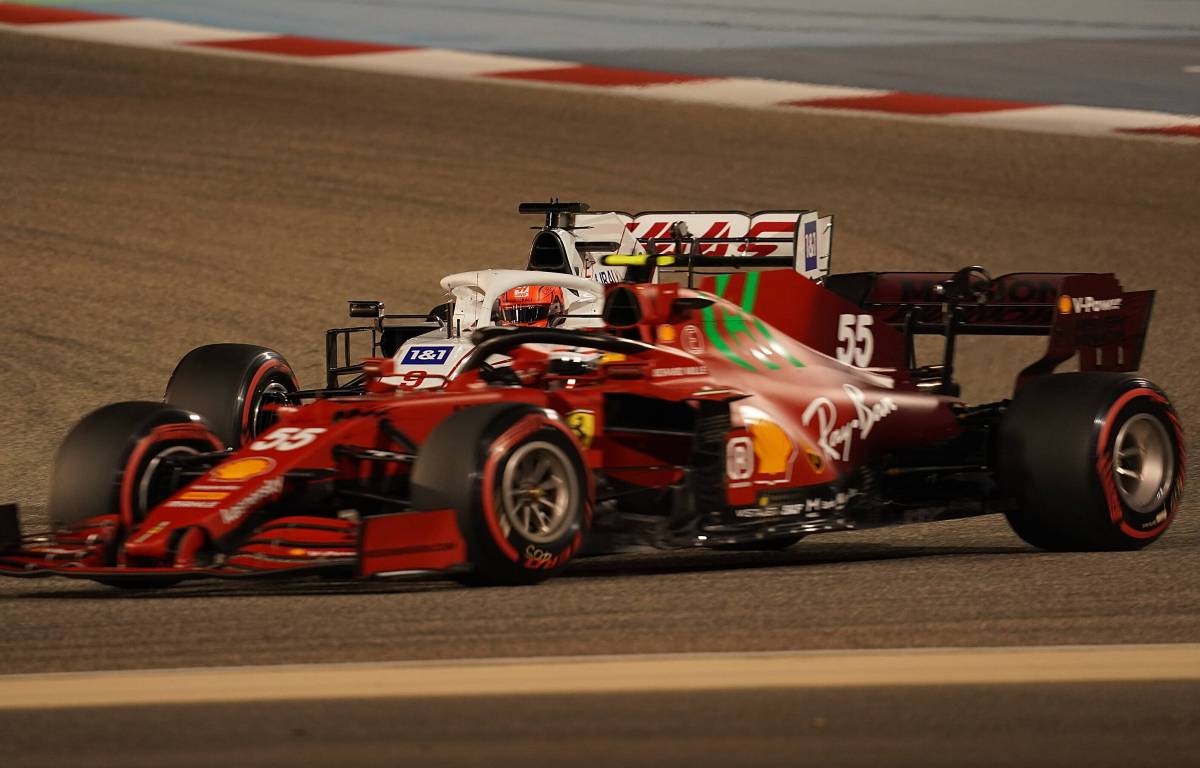 Get your hands on a Ferrari Checkered Flag T-Shirt made by Puma!
2020 was another disappointing season for Haas as they finished P9 in the Constructors' standings for the second season in a row, scoring only three points. Steiner has already accepted the possibility that they could slip to the bottom in 2020.
But as well as Haas, Alfa Romeo also struggled with the ailing Ferrari engine of 2020, scoring only eight points across the 17-race season.
And Steiner said he had some unfriendly private conversations with Ferrari team boss Mattia Binotto last season, which led to an improvement in the engine department.
"We knew last year, in the second half of the season, when the engine was released internally for production, how it would be," he explained.
"I wasn't friendly about the engine last year and Mattia heard that in private talks. They made a step forward."
Follow us on Twitter @Planet_F1, like our Facebook page and join us on Instagram!