Guenther Steiner tips every team to hit 2023 cap as 'talent' comes to the fore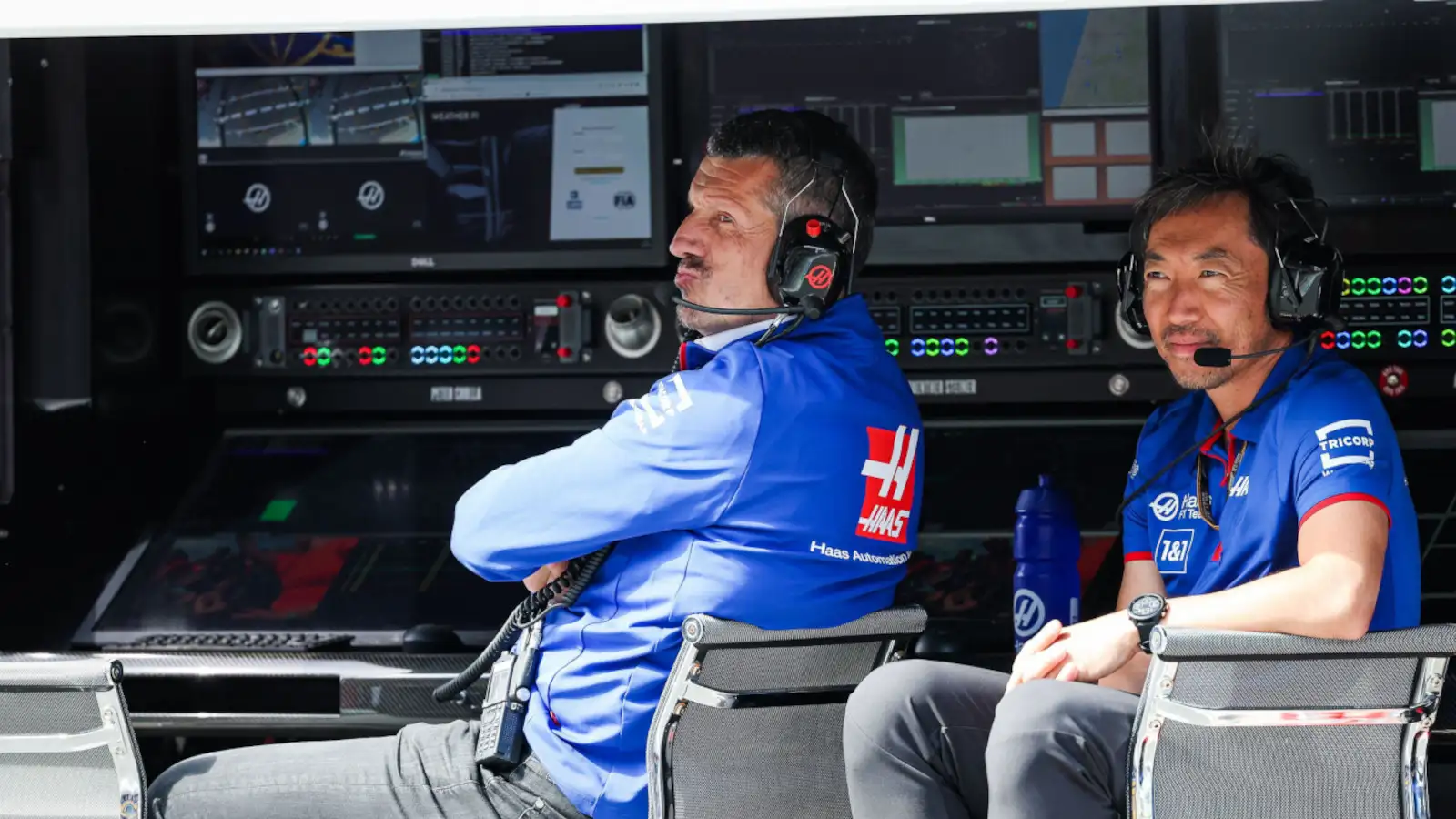 With Guenther Steiner tipping Haas and the other nine teams to be at 2023 budget cap level, he anticipates talent now being the decider.
As part of Formula 1's efforts to generate a more competitive grid, a spending cap was brought into play as of the 2021 season, that concept now set to head into its third year.
Set at $135m for the 2023 campaign, Steiner says this is a figure which he expects Haas to reach, allowing them to build on a 2022 campaign which saw them go from a torrid and point-less 2021 to midfield battlers once more, scoring 37 points.
"We were very close to the budget limit this year," said Steiner, as per Motorsport.com.
"I think we didn't perform like other teams. It wasn't because of the money this year, but more because of when we started.
"In 2020, we shut everything down. In 2021 we started to build the car for 2022. But when we started, it was January and you can't have a team of people working perfectly and in harmony from day one.
"So it took a bit of time, but at the beginning of the year we were still pretty strong. Then something was missing a little bit, it was up and down, but Formula 1 is just a difficult place. I think we found out why it went the way it did.
"Next year we will reach the budget limit and I am pretty confident that we can take the next step, technically and as a team."
Haas carry the "big bonus" of a new title sponsorship deal with MoneyGram into the 2023 campaign, helping the team towards that budget cap ceiling.
And as he expects Haas to be joined by the other nine teams at this limit, Steiner says now we will see who has the talent to create the best racing team and challenger.
"Now we can do what other teams can do," said Steiner. "I think not only us, but everyone else will hit the budget limit next year.
"Then it's not about the money, it's about the talent, and hopefully we have enough talent to move forward."
Haas re-emerged as a serious contender in 2022
It is fair to say that Haas' recent struggles with title sponsors had taken its toll on the team. First there was the Rich Energy saga, and then the Uralkali deal, which was axed in the pre-season of 2022.
Nikita Mazepin's presence in the 2021 driver line-up and initially for 2022 was perceived exclusively as due to the deal with his father Dmitry's Uralkali firm, rather than his past efforts in junior racing as a two-time race winner in Formula 2.
But with Kevin Magnussen brought in to replace Mazepin as the team-mate to Mick Schumacher, Haas were able to find their feet once again and arguably repair their reputation, a P5 finish for Magnussen straight out of the blocks in Bahrain the perfect way to make a statement.
And with MoneyGram now on the scene as Haas' title sponsor, this feels like a more sustainable partnership with strong potential to take Haas further up the grid, potentially back to their best days when they finished P5 in the 2018 Constructors' Championship.
Read next – F1 rumours: Ford considering return with Red Bull link-up mooted