Steiner: 'Dirty laundry is done internally' at Haas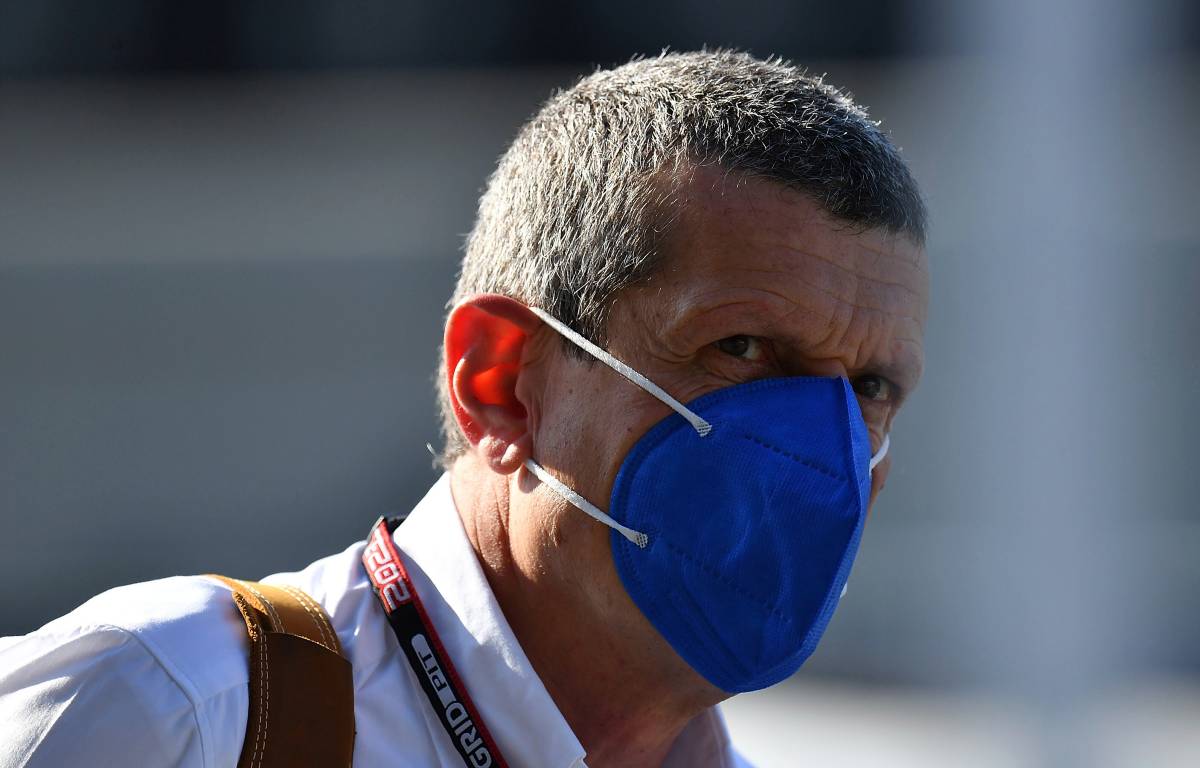 Guenther Steiner has insisted the "dirty laundry is done internally" at Haas after criticism of how he has treated Mick Schumacher.
The F1 rookie driver was defended by his uncle Ralf after the team principal had spoken out about the number of costly crashes that have been eating into the Haas budget.
Schumacher has been responsible for most of the recent incidents, most notably in Monaco, France and Hungary, with Steiner saying: "Mick in the last five races had quite a few big ones. These accidents are quite heavy. It's a lot of money and for no good reason."
There's heavy damage to the left-hand side of Mick's car and it'll be a race against time to get it ready for qualifying. #HaasF1 #HungarianGP #FP3 pic.twitter.com/bZLa2nHnFD

— Haas F1 Team (@HaasF1Team) July 31, 2021
Ralf was not happy with his nephew being called out like that in public, saying he was "very disappointed" by those comments, pointing out Mick had apologised and that "if anything, you do it internally, not externally".
The 46-year-old former F1 driver added: "If you look at it that way, we might as well go public [with this] – Haas have been lagging behind for three years. What is he doing as team boss? You don't talk about that publicly either."
Check out the Haas collection via the official Formula 1 store
Steiner, preceded by an uncompromising reputation, has now denied he is doing the dirty washing in public, but says neither will he be told how to run the Haas team by outsiders.
"I do my stuff the way I do it," said the 56-year-old Italian, quoted by Motorsport.com.
"I do things the way I think is right. I didn't speak badly about Mick at all. I just said it was getting too much.
"There have been a lot of accidents recently. It's unnecessary, it doesn't help anyone. That's all I've said. But again, I run the house the way I want.
"I wouldn't criticise publicly. You don't do that. You say it internally. Dirty laundry is done internally."
It was the tough first half to the season Haas had fully expected as they put all their development focus on next year's car, but Schumacher's 12th-place finish in a topsy-turvy Hungarian Grand Prix was the team's best result of the year so far.
"There hasn't been much negativity," stated Steiner. "But if there is something negative, we have to talk about it.
"We can't say 'oh, everything is nice, everything is great', because then it gets really bad at some point.
"Formula 1 is a competitive sport and if you're not honest with yourself, you'll never be successful here."