Guenther Steiner has insisted the Haas F1 team is not for sale after reports linked Russian billionaire Dmitry Mazepin with a buyout.
The connection between Mazepin and Haas has strengthened in the last few weeks, especially amid reports that the businessman's son Nikita is set to sign a two-year contract with the team in a step up from Formula 2.
But although team principal Steiner does not deny he has regular discussions with Mazepin snr, he has played down speculation that those chats relate to the Haas team changing hands.
"I don't think Mr Mazepin said he wants to buy the team," said Steiner, during an interview with German TV station Sport1.
"I have known him for several years because he has his own teams in Formula 2 and Formula 3. I talk to him a lot and I can say he is very competent and pleasant to talk to.
"Some people may want us to want to sell the team so they can buy it cheaply, but Gene Haas isn't selling anything."
As for Nikita Mazepin driving for Haas next year, Steiner refused to rule it in or out although he did say: "Mr Mazepin wants his son to drive in Formula 1 and his son wants it probably even more so.
"But we have to decide first where we want to go. Only then do we sit down with people who are interested in working with us.
"We work very closely with Ferrari, so if we get drivers out of Formula 2 they will most likely be Ferrari drivers."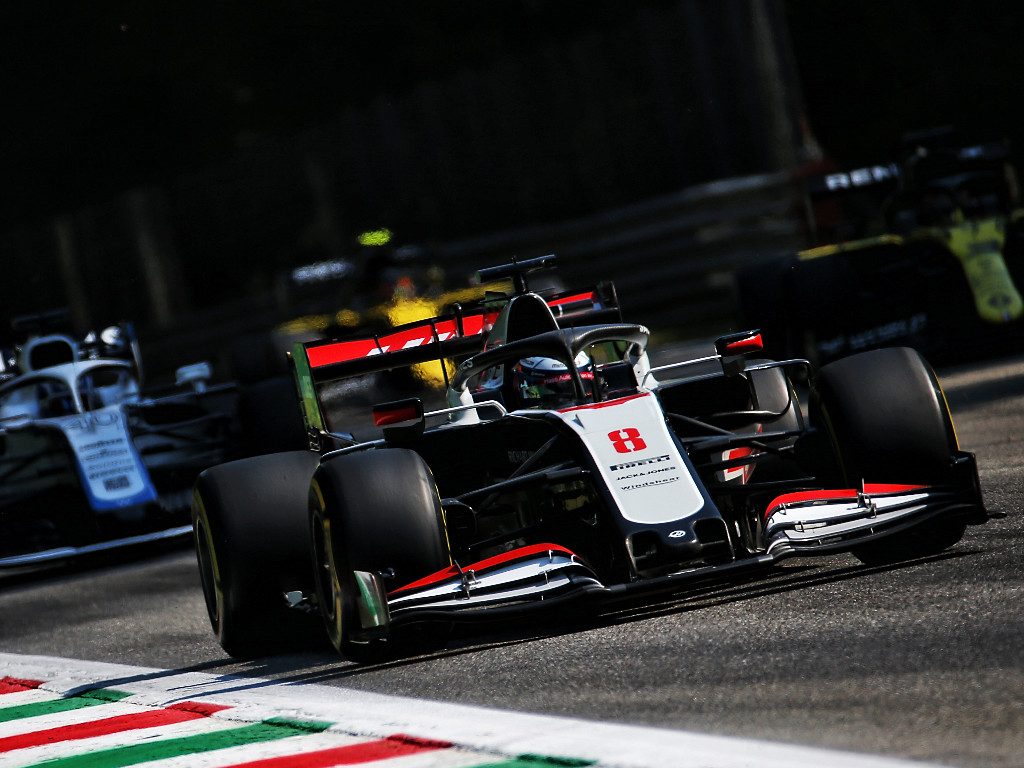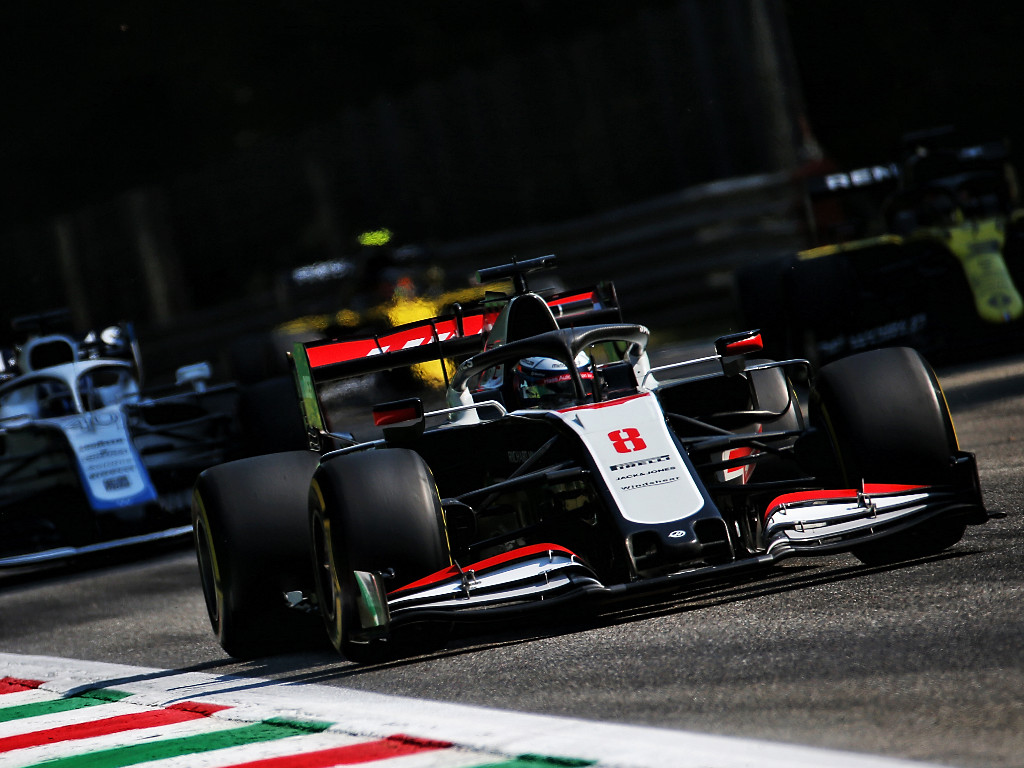 Get your hands on the official Haas 2020 collection via the Formula 1 store
That would consolidate rumours that have also emerged linking Mick Schumacher with Haas, although the stronger connection for him remains Alfa Romeo – for whom the Formula 2 Championship leader was scheduled to drive in FP1 on the Eifel Grand Prix weekend until that plan was scuppered by the weather.
Of teaming up with the 21-year-old son of Michael Schumacher, who is a Ferrari Academy driver, Steiner said: "I would definitely not be against that. Who wouldn't want a Schumacher back in Formula 1? Especially in the form he is currently in in Formula 2.
"But the decision on who Ferrari send out is up to Ferrari, not us. We can say we want one or the other, but I don't know the contracts Ferrari have with their juniors."
Haas were due to run another Ferrari Academy driver, Callum Ilott, in FP1 at the Nurburgring before the session was cancelled, although Steiner has previously said the Briton was not a contender for one of their 2021 race seats in place of Romain Grosjean or Kevin Magnussen.
Follow us on Twitter @Planet_F1 and like our Facebook page