Steiner: Mick and Mazepin have 'matured a lot' in 2021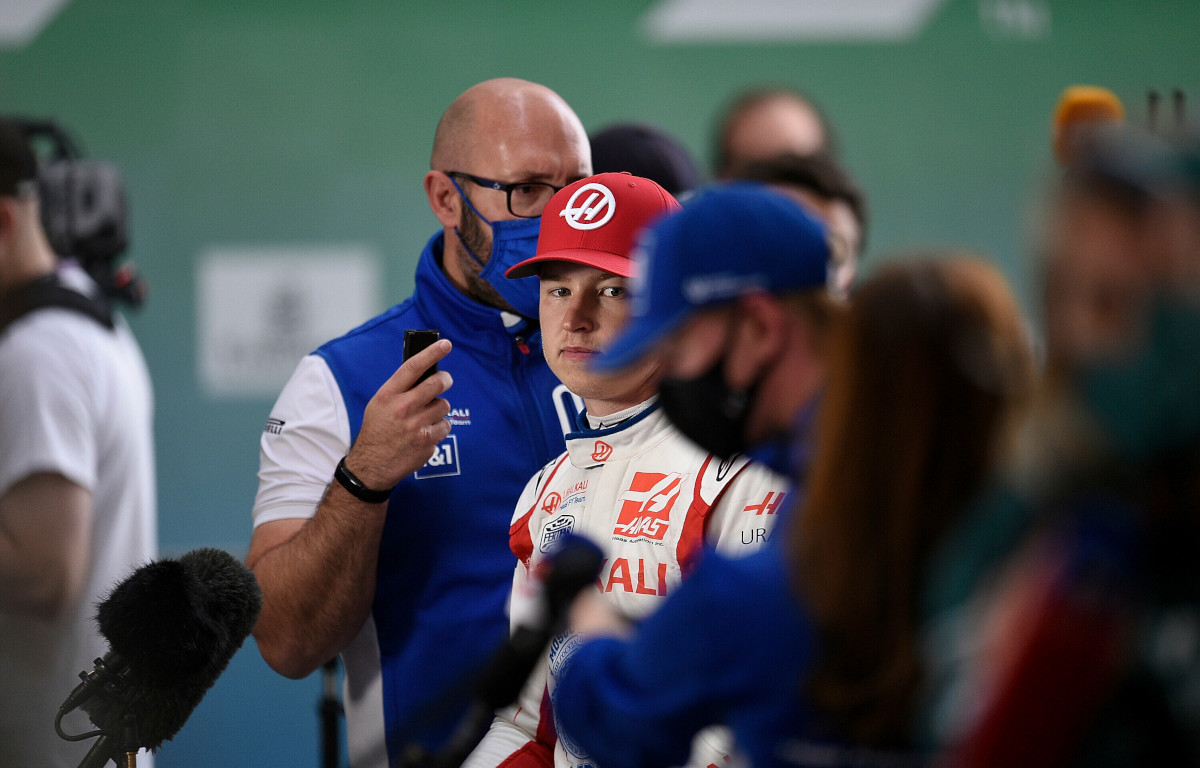 Haas boss Guenther Steiner has noticed Mick Schumacher and Nikita Mazepin have now passed through their know-it-all phase.
With their full focus moved towards the new regulations for 2022, Haas began preparations by hiring an all-rookie line-up for 2021 consisting of reigning Formula 2 champion Schumacher and fellow F2 graduate Mazepin.
Billed as an apprenticeship year for both, each driver has understandably made a fair few mistakes along the way, while the squabbles between them have been among the most noteworthy stories to take from Haas' season.
But ultimately Steiner is seeing what he wanted to see – a process of maturity for Schumacher and Mazepin, who have now settled into the full schedule of a Formula 1 weekend knowing a Thursday and Friday are just as important as the two days that follow.
"The area where they have improved most is when I see them coming in on a Thursday now, you can see they have been around," Steiner is quoted as saying by GPFans.
"At the beginning of the season they were a little bit of a fish out of water, as much as they think they know what F1 is. Not in a negative way.
"It's normal when you get in an environment like this. but I think they have matured a lot.
"They don't have to think, it's become automatic what they have to do on Thursdays and when they get in the car on Fridays, that's all good.
"Performance-wise, I think they know how they are working with the engineers. They know a lot more than eight months ago.
"It's just like I always told them – you will just find out in six months how little you knew when you came in, even if in the moment you think you know it all.
"That's an apprenticeship. That's what rookie years are. You are learning every day and every week."
With only two rounds of the 2021 season still to go, Haas are the only team without a point on the board in the Constructors' Championship.
They retain belief though that come 2022, and the majorly altered regulations, they can return to the points-paying positions again.
Slight signs of encouragement at Haas
Guenther Steiner claims that Haas are encouraged by their recent performance in Qatar.