Guenther Steiner says it wouldn't be "ethical" for Haas to ditch Ferrari given everything the Italian team has done for them.
Ferrari has endured its worst season in quite some time, sitting in P6 in the Constructors' Championship and often failing to get near the top 10.
Given that the main issue is the Power Unit, Haas has also suffered as a result of the Scuderia's woes.
With more than half of the season gone, the American team has scored just one point and is ahead of only Williams in the standings.
Despite this, Steiner says that the team won't be looking around for other engine suppliers, for the sake of loyalty.
"I believe in loyalty and Gene [Haas, team owner] does too,"  Steiner told motorsport.com.
"They have played a significant role in our arrival, they have done well in that regard. Now they are having a hard time, we know that, but I hope these are short term problems. They will fix it. Ferrari always comes back.
"To take the first opportunity and jump off the ship is not ethical. We wouldn't be here without Ferrari, so I'll stick with that."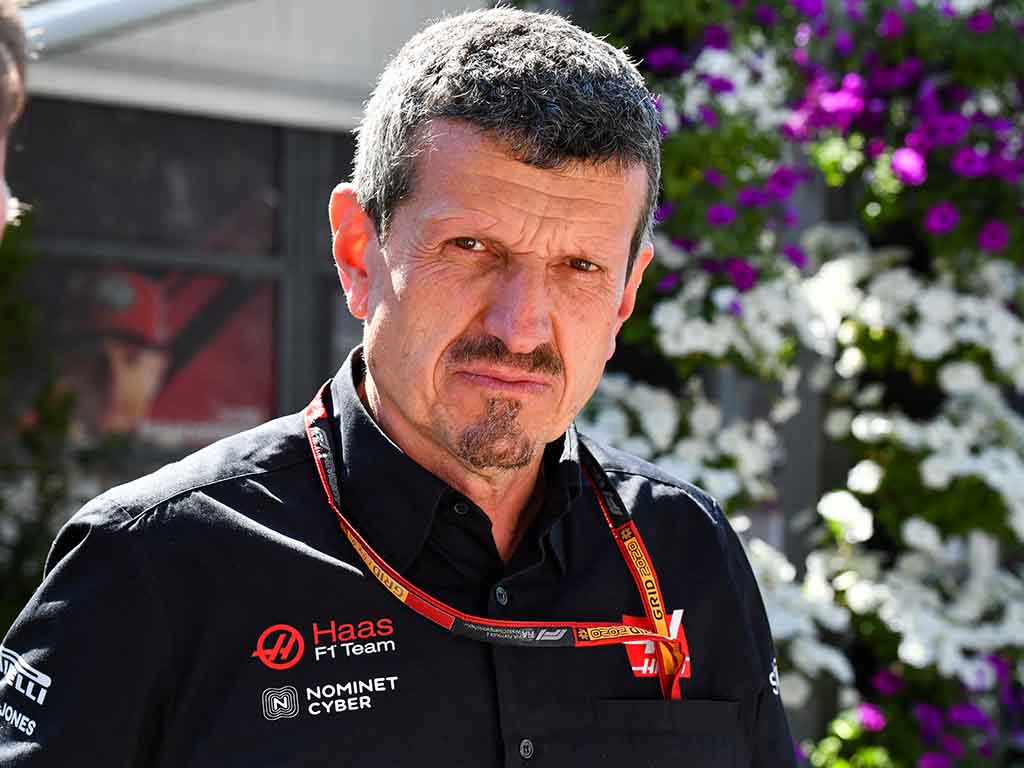 Get your hands on the official Haas 2020 collection via the Formula 1 store
That being said, loyalty isn't the only reason Haas will be sticking with Ferrari.
The other engine manufacturers on the grid that will be in the sport for the long-term, Mercedes and Renault, are both based in England.
Haas meanwhile has facilities in Italy, and, with such a small budget, moving to the UK wouldn't be financially viable.
"We have to see what opportunities there are, but in that case, it is a lot more difficult because part of our infrastructure is set up in Italy," he added.
"We then have to move to England and that is not a cheap job. At the moment it is the best solution for us to work hard on the future together with Ferrari.
"But if there is a manufacturer who wants to supply us with a power unit for free, we are certainly open to that!"
While there may not be any changes in terms of a Power Unit at Haas, there could be elsewhere, with Russian businessman Dmitry Mazepin reportedly interested in buying the team.
Follow us on Twitter @Planet_F1 and like our Facebook page