Steiner insists: Not just here to take part
Guenther Steiner admits Haas is fighting this year's championship with "one hand behind our backs" but is confident the team will come right – it may take until 2022.
Haas are struggling this season, not helped by an under-performing Ferrari engine.
The team has managed just one point in ten races, leaving them second from last in the Constructors' Championship.
With both the car and the engine lagging behind the team's midfield rivals, Steiner admits it probably won't be until 2022 that Haas get it right.
The Formula 1 teams have already voted to continue with this year's cars next season, leaving teams that have got it wrong this season facing another year of the same.
Steiner wrote in his column for The-Race: "I am very positively surprised how we have kept our heads high.
"I think the team knows, because we came from nothing – we had no credit at the beginning (and there are still some people there from the beginning) – that we will get back again.
"As simple as it sounds, they know we are not there to be where we are, but at the moment we have one hand behind our backs and we are just trying to make the best out of it.
"We always try to do the best, and there is a big belief. We are not here just to take part.
"We will be back: how long will it take? It could take another year, but I am sure in 2022 we should be where we want to be.
"I have no idea about the 2021 calendar, I think Australia in March is a long-shot.
"In the meantime, it's important that we are ready to take the opportunities when they come, but also it's important we don't let those opportunities go to somebody else.
"If we go out there and just go around, that doesn't work. We always need to do our best and the harder you work, the luckier you get."
Get your hands on the official Haas 2020 collection via the Formula 1 store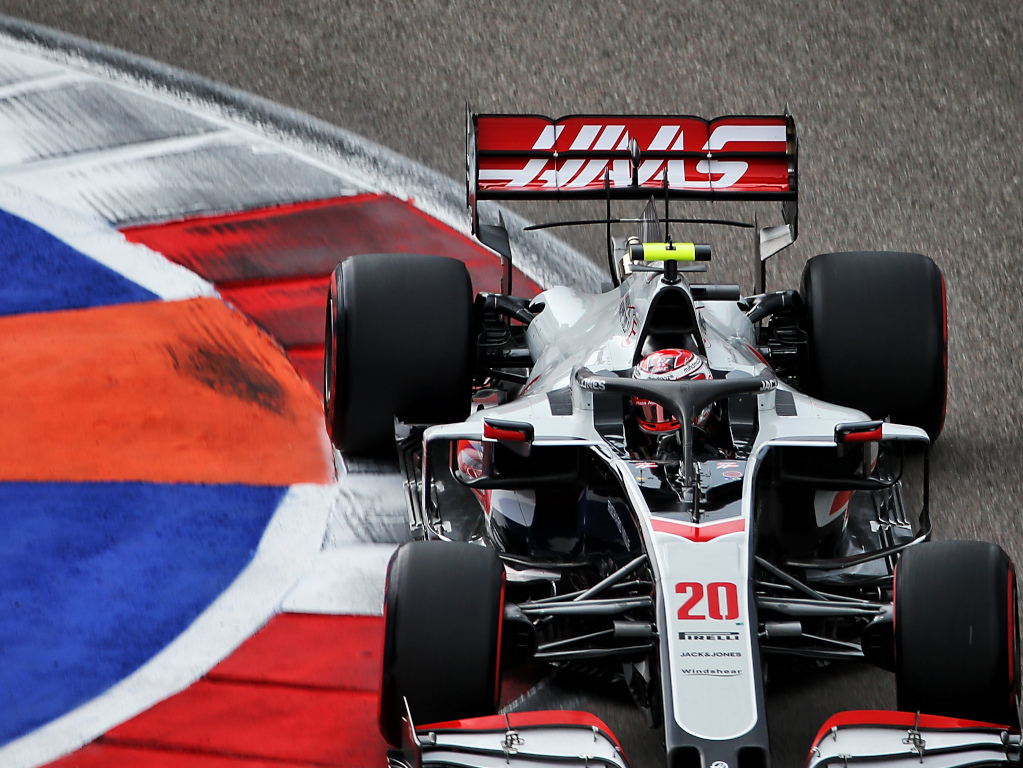 The Austrian is hoping that the next run of races, starting with the Nurburgring before F1 heads to Portimao, Imola and Istanbul, will help Haas.
Formula 1 hasn't raced at the Nurburgring in seven years while Imola's final race was in 2006 and Formula 1 last visited the Istanbul Park in 2011, Portimao is a brand new venue for the sport.
"The tracks where we haven't been for a long time or places where we have never been give more opportunities than the tracks we go to regularly," said the team boss.
"At Nurburgring, it looks like it will be 12C on a warm day and it's raining, so you never know what comes out of there."
Follow us on Twitter @Planet_F1 and like our Facebook page.