Steiner: Using two rookie drivers 'like having children'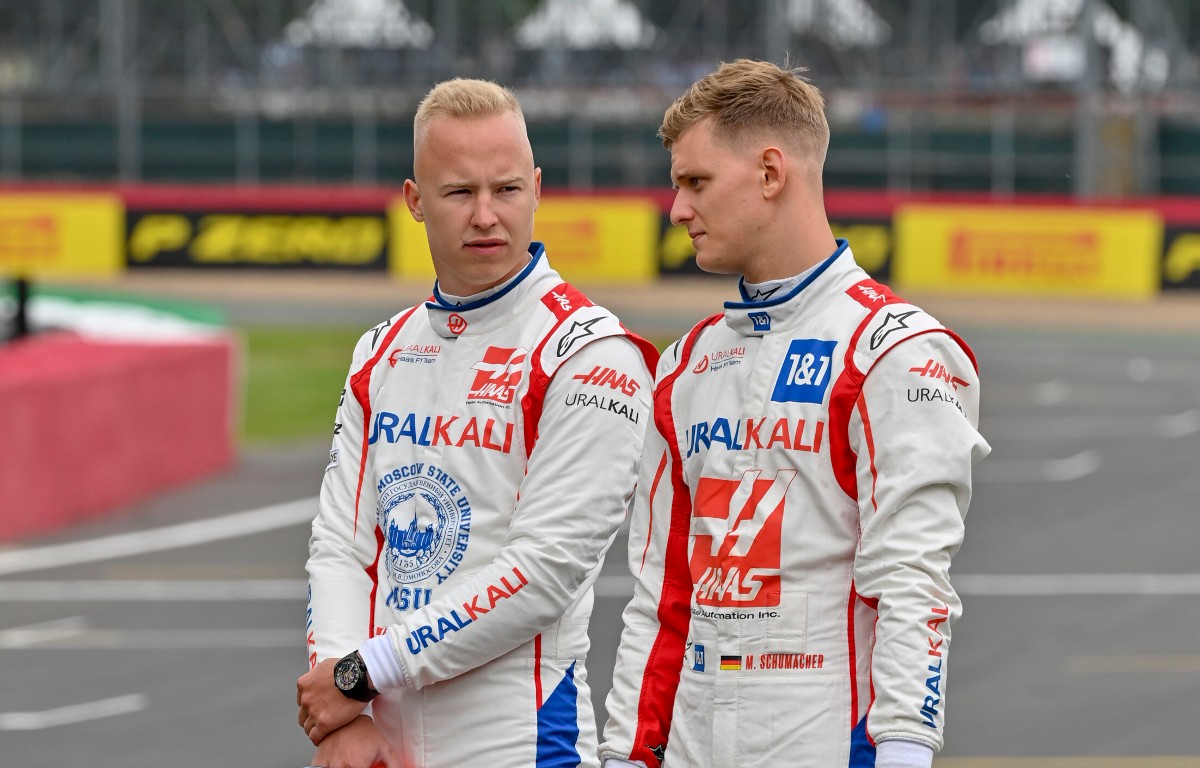 Haas boss Guenther Steiner has likened having two rookie drivers in the 2021 season to deal with to "having children".
The American outfit made their ambition, or lack of it, very clear for the 2021 campaign by effectively writing off the season in its entirety before even completing a race lap.
Haas decided to take that approach in order to concentrate completely on the 2022 season when new, widespread regulations will come into effect and produce a brand new iteration of Formula 1 cars.
With Haas disregarding the 2021 campaign in terms of car performance and points, they have used the past 12 months to blood in not one, but two rookie drivers in the form of Mick Schumacher and Nikita Mazepin who have both been retained for the 2022 season.
The duo ended up creating their own entertainment at the back of the grid, clashing regularly on the track and exchanging stern words through the media off it.
And playing the role of referee, father and peacemaker has been Steiner, who made it clear that this approach to employ two rookies has not come without its challenges throughout the year.
"How much time have you got?" Steiner joked when asked by reporters about the said challenges he has faced as team principal.
"I think there's a lot you have to learn. The simplest way to explain it is it's like having children.
"I'm not saying that they are children, but everything is new to them. I have to learn how to work with them.
"Normally, if you've got a young guy and a seasoned one, it goes automatically.
"But sometimes, I had to see how we managed everything best by having two guys, who are very new to Formula 1.
"It was an experience. I think we made a lot of progress during the year with both of them, so that's a good thing – but it was an experience."
Mick's next step in Ferrari development
It's the logical move forward for Mick Schumacher in his development with Ferrari.