Steiner defends lack of upgrades on Haas car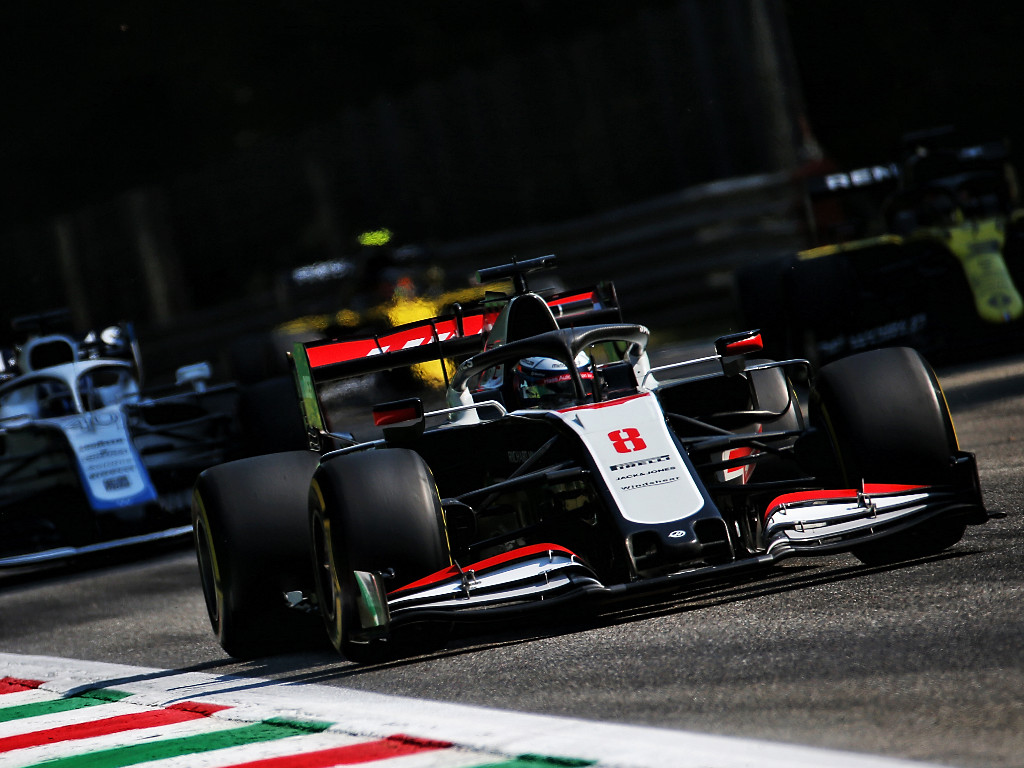 Guenther Steiner has defended Haas' decision not to upgrade their car this season – even though they have only a single World Championship point to their name.
Haas are struggling at the foot of the F1 constructors' standings in a three-way battle with Alfa Romeo and Williams – albeit recently Ferrari have also been producing roughly the same pace as those teams in some races.
The one point Haas did gain was the result of an inspired strategy decision during the formation lap for the Hungarian Grand Prix when they pitted Kevin Magnussen and Romain Grosjean to fit slick tyres on a drying track.
The radio call was actually illegal and a time penalty was issued, but it was not enough to drop Magnussen out of the points and he ended up in P10.
Nevertheless, Haas have otherwise been uncompetitive for much of the campaign and not helped by the decision not to upgrade the VF-20 during a whistle-stop season that has already featured three triple-headers, with the team's focus clearly on 2021 and 2022.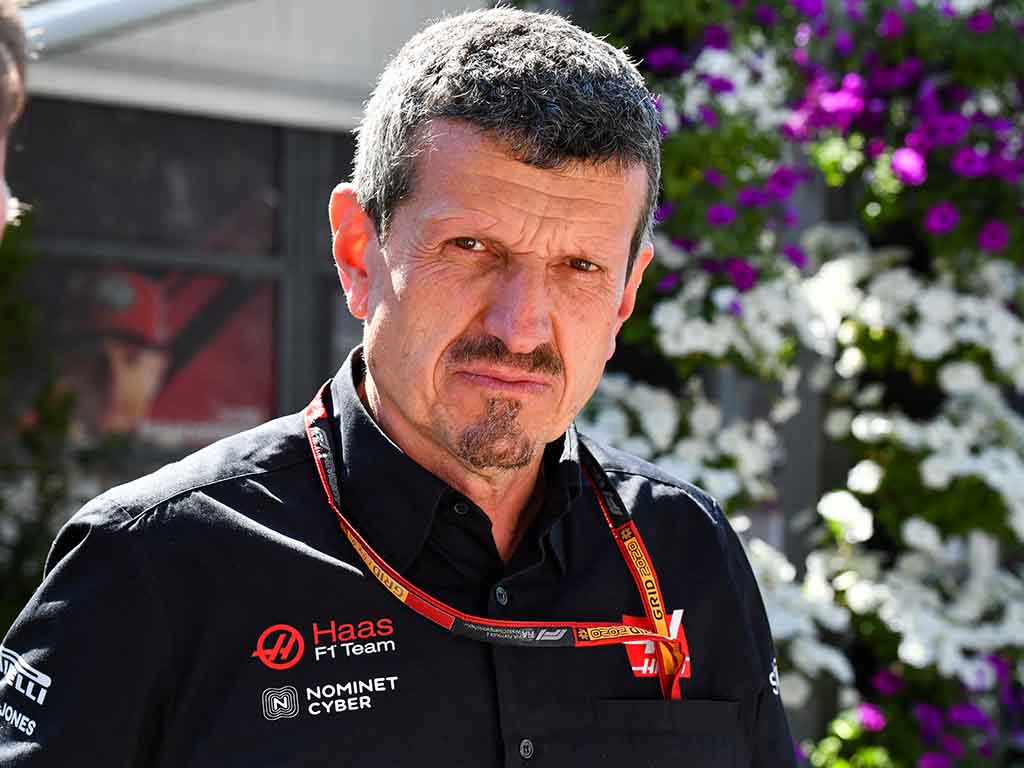 Get your hands on the official Haas 2020 collection via the Formula 1 store
Quoted by Auto Motor und Sport, Haas team principal Steiner explained: "It was already too late to turn things around. If I start with an aero package today, it will be two months at best [before it's] on the car.
"The production time is between four and seven weeks. The entire lead time depends mainly on the development time. If I can do something in two weeks that brings lap times, things will go faster. But then we would have done something wrong in the last two years."
There have been fleeting positive moments for the American-owned team in 2020, such as when Grosjean was in the top six on sheer pace in FP1 and FP2 for the Spanish Grand Prix.
Performances such as that show Haas do not have a bad car in the optimum conditions.
"If we can put it in the right window, like on Friday in Barcelona, then we will do well," added Steiner.
"We lose time in traffic and in the wind. In Barcelona, the wind came from the front first. That was good. Then the wind turned 180 degrees and that was bad. The car doesn't like wind from the side either."
But Steiner takes no pleasure from racing against Ferrari, who provide Haas with their engines, when it's merely at the back of the pack.
"It goes up and down, most of the time Ferrari is in front [of us]," he said. "I'm not interested in the challenge. We fight to beat each other. That is not productive. What good does it do me to beat Ferrari when we are all behind?
"Under normal circumstances we won't get any [more] points this year."
Follow us on Twitter @Planet_F1 and like our Facebook page