Steiner adamant Haas won't be sold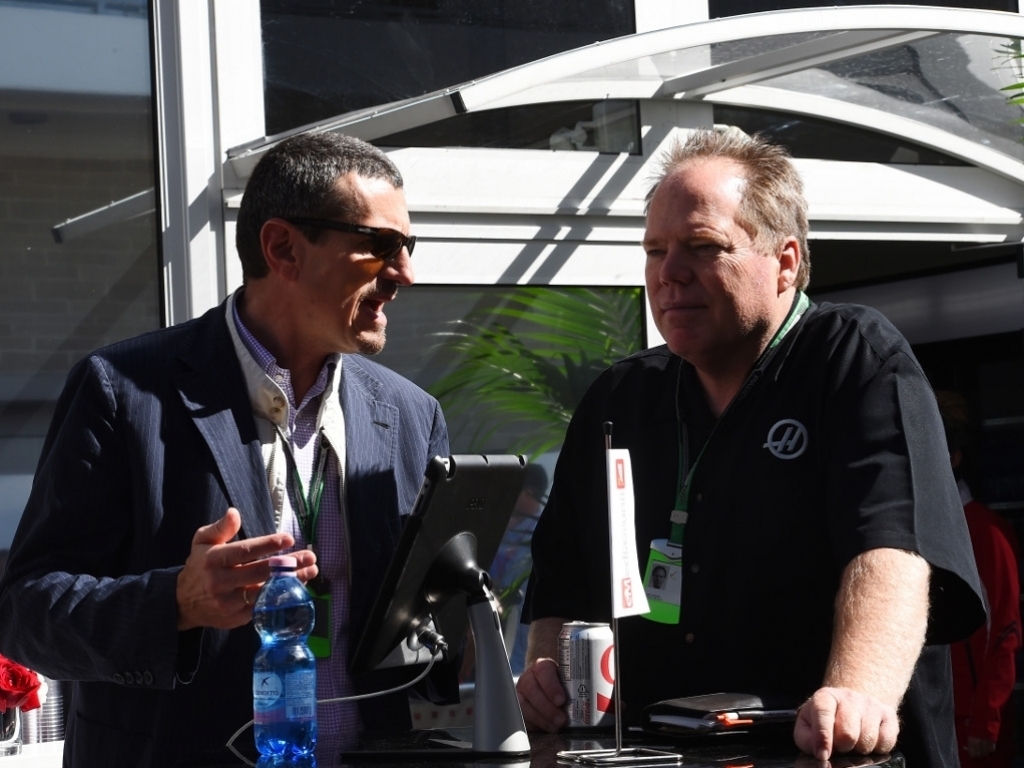 Guenther Steiner says the rumours of Haas being sold are completely false and believes Gene Haas is happy being the sole owner.
The racing hiatus has provided each team on the grid with financial difficulties. With Haas being one of the smallest and Gene Haas not committing to the sport long term, there have been rumours that he's looking to sell.
However, Steiner, the team principal, says these rumours are unfounded and just made up to create havoc.
"I don't know where it comes from," the Italian told Autosport.com.
"I think it's now the third time that Gene has sold the team, or partly sold the team. I think this is all speculation. I think somebody is putting some rumours out there.
"We were [said to have been] sold to Saudi Arabia a year ago. We were [supposedly] already sold and the deal was done. But nobody ever spoke with Saudi Arabia.
"I see this a little bit of trying to make a storm in a teacup for no good reason. Gene Haas is still the 100% owner of Haas. He never had a partner. He maybe doesn't want a partner. He maybe doesn't need a partner."
One team who are in fact looking to sell are Williams. They've openly appointed staff to oversee the process, and Steiner says that, were the American team to sell, it would be done in an equally public way.
"When the time is right that he [Haas] wants to do it, we will communicate it," he added.
And I say we: that is Haas F1, and not everybody else having an opinion on who owns Haas and who is acquiring Haas and who is buying shares in Haas.
"If somebody wants to buy a team out there, I think Williams did a very good job in how they managed it. They put it on the market, said we are interested in something, speak with these and these people. I think that is how it should be done, and not speculation with no foundation.
"I think there are a lot of people that wish to buy an F1 team, and tell people that they're going to buy one. But they haven't done it, at least not with Haas."
Follow us on Twitter @Planet_F1 and like our Facebook page.