Guenther Steiner admits hard for Haas to maximise 2022 when 'two years behind'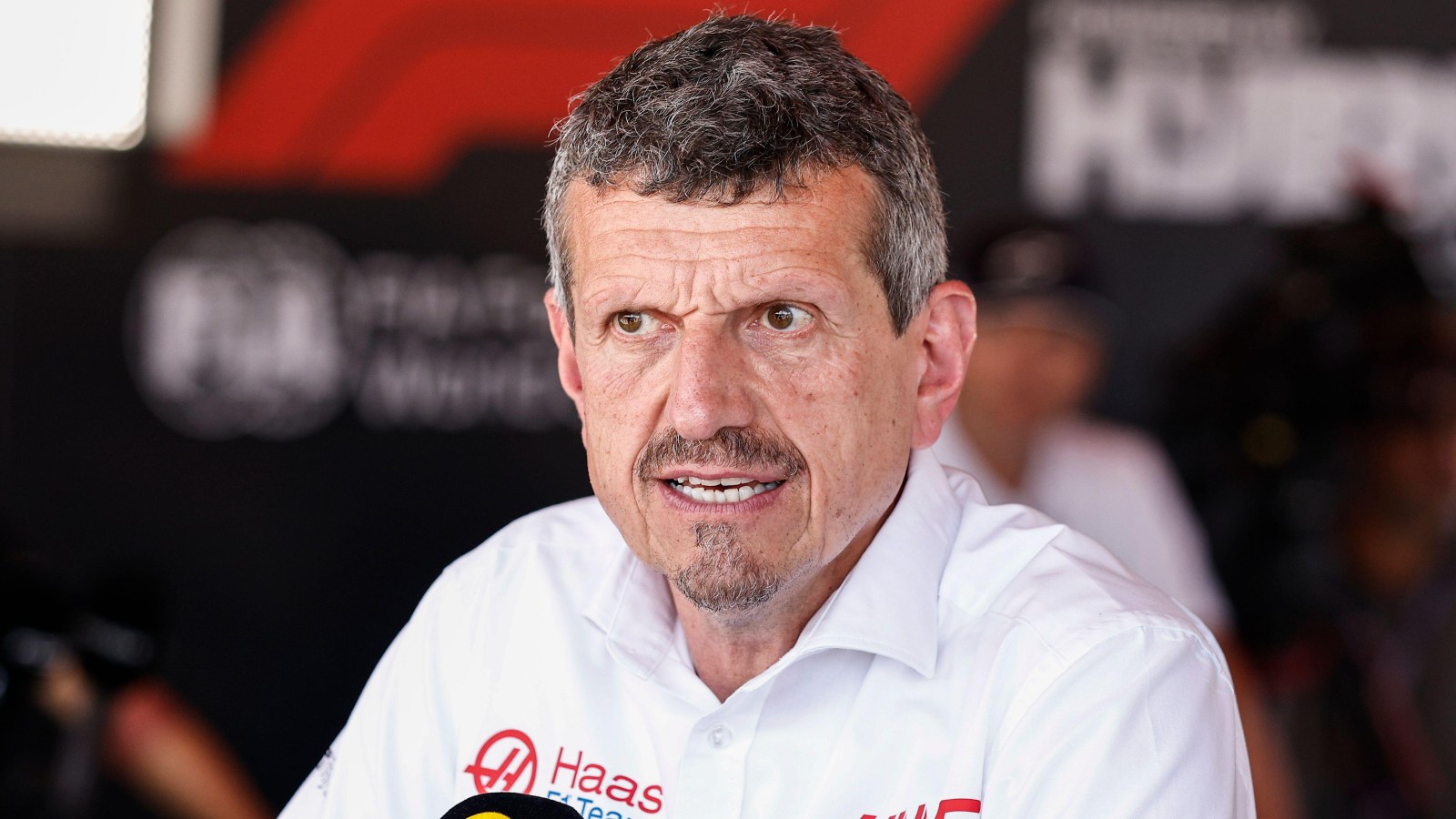 Guenther Steiner said it will take some time to blow off the cobwebs having spent two years so far behind the rest of the pack.
2022 represented a return to form for Haas with the team achieving their highest position since the 2018 season and it came as a result of sacrificing 2021 in order to focus on the new regulations.
That focus proved a smart decision from the off with the returning Kevin Magnussen earning P5 in his first race back before the Dane also secured his and the team's first pole position in Sao Paulo.
But despite this, Steiner and Haas may have been hoping for more than P8 in the Championship having spent a couple of years well off the pace.
Steiner, though, expects that to come in the future and admits it will take time for them to put the previous two years before 2022 behind them.
"It was up and down," he said as per GPFans.com. "It was not just down because then we came back just before the summer break, and after the summer break we had a few good races.
"Put it this way, compared to last year [2021], we made a good improvement. But did we get everything out of it, what was available this year? By no means.
"When you are two years behind, you just need to again get used to being in this position.
"It's a weird thing, and then you plan and you try not to make mistakes but it takes some time that it gets all natural.
"We started very well and then, for one reason or another, we lost a little bit of momentum. You can say, there was not one thing that was wrong."
It was also a frustrating season for Haas in one particular aspect, the number of black and orange flags they were shown.
The flag, which denotes a car is unsafe and must return to the pits for repairs, was waved at Magnussen on three occasions and Steiner noted the inconsistency in this.
"How do you react to that?" he asked of the flag.
"And then, by the way, after 15 races it was decided not to use it [the black-and-orange flag] anymore, so it was things like this.
"Then a few times, with the strategy, we didn't do the right thing. Sometimes we were also a little bit off with the setup, with this bouncing effect.
"The job we did in qualifying in Brazil was perfect. What can you do differently? Nothing.
"It should be like this all the time but it's not achievable. It's just for us in a moment."
Read more: Panthera also pushing for F1 spot, will build Asian academy and aiming for 2026 launch