Steiner clears up heavier chassis usage at Haas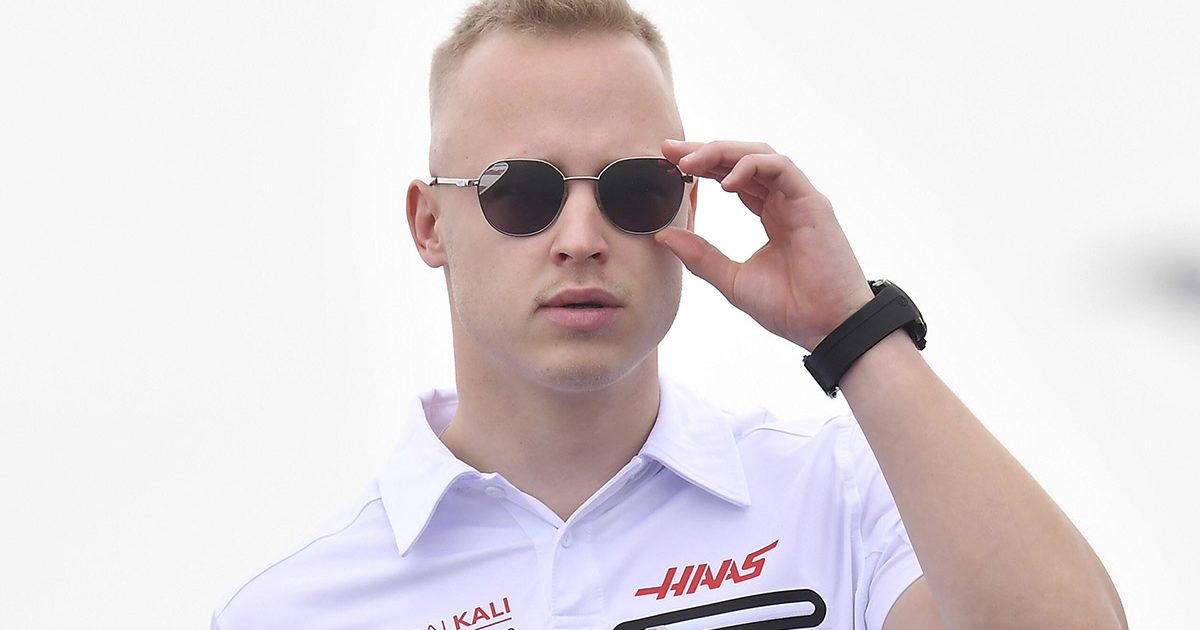 While one of the Haas cars are heavier than the other, team boss Guenther Steiner said it has not been used by Nikita Mazepin only.
The American outfit are planning to introduce a new chassis for Mazepin after the summer break, with the rookie stating after the Styrian Grand Prix that he has been using a heavier car than his team-mate Mick Schumacher.
While Haas have been regularly adrift at the back of the grid this season, Schumacher has enjoyed a better rookie campaign than Mazepin so far, but if his car was lighter, than this would only have been natural.
Mazepin himself stated his belief that this was influencing his results, but Steiner has confirmed that both drivers have used this heavier chassis, not only Mazepin.
"One of the chassis is a little bit heavier, but not in all circumstances, just when we need a certain weight balance so it ends up a little bit heavier. It's marginal, but it is heavier," he told reporters ahead of the Austrian Grand Prix.
"Absolutely, it always has an impact. Heavier cannot have no impact, it's physics.
"We swapped the chassis around quite a bit and we always did, I don't exactly know who has driven which chassis when and where but I think both drivers have driven all of our chassis."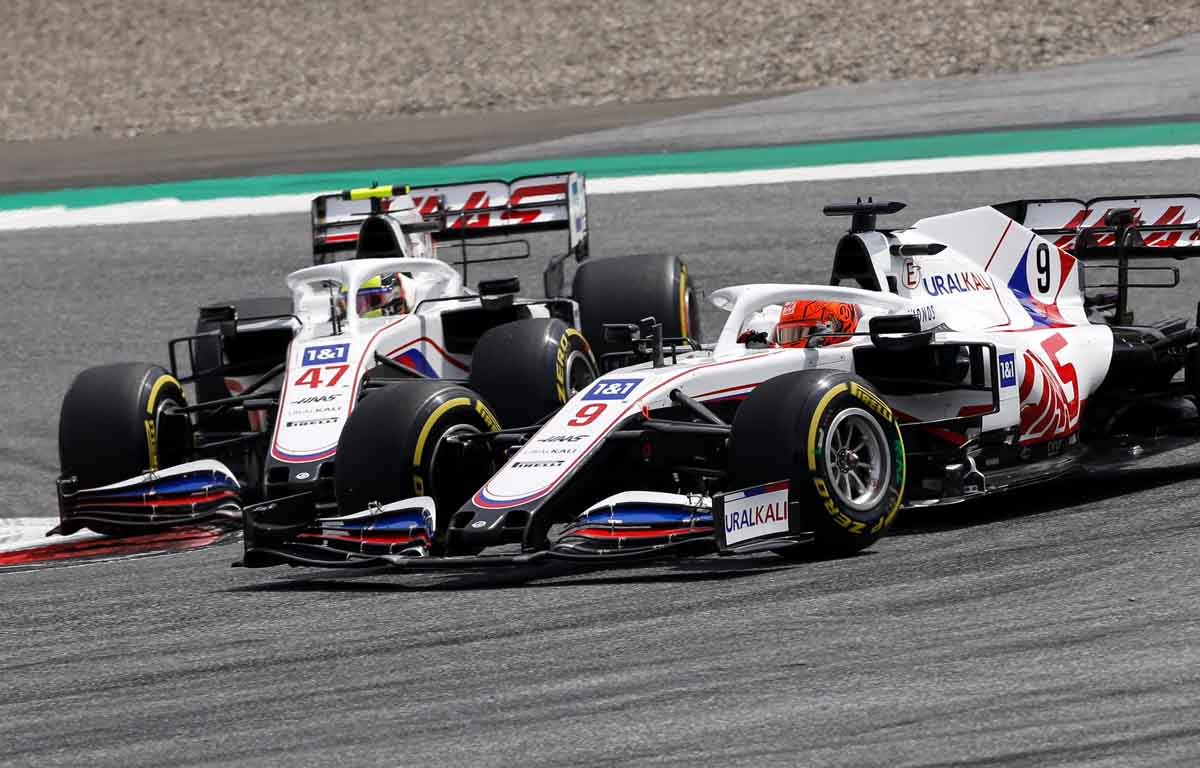 Check out the Haas collection via the official Formula 1 store
Steiner went on to explain that the carryover of large parts of the 2020 chassis to 2021, as well as repair work which has been done since, has likely played its part in creating this heavier car at times.
And already last year that chassis, while within the tolerances, was still marginally heavier than the other.
"We carried all the chassis over from last year, just to clarify that, like a lot of other teams did – because of the freezing of the car, the car is not a complete new build," Steiner explained.
"Part of it is in the tolerance when you build a car, and for sure over a year you do some repair jobs and maybe it got a little bit heavier there."
Steiner concluded by stating that "the plan is to have a new chassis for Belgium" for Mazepin, meaning he has three more races with this current one.
Follow us on Twitter @Planet_F1, like our Facebook page and join us on Instagram!