Guenther Steiner is being told 'all day long' who Haas should sign for 2023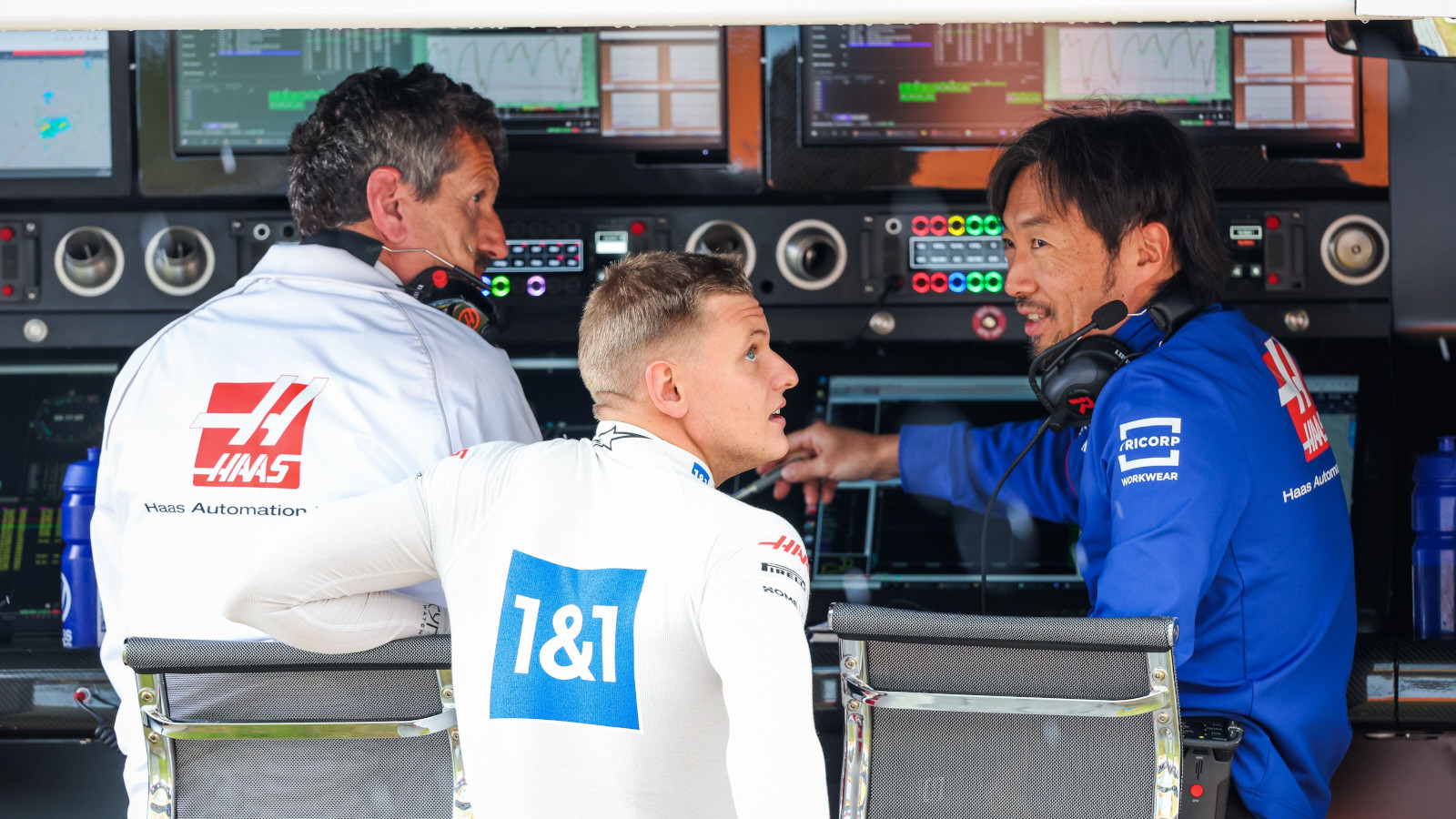 It sounds as if Guenther Steiner is over people telling him who he should put in the Haas next season, the team boss saying he'll sign who he wants.
Haas have the last available seat on next year's grid with the team said to be deciding between two drivers, Mick Schumacher and Nico Hulkenberg.
That list was at three only before Daniel Ricciardo said a firm "no" to Steiner's offer to give him a call.
The Aussie is determined to follow through on his plan to secure a reserve driver role with a top team with Red Bull reportedly now topping that list.
"I'm now just trying to set myself up for success I'd call it in the long term," he told Viaplay.
"So with that next year will look different, but it's really just trying to set myself up to be back at the front of the grid and fight for wins, which I know I can do."
That leaves Steiner with a choice of two.
Ralf Schumacher says he should retain his nephew as does his Haas team-mate Kevin Magnussen.
The Dane told the media in Austin that the 23-year-old had "been really improving over the year.
"He started off maybe not really liking the car and lacking a bit of confidence, but he's really gained that and lately he's been super-hard to beat.
"For me, I think the way he's driving right now he definitely deserves a place on the grid. But again, totally out of my hands and I can only sort of just wish him well."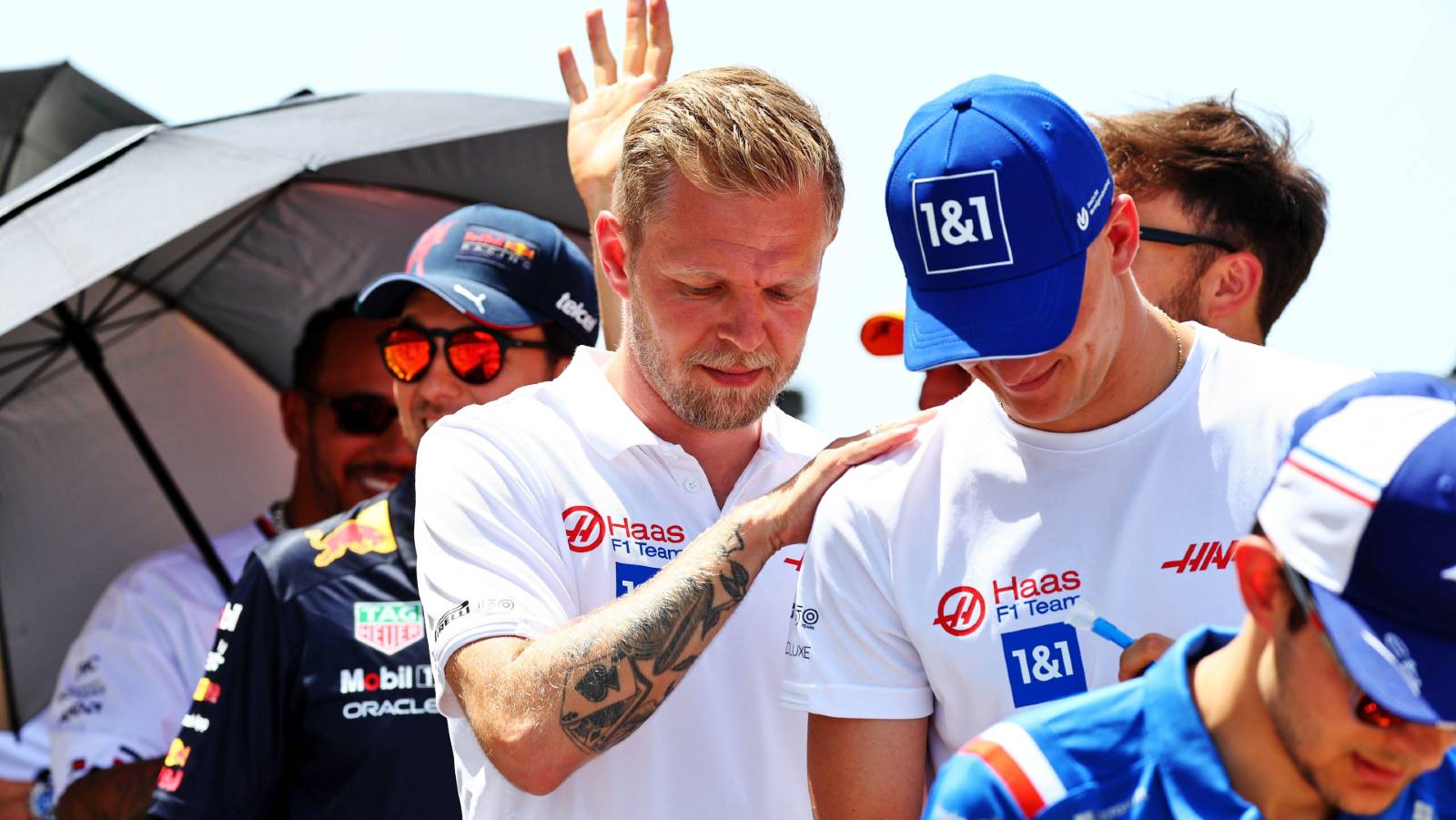 But while that's Magnussen's opinion, Steiner says he has to look at what's best for the entire team.
"I get a lot of consultancy from people thinking who should be driving the car, who deserves what or whatever," the Haas team boss said as per USA Today Sports.
"These comments I get them all day long telling me what I should be doing.
"A lot of people deserve something."
But, he added: "I need to look after the whole team and see if Mick is the chosen one.
"Obviously Kevin said what he thinks and then I need to look after the team for the future.
"We will take the driver we want in the car and think we can go forward in developing the team."
Schumacher was asked for his thoughts on his future after another point-less race at the Circuit of the Americas, damage from debris costing him a possible top-ten result.
"I think the team knows and has seen what I can do," he told Sky Deutschland.
"Everyone out there saw that we were on course for points, so it's extremely annoying that we couldn't get in, but the pace is there."
Read more: F1 2023 driver line-up: Who is confirmed for next season's grid?