Guenther Steiner tips the Las Vegas Grand Prix to be the 'biggest show on Earth, ever'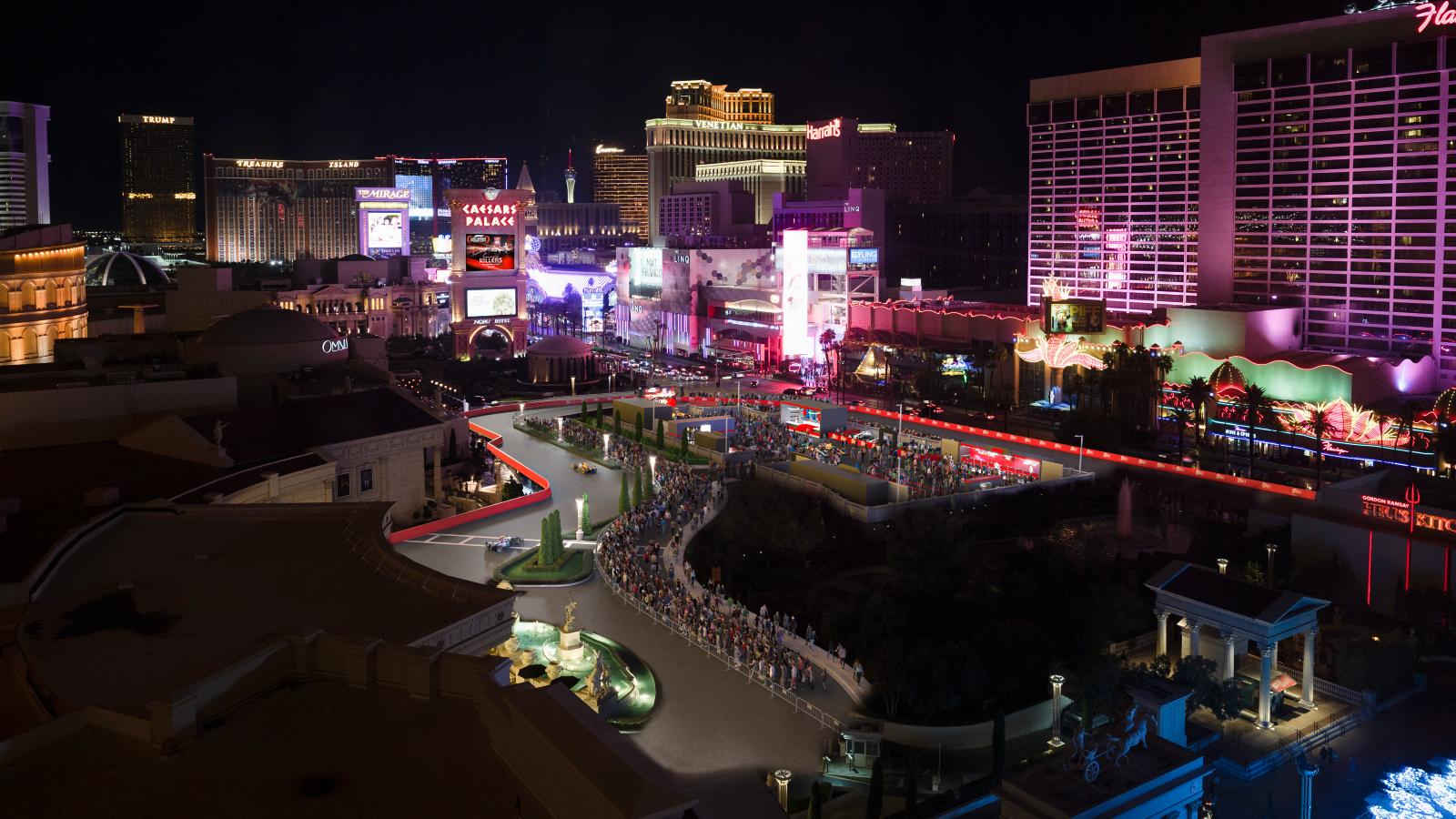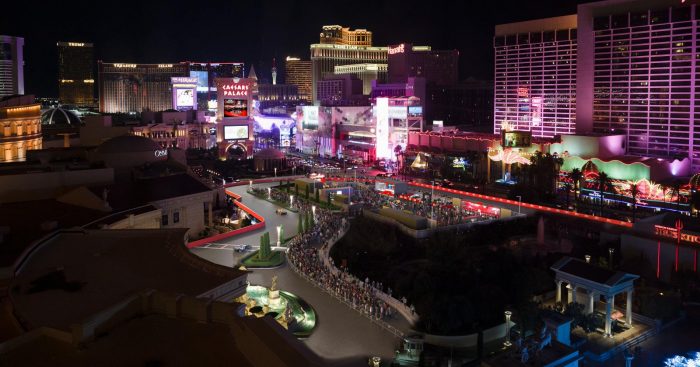 Haas boss Guenther Steiner has backed the Las Vegas Grand Prix to become a landmark showpiece as it joins the Formula 1 calendar.
After years of expectation, it is just nine months until we see Formula 1 cars speeding down the iconic Las Vegas Strip and already both fans and the sport itself have been getting excited for the return to Sin City.
Having now not had a race in the city since 1984, the return to Las Vegas shows the increased interest in the sport from an American audience with a record three grands prix taking place in the country in the season.
As the team boss of F1's only American team, Steiner has appeared on the Texan TV station KVUE to discuss the year ahead and predicted the Vegas race would be the "biggest show on Earth, ever."
"I think it's a sport which is very interesting and the more you watch it, the more interested you get with each race having a different character," the Italian American boss said.
PlanetF1 recommends
Legal loopholes, jail and a $400m lawsuit: Meet Alfa Romeo's new crypto sponsor Stake
Reaction to Paul di Resta's Sky F1 exit a reminder of F1's territorial fanbase
FIA president: 'How on Earth could we say no to someone like GM?'
"Obviously I cannot one hundred percent judge Las Vegas but I think we know Las Vegas and we know our expectations. It is going to be the biggest show on Earth, ever.
"I think it's a very interesting sport and as much as you say that we have an American rookie driver and an American team, I think it will get more interesting for America as a nation in the future."
Given the relative unknowns that surround any new race, the Las Vegas Grand Prix is set to be one of the hardest challenges facing the teams this season and Steiner agreed, predicting the way the track was laid out could make it a "high-speed Monaco."
"I think any new track is always a challenge," Steiner said. "Vegas will be a challenge for everybody you know? Because it's completely new. We don't have any data so I think this year Vegas will be the biggest challenge because you just haven't been there.
"It's a high speed Monaco," he said with a laugh.
Haas have been upping their efforts to represent America of late including with new sponsor MoneyGram and the team became the first to reveal its livery on Tuesday with a noticeably different looking car to the one we have seen in previous years.