Steiner expects reaction to Hamilton's sim session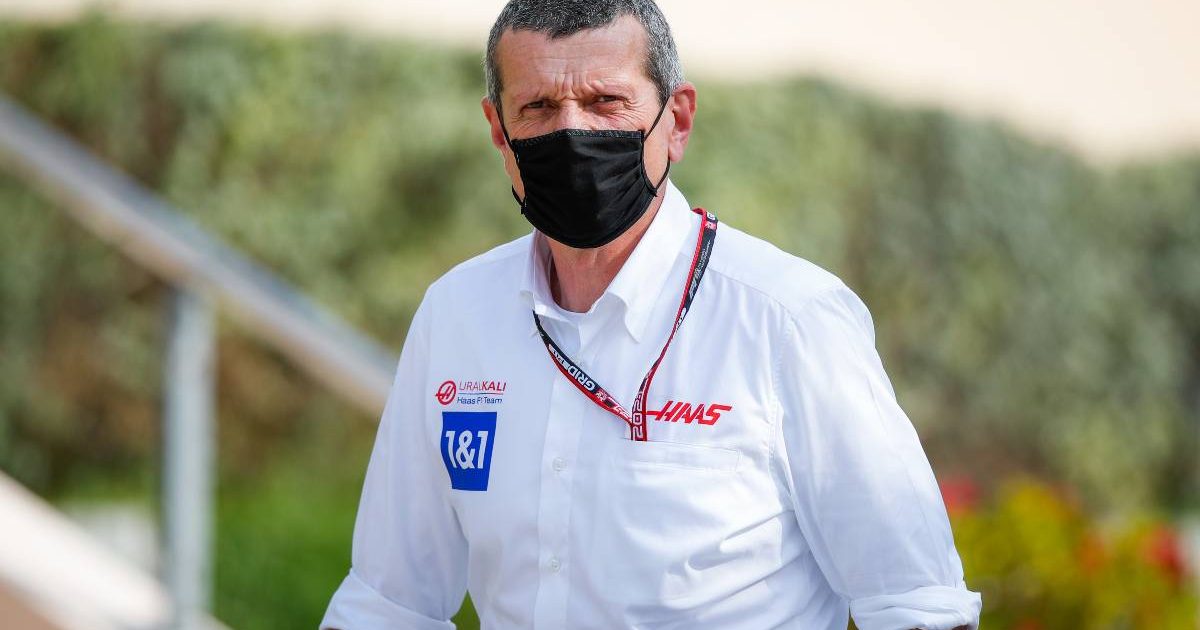 Guenther Steiner thinks Lewis Hamilton's sim session during the British Grand Prix weekend will result in someone "making a meal of it" at a team principals' meeting.
Hamilton admitted after setting the fastest time in qualifying at Silverstone on Friday evening that he had spent some of that morning in the simulator at the Mercedes team's base just down the road in Brackley.
It was later reported that his team-mate, Valtteri Bottas, had also spent time in the sim during the lead-up to the British Grand Prix.
The opportunity had arisen for Hamilton due to there being no track running time on the Friday morning, with FP1 not starting until 2.30pm at Silverstone.
The seven-time World Champion went on to win his home grand prix for the eighth time in a Mercedes W12 that had been upgraded aerodynamically since the previous race in Austria.
Check out all the latest Lewis Hamilton merchandise on the official Formula 1 store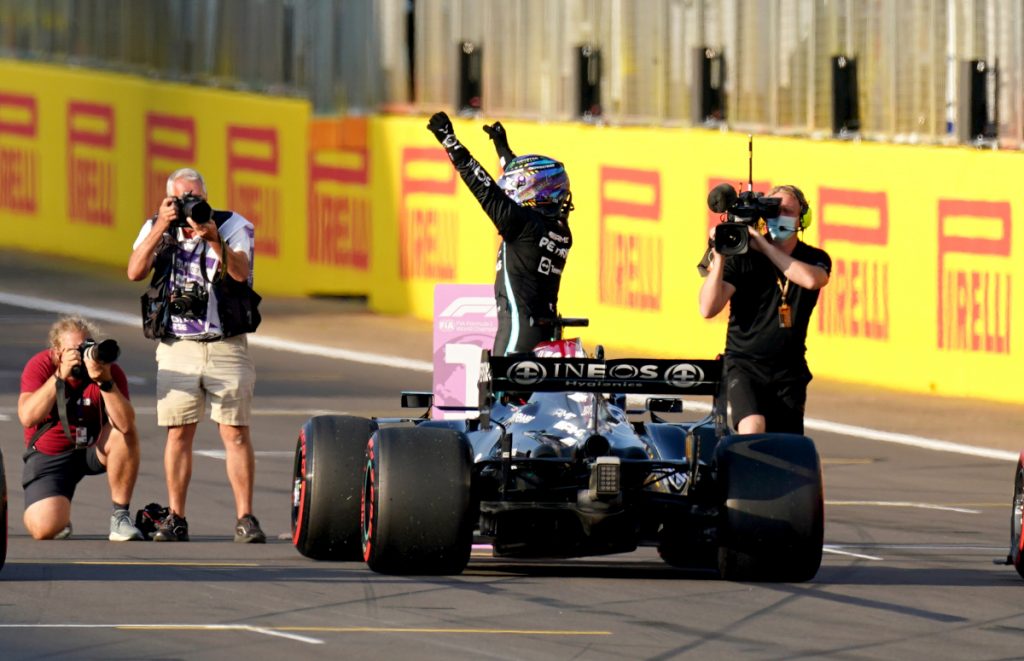 While Steiner, whose Haas team have been competing at the other end of the field from Mercedes both this season and last, said he had no issue with what Hamilton had done, he did predict that at least one of his counterparts was likely to kick up a fuss.
"It's one race in the year and for sure somebody will make a meal out of it, so let's wait what is coming out of it," said the Haas team principal, quoted by GP Fans.
"But I don't know how much advantage you can get in the morning to go in the sim, not having been on the track before.
"But for sure it will get discussed in the future, this thing."
Hamilton, who freely admits to not being a fan of using the simulator, had said after qualifying: "I was in the sim this morning, just using it as a practice session because it's the first time we've ever had a morning free, just putting in the time trying to give absolutely everything and leaving no stone unturned.
"I wasn't going to sit around and waste time – let's get to it. We did a practice session this morning on there, just trying to develop it and give the guys as much information as possible as we are developing the car."