Guenther Steiner admits 'maybe we don't want Daniel Ricciardo'
Just because Daniel Ricciardo is available it doesn't mean Haas want him, with Guenther Steiner saying it's not what a driver has done, it's about what he "can do".
McLaren announced on Wednesday that, after 18 troubled months with McLaren, Ricciardo would be leaving the team at the end of this season.
Citing their inability to get results together, the duo mutually agreed to end their relationship two years into the 33-year-old's three-year contract.
Ricciardo has made it clear his number one goal is to secure a new Formula 1 race seat for 2023 but says he'll only look at offers "under the right circumstances".

Haas, it has been reported by ESPN, have already called the Aussie to put out feelers although Steiner has downplayed this.
Although not denying the call, he admits Haas need a driver alongside Kevin Magnussen who can produce the goods in the future, not only who only did so in the past.
"Everyone thinks now Danny [is available] we have to take Daniel – maybe we don't want Daniel?" said the team boss as per Motorsport.com.
"Why do you think he has left McLaren? We need to be careful here.
"It's not just about what we have done, it's what we can do."
Ricciardo has been linked to Mick Schumacher's race seat with rumours claiming the German could be off to Alpine to replace the Aston Martin-bound Fernando Alonso.
Antonio Giovinazzi is also said to be on the list, Haas having confirmed the Ferrari-backed driver for two practice sessions.
Steiner admits he is speaking with "everybody" who is available, including Schumacher.
"We all know who is on the market, and if you are now asking me for the next 15 minutes 'have you spoken to this and this guy?', either I say no or yes," he said.
"I speak with everybody. We see what we're going to do. Everybody assumes Mick is not here any more next year, also that is not true. Everything is open still.
"We have not made any decisions what we are doing next year with the drivers. Obviously we are speaking, we are talking, we are informing ourselves. That is my duty towards the team and towards the owner of the team."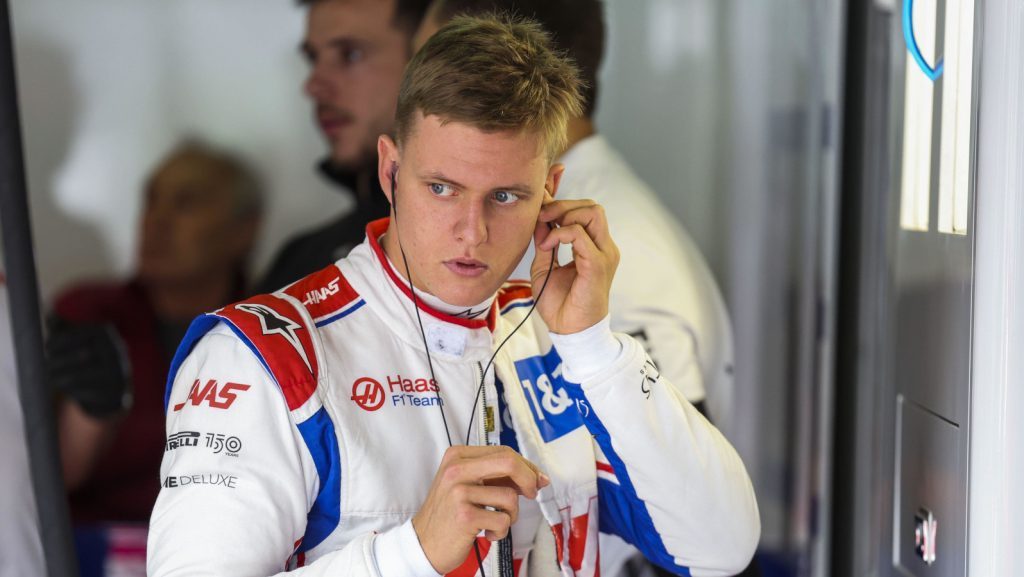 The Italian also isn't ruling out Schumacher remaining with the team for a third season.
Saying the driver "did very well in the last quarter before the summer break", he added: "Give us a good performance, and we'll be fine, there's nothing new to say.
"He knows it. I don't need to tell him. He's a race car driver, he knows what he needs to do and what everybody in a race team needs to do, performing and doing your job."