Steiner reports no major damage after Mick's crash
Haas team principal Guenther Steiner remains positive for the Monaco race weekend, despite a date with the barrier for Mick Schumacher.
The German rookie had a forceful brush with the barriers during Thursday practice as he sampled Monaco in a Haas for the first time.
After the incident at Massenet, Schumacher was forced to pull up in the run-off area at the Nouvelle Chicane, triggering the only red flags of the day.
Fortunately though the consequences were not severe, so Steiner remains optimistic for the remainder of the weekend.
"He was getting into the groove, he had quite a bit of traffic, but otherwise he was doing what he's always doing," said Steiner, quoted by GP Fans.
"I think he just got a little bit close to Checo [Perez] and lost a bit of downforce and then just the car got loose in the rear and hit the barrier.
"I think the damage is the rear-right suspension but nothing too bad, it looks like. I hope nothing went into the gearbox but normally, looking at it just on TV, it looks like just the suspension.
"I think there's more to come. I can wait for that. I would rather have the day we had with the times we had and make the progress we have made.
"Most of the guys did 50 laps so I'm actually…even with Mick hitting the rear end of the car, I'm still pretty happy because it happened at the end of the session.
"Obviously, if it wouldn't have happened I would have been even happier, but all in all we can say it was a good, decent day."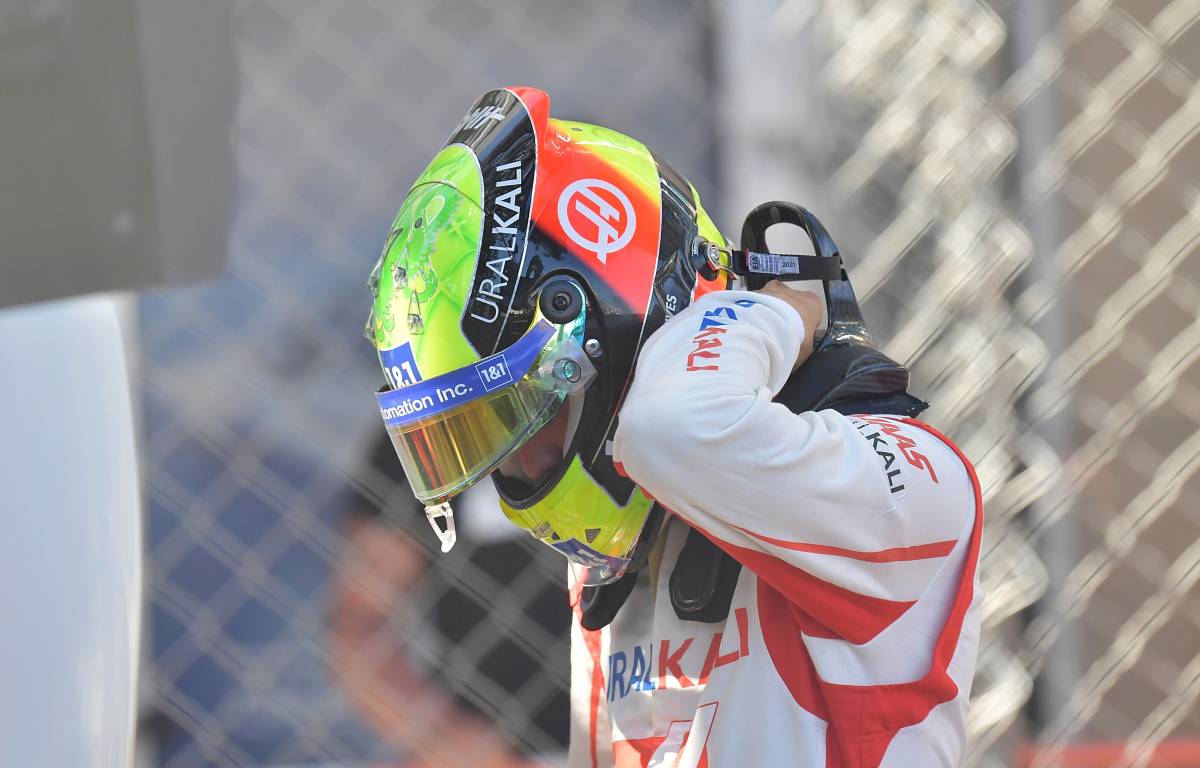 F1 TV are offering PlanetF1 readers 10% off their Access and Pro subscriptions! Click here and use the code PLANETF10 at checkout*
*offer expires midnight on Sunday, June 6
Steiner had told his drivers before the race weekend to keep it clean.
Schumacher has, of course, now busted that approach, but for Steiner that expectation now resets for the remainder of the Monaco Grand Prix.
"Keep out of the walls, which we didn't actually achieve [on Thursday]," he said of the remaining objectives.
"We hit them, but not too bad. So still, even with what happened, we didn't lose a lot of laps and that's the most important thing for me here.
"It's the same every weekend. I'm positive we can get quicker. I don't know how much quicker but we are not maxed out yet. If we can keep it at the level we are now I'm very happy."
Follow us on Twitter @Planet_F1, like our Facebook page and join us on Instagram!