Steiner warns Mick a 'queue of drivers' want his seat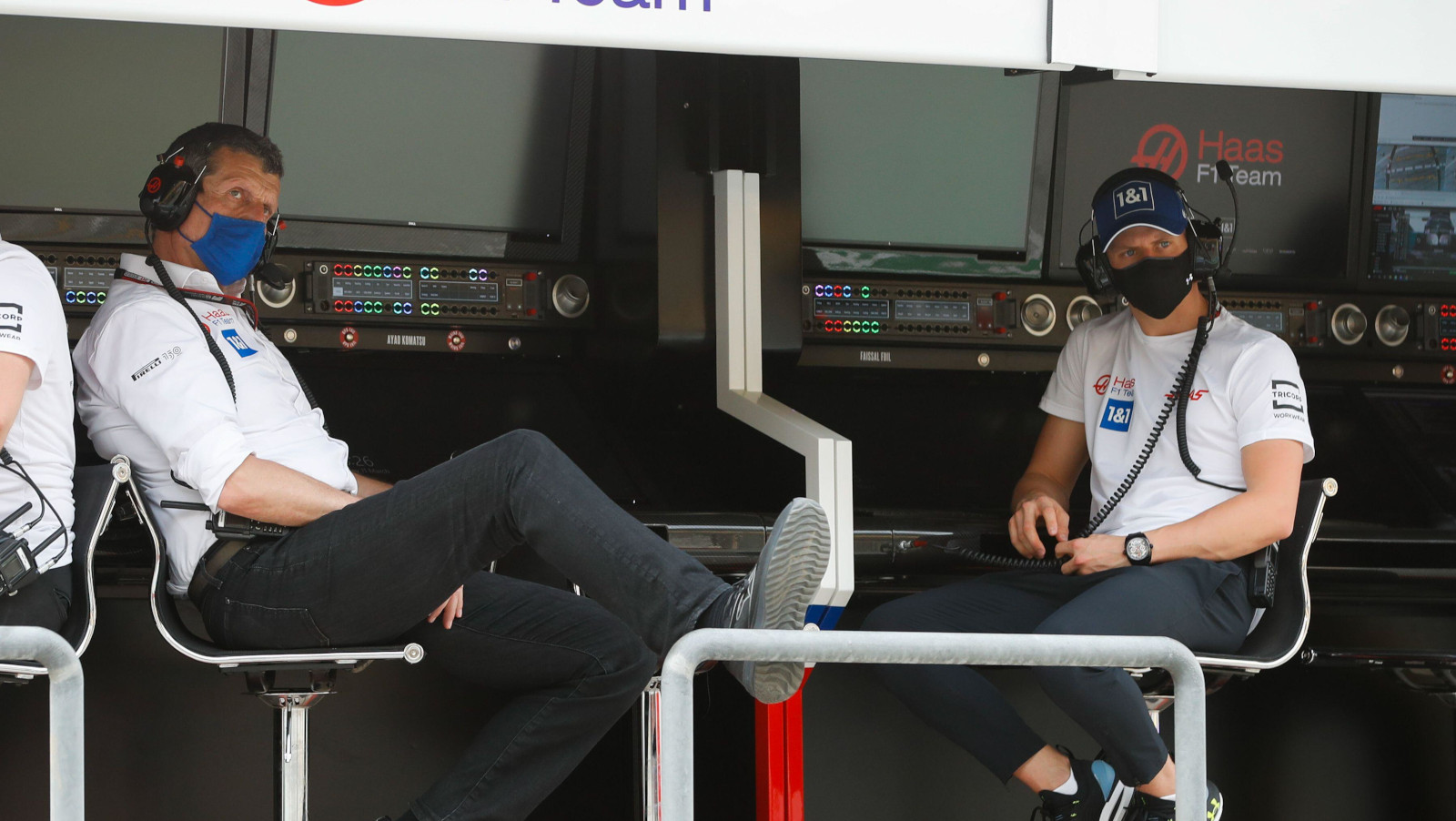 Guenther Steiner has warned the point-less Mick Schumacher there is a "queue of drivers" wanting to take his Formula 1 race seat.
Last time out at the Miami Grand Prix, Schumacher joined an unwanted top-10 list as he crashed late in the race while fighting Sebastian Vettel for what would have been his maiden World Championship point.
As such, he is now on the list of the top 10 drivers with the most grand prix starts without a single point, 26.
While he is a long way off Luca Badoer's record of 50, Steiner says the longer his run continues, the more pressure there is on the 23-year-old's shoulders.
He told Sport Bild: "Not getting any points so close to the end, that creates pressure."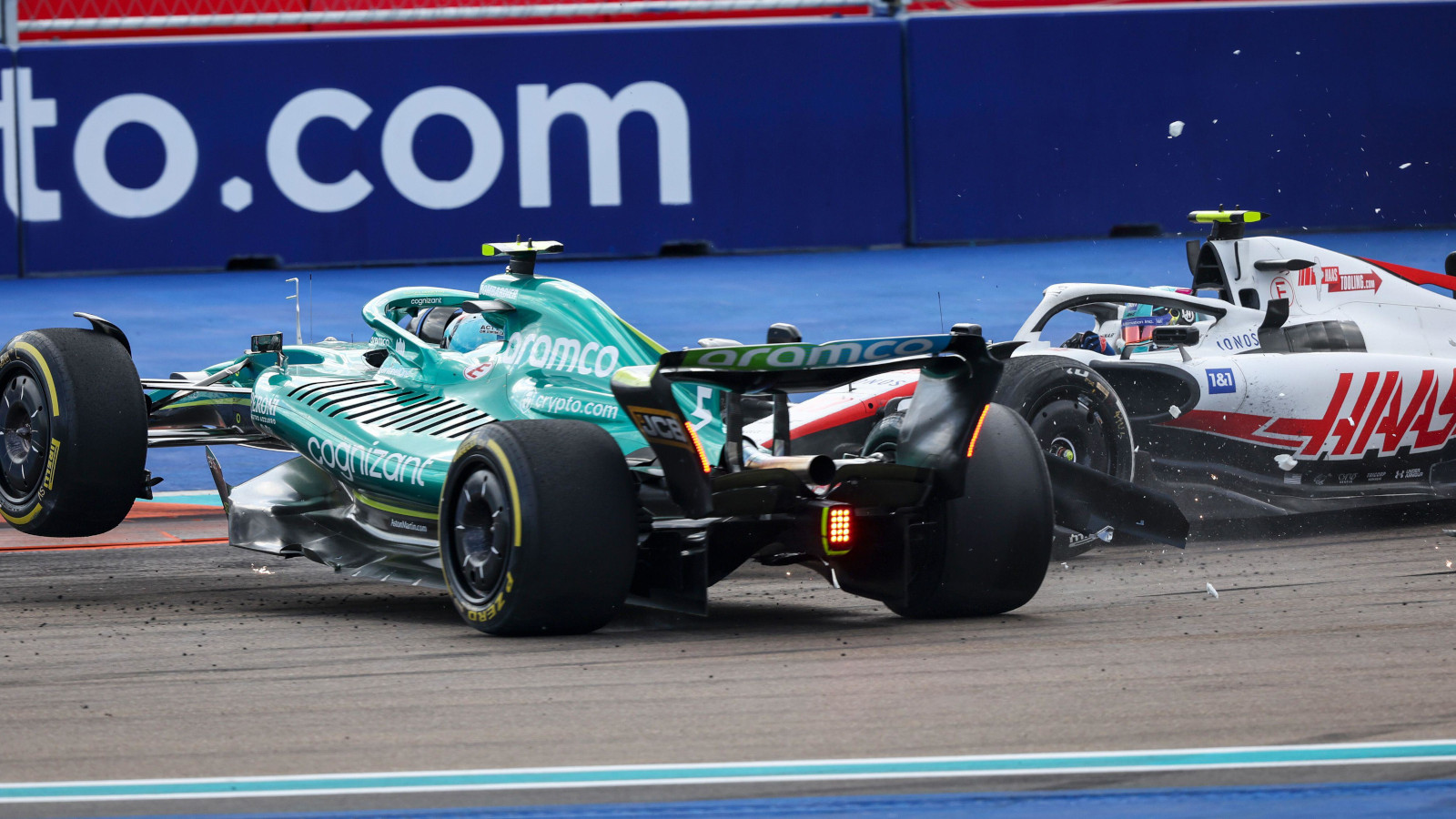 Last season, Haas did not score a single point, neither Schumacher nor his team-mate Nikita Mazepin able to get off the mark in what was very much a back-of-the-grid car.
This season, Haas have made great strides forward, so much so that Schumacher's new team-mate Kevin Magnussen was fifth at the season-opening Bahrain Grand Prix.
He has added two more top-10 results to his tally, his performances upping the pressure on Schumacher to score as the Dane is showing the VF-22 is a car capable of netting points.
But having gone from trying to beat his team-mate at the back of the grid to fighting others for points, Steiner concedes Schumacher needs to adjust to his new environment in the midfield.
"The circumstances have changed due to the competitiveness with this car," the Italian continued. "It's a different level where he has to compete. You have to get used to that first."
But, he warns, his patience with the German could run out if he does not start bringing in the points.
"You don't have forever in Formula 1," he added. "There is a queue of drivers who want to drive there.
"I am sure he is aware nobody is waiting for him. He's working very hard at it, but it's very difficult. This formula is not an easy business."
German former racing driver Christian Danner says aside from points, Schumacher also needs to cut down on his accidents.
"Mick has Formula 1 potential," said the 64-year-old. "But he has to have fewer accidents.
"He is currently the Formula 1 crash pilot. He has to finish the races.
"When you are as far ahead as he was in Miami, you can't afford an accident anymore. Mick has to deliver slowly. And in the form of points."
Torquing Point: Mick Schumacher yet to show potential
In our list of 'Best and Worst of 2022 so far', Mick Schumacher is yet to live up to the increased expectations around him - but there's a long way to go yet.