Guenther Steiner has added further support of Mick Schumacher's impressive work ethic after observing the 2021 Haas driver during FP1 for the Abu Dhabi Grand Prix.
Schumacher, son of Michael, the seven-time former World Champion, won this year's Formula 2 title and has been signed by Haas to make the step up into the big time next season.
The 21-year-old drove in Friday practice at Yas Marina and then four days later, took part in the post-season 'young driver' test where he was slowest of the 15 runners – but Haas' director of engineering, Ayao Komatsu, praised his "excellent attitude" and understanding of the day's program.
Haas team principal Steiner was also highly encouraged by what he saw from the German during FP1 in Abu Dhabi, as Schumacher looks ahead to his F1 race debut in Melbourne on March 21 2021.
"He did a fantastic job," said Steiner, quoted by Autosport. "I didn't see it as a test session as you cannot really see a lot of the potential of a driver there.
"But what you can see [is] how his personality is. How he's prepared to work and what he takes in.
"Because there is, for these young guys, a lot to be taken in, being the first time on an F1 circuit, especially if your last name is Schumacher.
"There's a lot of eyes watching you and if you are 21, you need to have a lot of confidence to do that, and he did a good job all over the week."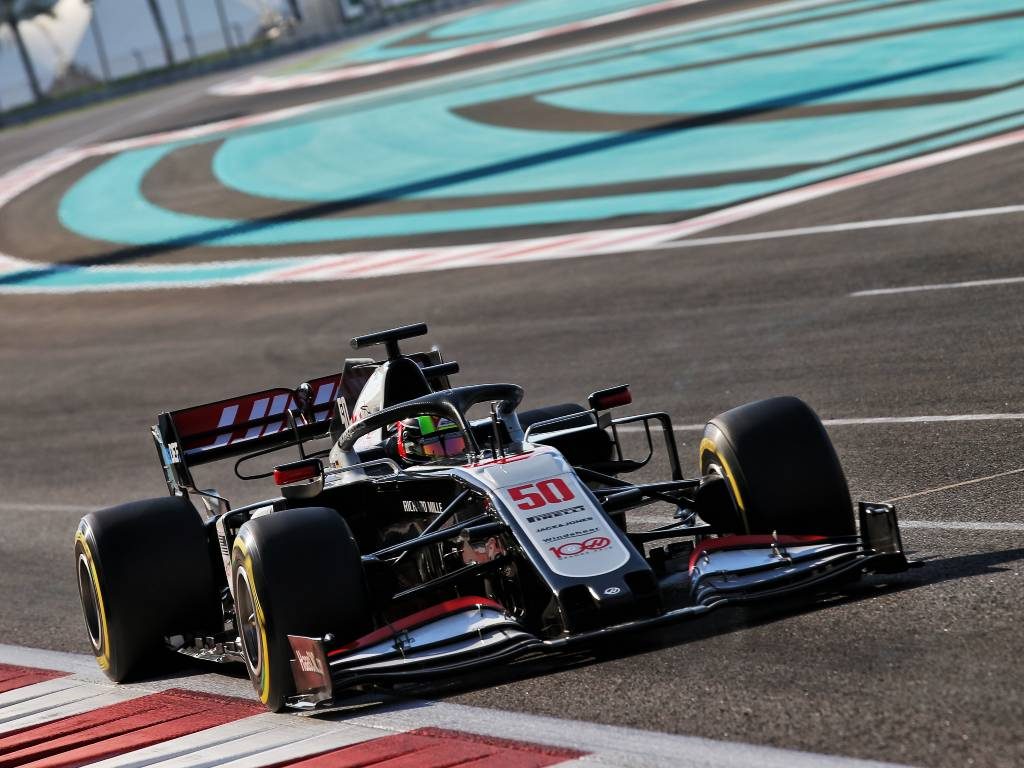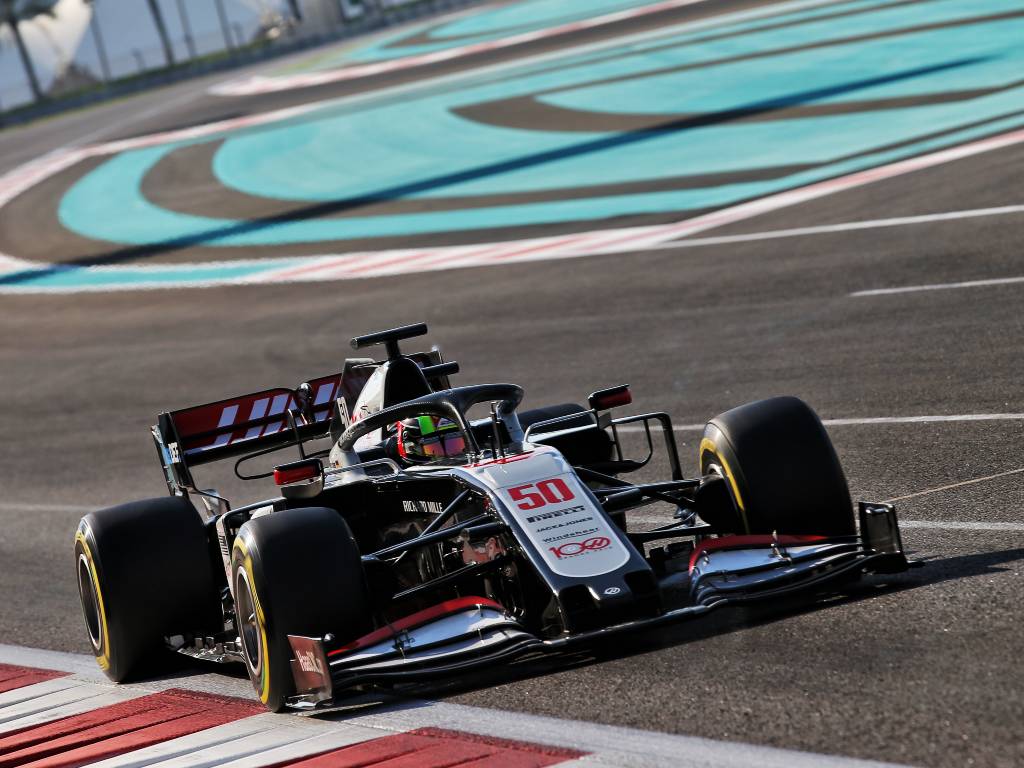 Get your hands on the official Haas 2020 collection via the Formula 1 store
Steiner said he carefully observed how Schumacher worked with the crew around him, and how he then dealt with delivering what had been asked of him.
"He worked very well with the engineers," added Steiner. "I watched that more than his performance. It was very good, what he did with the engineers. He was very clear in his comments and everything.
"And by the way, also his performance in the car, we didn't put any pressure on him on what to do [but] it was good, you know, because I said just the most important thing is 'do not make any mistake' because that just takes you back.
"He didn't do anything [like that]. He performed very well. He knew exactly where he lost his time compared to the other people."
Follow us on Twitter @Planet_F1 and like our Facebook page