Steiner's stark warning to Haas duo at Monaco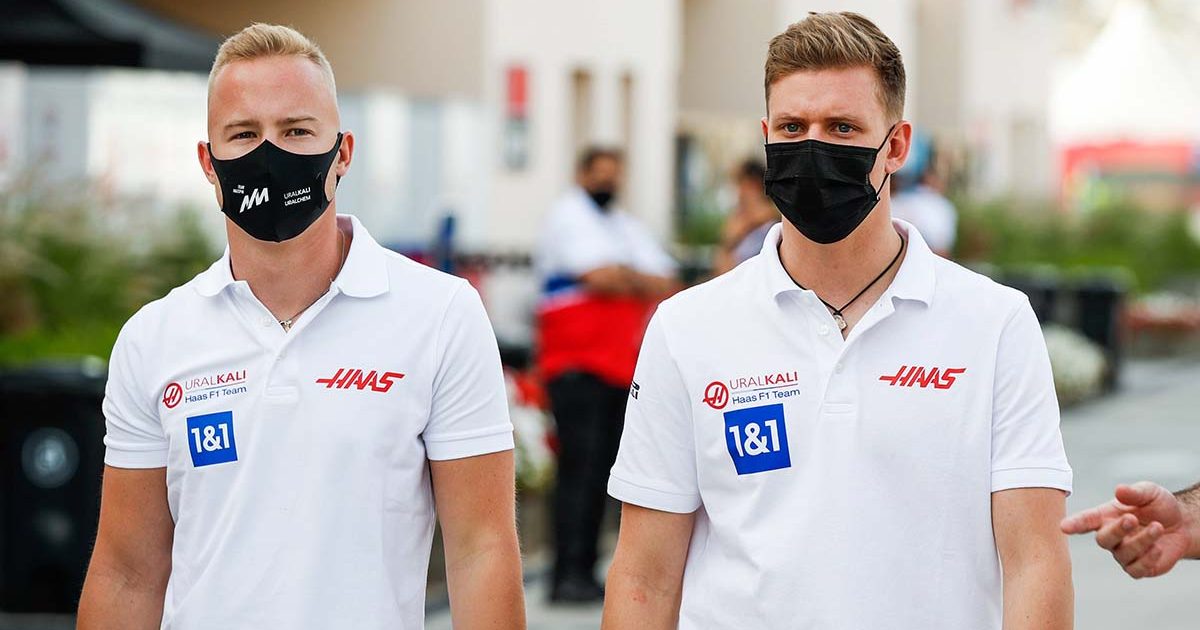 Guenther Steiner has one very simple, specific instruction for Haas' rookie drivers at the Monaco Grand Prix – keep it clean.
Mick Schumacher and Nikita Mazepin face their most difficult challenge since entering Formula 1 this season with three days on the narrow streets of Monte Carlo, highlighted by an arduous 78-lap race likely to last for around an hour and three-quarters.
It is a circuit where the slightest mistake can be ruinous, and the two youngsters have already been in their share of scrapes in the early stages of their debut season.
Schumacher hit the wall while warming his tyres behind the Safety Car at Imola, while Mazepin has been involved in numerous incidents already – including a race-ending spin just three corners into his Bahrain bow.
Steiner, the Haas team principal, has consistently reinforced the message that this is a learning year for his drivers with a view to them being more competitive in 2022, and Monaco threatens to accelerate their education more rapidly than most other venues.
Asked in the team's preview article what the specific briefing will be for the drivers, Steiner said: "Stay out of the walls and off the barriers. That's what we will let them know.
"Once you are in the barriers in Monaco, your session is lost. You can't get the car back and it's normally pretty damaged anyway.
"The challenge is big. It's a very tight circuit, obviously a street circuit, and you've got lots of people watching – everything you don't want on a race like this. On the other side, you do want it though, that's why we are doing it.
"There should be little pressure on the drivers there as we know our performance. They should be looking at the race just to gain experience so that when they return with a better car, they will have learned how to deal with Monaco – which is obviously a very special race in the Formula 1 calendar."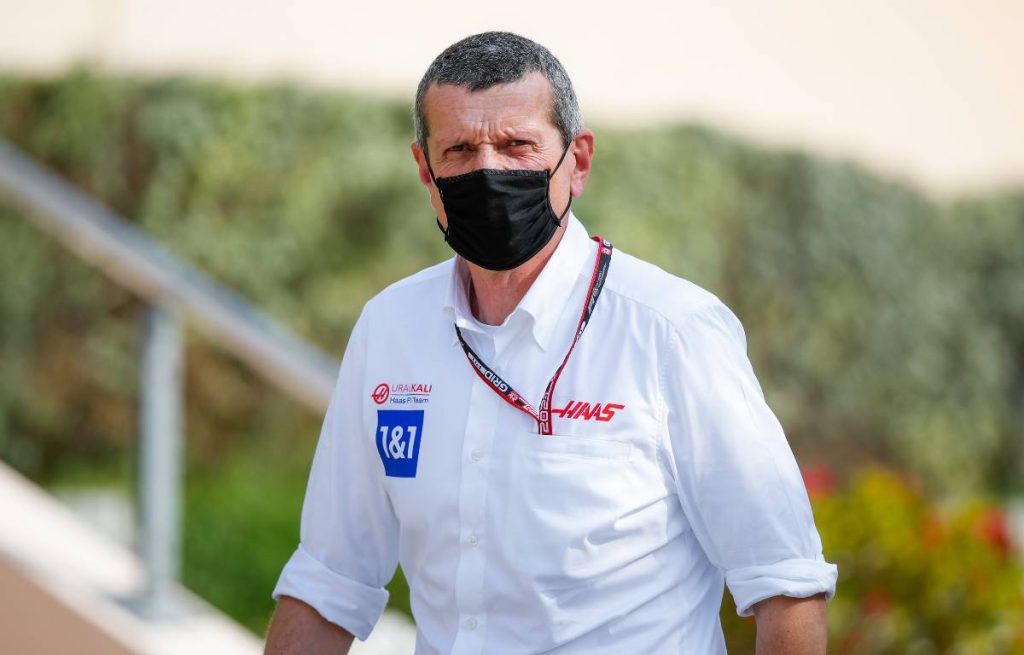 Check out the Haas collection via the official Formula 1 store
Only once in the first four races of the campaign has a Haas finished ahead of a rival car, Schumacher beating Williams' Nicholas Latifi at the Portuguese Grand Prix.
It has been a turbulent start for Mazepin in particular, but Steiner is encouraged by the way his drivers are integrating.
"At the moment we are very happy with how they are getting along with the team," said the 56-year-old Italian.
"You can always get better, but we are at a very good point and the relationships with the people they work with directly are improving – they have started off on a good foot and it's just a work in progress.
"There are a lot of people working in a Formula 1 team and the drivers need to get to know them better, especially the people that work directly with them. Up to now though, it's been very positive progress."
Follow us on Twitter @Planet_F1 and like our Facebook page