Steiner hopes for 'smoother' Monza sprint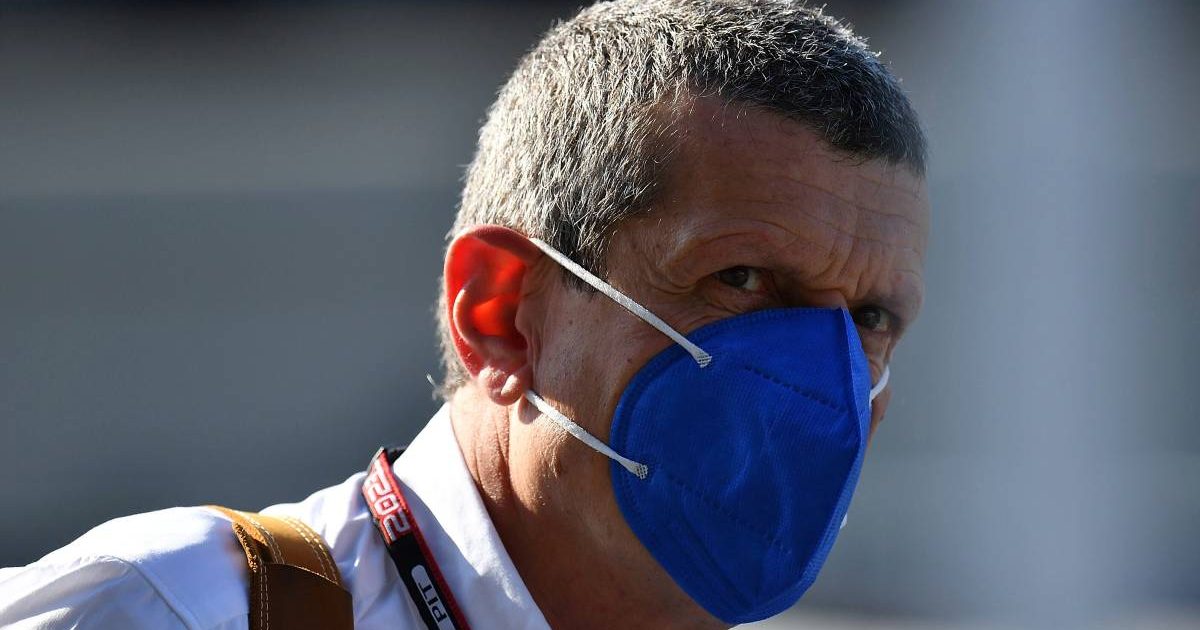 Guenther Steiner hopes Formula 1 will follow up a successful first sprint qualifying test at Silverstone with a "smoother" event at Monza.
The first 100km test run saw Max Verstappen leapfrog Lewis Hamilton to take the official pole position, alongside Fernando Alonso's start heroics that saw the grid order change significantly heading into the race back in July.
The second sprint qualifying session takes place at this weekend's Italian Grand Prix, before a third and final planned test at Interlagos in November, if the race goes ahead.
While he hopes to iron out the kinks, Steiner hopes to build on a positive start to the format.
"The sprint qualifying in Silverstone was successful," he said in the official Haas race preview for Monza. "I think there are always things to learn and how to do things better but there was not one big mistake we made, so we just try to get the whole process smoother and better and try to get the best out of it."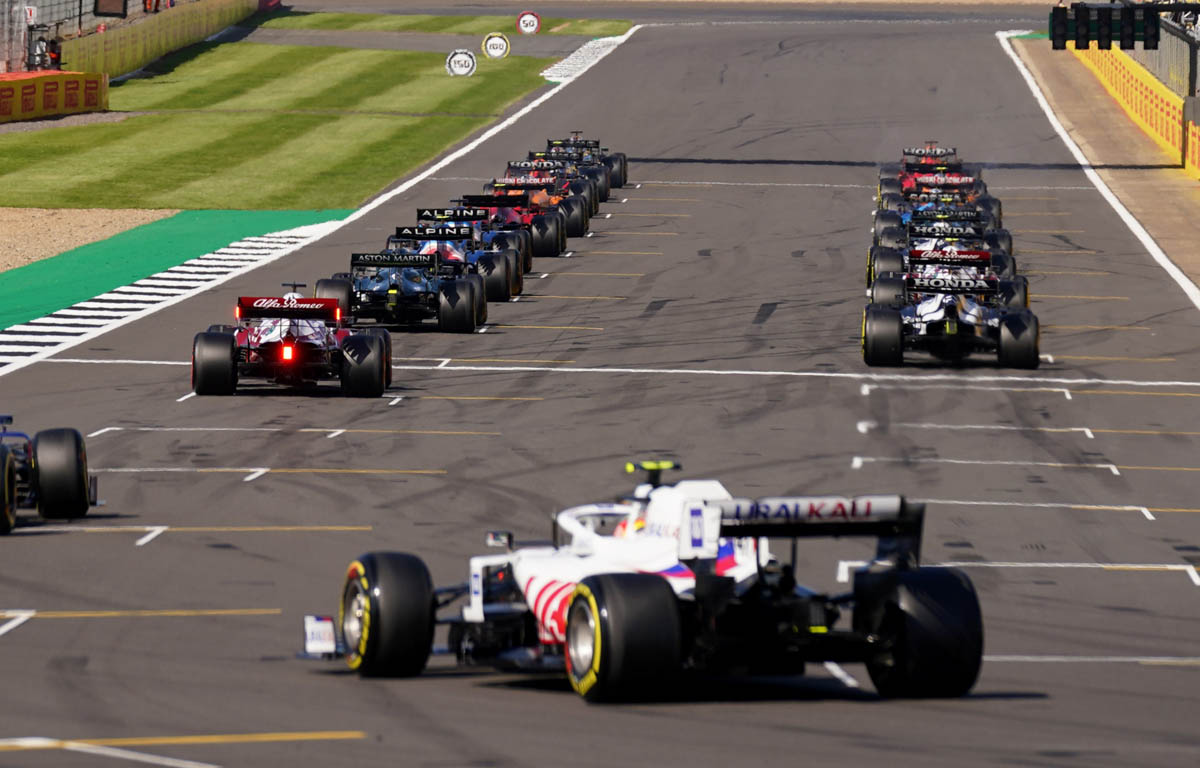 Check out the Haas collection via the official Formula 1 store
Steiner is also looking forward to racing at his own home grand prix, with fond memories at the 'Temple of Speed' from his time as Jaguar's managing director in the early 2000s.
"Monza for me is the closest race to my home town, so being Italian it is big emotion," he said. "Monza is a great race on the calendar – it's very historic.
"My first race there was when we finished third on the podium with Eddie Irvine and Jaguar. I would like to go back to those good old days."
With Ferrari and AlphaTauri based in Italy, alongside Haas having their own presence in the country, Steiner also believes Italy has enough prominence in Formula 1 to rival 'Motorsport Valley' in England, which houses several of the teams on the grid.
"The car industry in Italy is and has always been big," he said. "There is motor valley now in the region of Emilia Romagna – there is a lot of expertise there – there is a lot of expertise in Turin about cars and there are two Formula 1 teams in Italy. Actually, two-and-a-half as Haas is also there.
"After the UK, Italy is the biggest presence in Formula 1. There is a big history in Italy about motorsport and in the end, Ferrari is from there."
If there are any questions you need answering about sprint qualifying heading into the Italian Grand Prix weekend, refresh your memory by looking at our comprehensive guide here.